Post by Dave Moore, Associate Professor at the School of Natural Resources and the Environment, University of Arizona
Reposted from http://djpmoore.tumblr.com/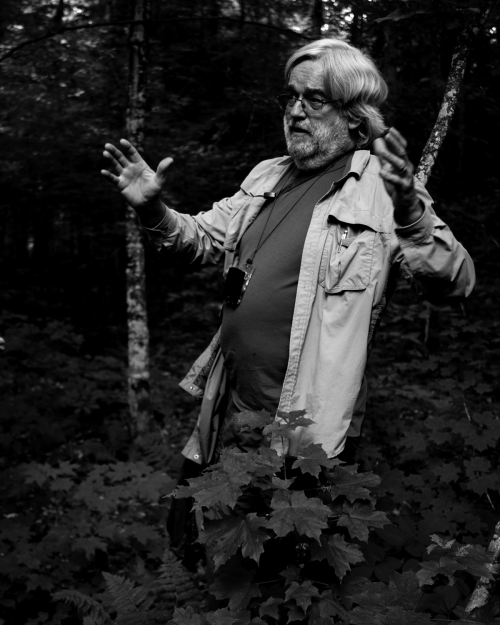 We've spent a few days walking in the woods in Michigan and Wisconsin. Over the last few years the PalEON team have been trying to work out how to challenge and improve terrestrial biosphere models using long term records of vegetation in the North East and Upper Midwest of the US. It's a diverse team of scientists who use empirical measurements, statistics and modeling approaches to explore how plants and climate have changed in tandem over the last 1-2 thousand years.
This trip was a great opportunity to get away from the models and data and stick our noses firmly in the dirt, leaves and clouds of mosquitoes of the Upper Midwest.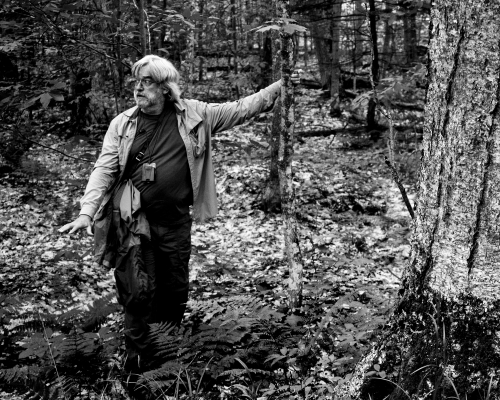 On our first day we had the pleasure of staying with Dr Kerry Woods at the Huron Mountain Wildlife Foundation. Kerry directs the Foundation's research efforts which range from biodiversity studies to population genetics to community dynamics, aquatic biology and climate. The station is set in old growth forest not far from Marquette, MI.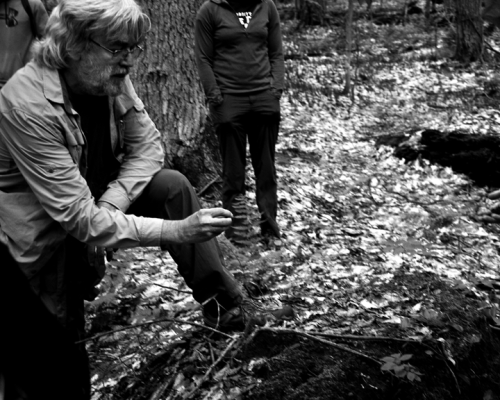 Kerry gave us a tour of the forest he's been watching and studying for years. Kerry read the forest to us like a story – history, life history strategies, windstorms and mysteries. It was a pleasure.