I remember the first time I told my family that I don't know if I want to have children in the future. My parents and grandmother were appalled at my statement, telling me that it was surely just a phase and that I would eventually want children. My dad even went as far as to say that I "owe" him children because he has supported my dreams, and I ought to support his dream of being a grandfather. Needless to say, the conversation came to an abrupt end, but my thoughts on the interaction have lingered for years. No one will say it outright, but girls are socialized from a young age to understand that our bodies are not our own. While men are allowed to aspire to be any number of things, women are expected to aspire first and foremost to motherhood. The social control exerted over women has multiplied in recent decades as the expansion of our definition of reproduction, combined with the nature of healthcare as an economic entity, have allowed for increased medicalization and politicization of women's bodies.
Redefining Reproduction
Open any biology textbook, and you'll find an overview of reproduction as a series of biological processes, with most of these processes occurring inside a woman's body. Sociologists, however, seek to redefine reproduction as more than a biological series of events. Rene Almeling defines it simply: "Reproduction is the biological and social process of having or not having children" (Almeling 430). This definition, while seemingly simple, allows us to reconceptualize reproduction in a way that accounts for biological, individual, interactional, cultural, political, economic, structural, and historical factors that influence the decision of if/when someone will have children. At first glance, this expanded definition of reproduction is a good thing. It allows us to understand reproduction as a lifelong intersectional process, and this understanding could lead to the empowerment of marginalized women as they approach motherhood.
The expanded definition, however, has been utilized to increase social control over women. By expanding the definition of reproduction beyond a brief biological process, people in power are able to medicalize and politicize women's bodies. Because reproduction is viewed as a lifelong process, we have seen the advent of "preconception health" as demonstrated by the CDC's Show Your Love Campaign. Waggoner explains that this campaign conflates womanhood with motherhood, as women of reproductive age are expected to live in anticipation of motherhood regardless of whether or not they actually want children (Waggonner 942). The notion of preconception health has allowed medicalization to expand beyond childbirth–now, women's bodies are medicalized as soon as they reach reproductive age, and they are told to live in a way that prioritizes fertility. Medicalization, as explained by Conrad, is a mechanism of social control, making the medicalization of women's bodies synonymous with the control of women's bodies (Conrad 211).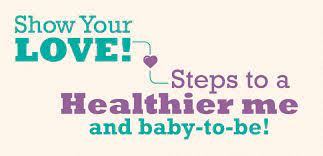 Contextualizing Medicalization
In order to understand the importance of increased medicalization in women's lives, we must first understand healthcare within its larger economic and political context. Because healthcare is largely an economic entity in the Unites States, unlike other developed countries, access to and quality of healthcare are largely determined by the same social determinants that influence access to other capitalist goods. In a study on publicly funded prenatal care, Andaya found that race plays a larger role than any other social determinant when examining clinic waiting times and maternal mortality rates (Andaya 651). The systemic underfunding of public healthcare has caused non-white women to receive inadequate care, and this is almost a direct result of this country's foundations in racism and slavery. Although slavery was abolished with the 14th Amendment, the remnants of it can be seen throughout America today. Most visibly, the remnants of slavery are seen in our prison system, but authors such as Bridges note how the carceral model extends into areas we would least expect. Bridges explains how the medicalization of women's bodies extends past a simple notion of control for poor women in that their use of Medicaid allows for state regulation and surveillance over their bodies (Bridges 85). When I initially read this, I found it to be a bold and possibly over-exaggerated claim. Then I thought back to my time working at a maternity home.
While I was working at the maternity home, one of my responsibilities was to take the pregnant women and new mothers grocery shopping–a simple task, right? I could not have been more wrong. Because each of the moms relied on Indiana WIC, a program designed to provide nutrition to women, infants, and children, their grocery lists were predetermined by the Indiana Department of Health. Unlike those of us who are fortunate enough to selectively pick what we want to cook that week, the moms' lists were specified all the way down to the brand of canned corn they had to purchase. When one mom complained of leg cramps, I suggested buying bananas, to which she informed me that she had already used up her fruit credits for the cycle. I was astounded.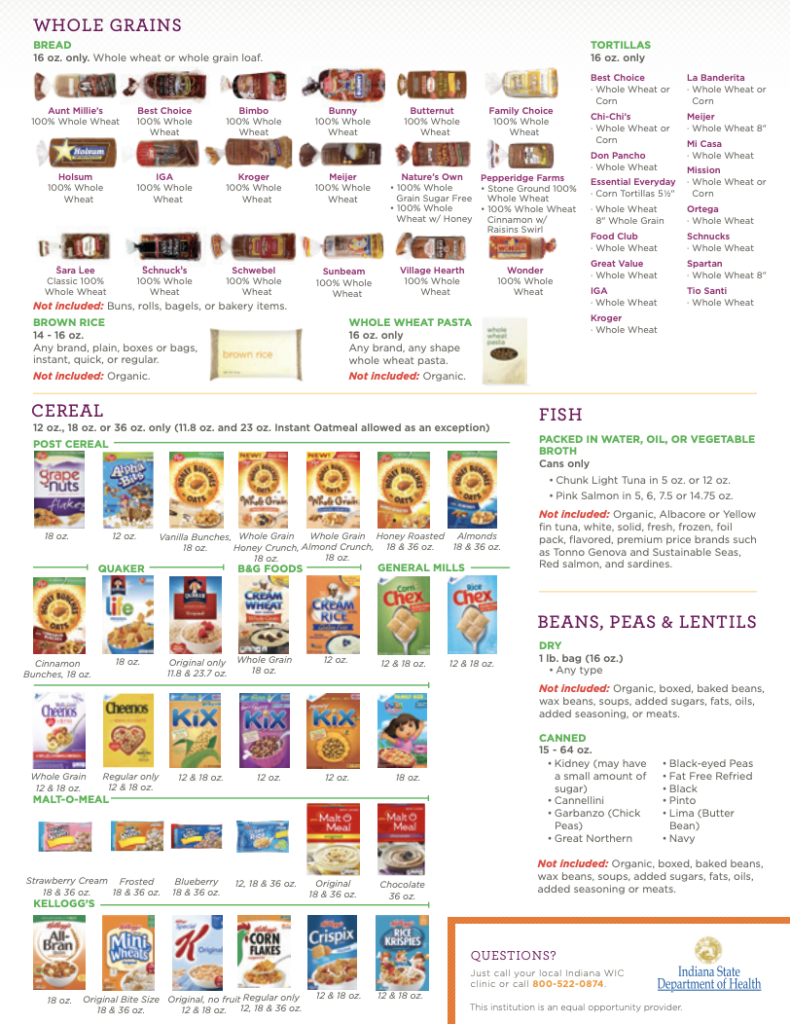 This moment has bothered me for months, and after reading articles on the medicalization of women's bodies as a means of increased control, I have come to realize that women's bodies are truly no longer their own.
Pro-"Choice"?
We've all become familiar with the Pro-Life vs. Pro-Choice debate concerning government regulation of abortions. All of the current "choice" rhetoric around women's bodies revolves around the abortion debate, but I argue that women's choices have been limited more than we realize. In the previous example, we see that poor women who rely on state funding for prenatal care cannot even make choices about their diets. Furthermore, women who use Medicaid have significantly fewer options than women of greater privilege in that there are fewer available hospitals, providers, midwives, etc. to choose from. Even for women who do not require government financial support, their bodies are still controlled by bills such as Texas SB-8 that seek to overturn Roe v. Wade by implementing gestational bans on abortions. Although popular opinion supports a woman's right to choose, lawmakers continue to introduce hundreds of bills each year to extinguish this right. We must question how many of these bills are actually influenced by a desire to protect "unborn children" and how many are meant to control women's bodies and women's sexualities. Additionally, the failure of such bills to exempt rape and incest cases promotes rape culture in which women are completely objectified and expected to do as told by men. A culture in which I "owe" my dad a grandchild simply because he said so.
References
Almeling, R. (2015). Reproduction. Annual Review of Sociology, 41(1), 423–442.
https://doi.org/10.1146/annurev-soc-073014-112258
Andaya, E. (2019). Race-ing time: Clinical temporalities and inequality in public prenatal care. Medical Anthropology, 38(8), 651–663.
https://doi.org/10.1080/01459740.2019.1590826
Bridges, K. M. (2008). Pregnancy, Medicaid, State Regulation, and the Production of Unruly Bodies. Northwestern Journal of Law & Social Policy, 3(1), 61–102. 
Conrad, P. (1992). Medicalization and Social Control. Annual Review of Sociology, 18(1), 209–232. https://doi.org/10.1146/annurev.so.18.080192.001233 
Waggoner, M. R. (2015). Cultivating the maternal future: Public health and the prepregnant self. Signs: Journal of Women in Culture and Society, 40(4), 939–962.