The conference is organized every year by committed undergraduates from the University of Notre Dame. The planning process is led by several conference leadership fellows who are selected through an application process open exclusively to peace studies undergraduates.
Conference fellows come from a variety of different academic programs. Over the course of eight months, they work closely with Kroc Institute staff on all aspects of the conference, from concept to event logistics. You can read about this year's leadership team below.
Notre Dame students who are interested in helping with conference planning or volunteering at the conference should email the conference leaders at peacecon@nd.edu.
---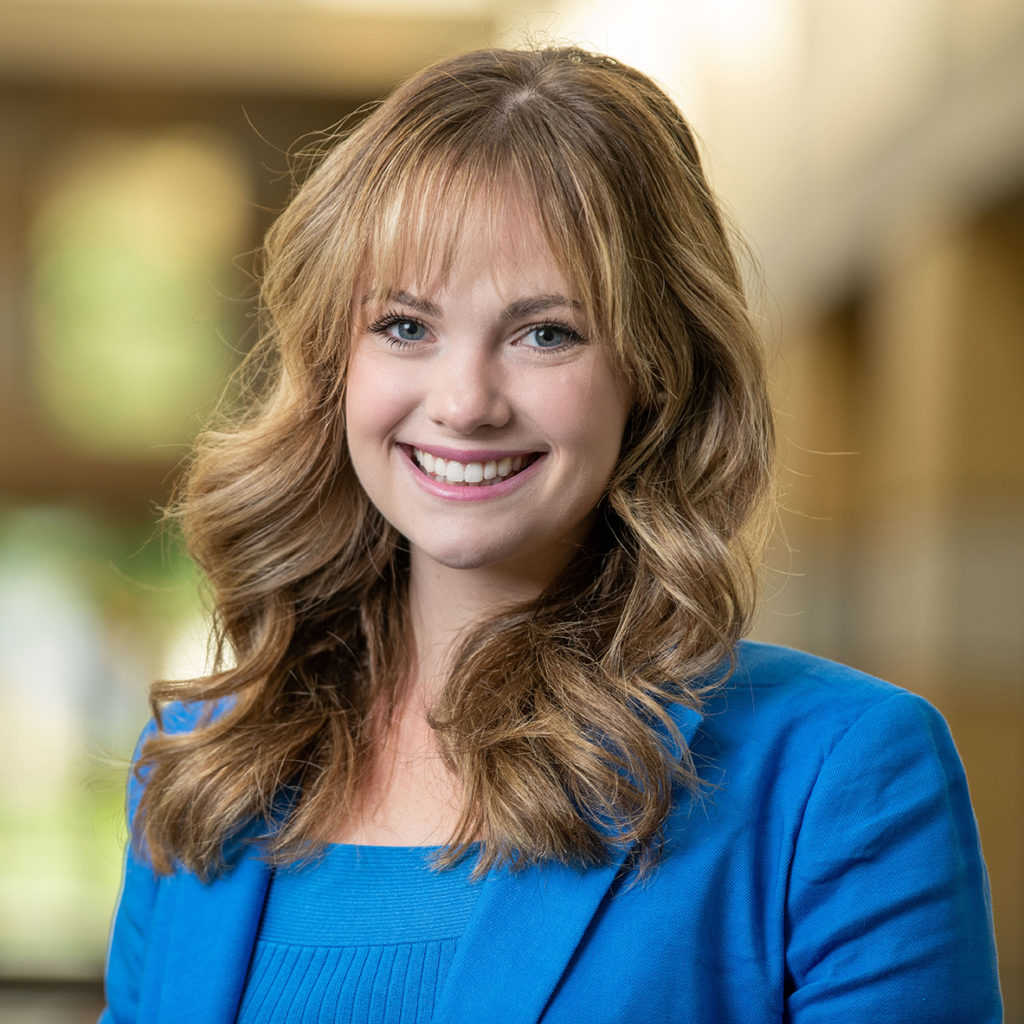 Allison Doctor, '23
Spanish Language and Literature
Global Affairs (Peace Studies)
Allison Doctor is a senior from South Bend, Indiana, who grew up experiencing the vibrant learning community that Notre Dame offers. She is studying Spanish and Global Affairs with a Concentration in International Peace Studies, and she is also pursuing a certificate in the Globally Engaged Citizens Program.
Allison's academic interests include conflict transformation, the impact of conflict on identity (re)formation, the development of competing ethno-historical narratives, and seventeenth century Spanish literature. Her regional peacebuilding interests focus on issues impacting Latin America, specifically Venezuela and Colombia. She is passionate about human rights and immigration and has explored these interests by working as as a research assistant and translator for Prof. George Lopez and by volunteering with the Citizenship Classes program at La Casa de Amistad, a local youth and community center.
On campus, Allison is involved with Notre Dame Student Government and Notre Dame Dance Company, and she enjoys performing locally as a dancer with Patchwork Dance Company. She plans to attend law school after graduation and hopes to pursue a career in international law. She is excited to work with the Kroc Institute on this year's event and is looking forward to the many interesting sessions the conference will offer!
---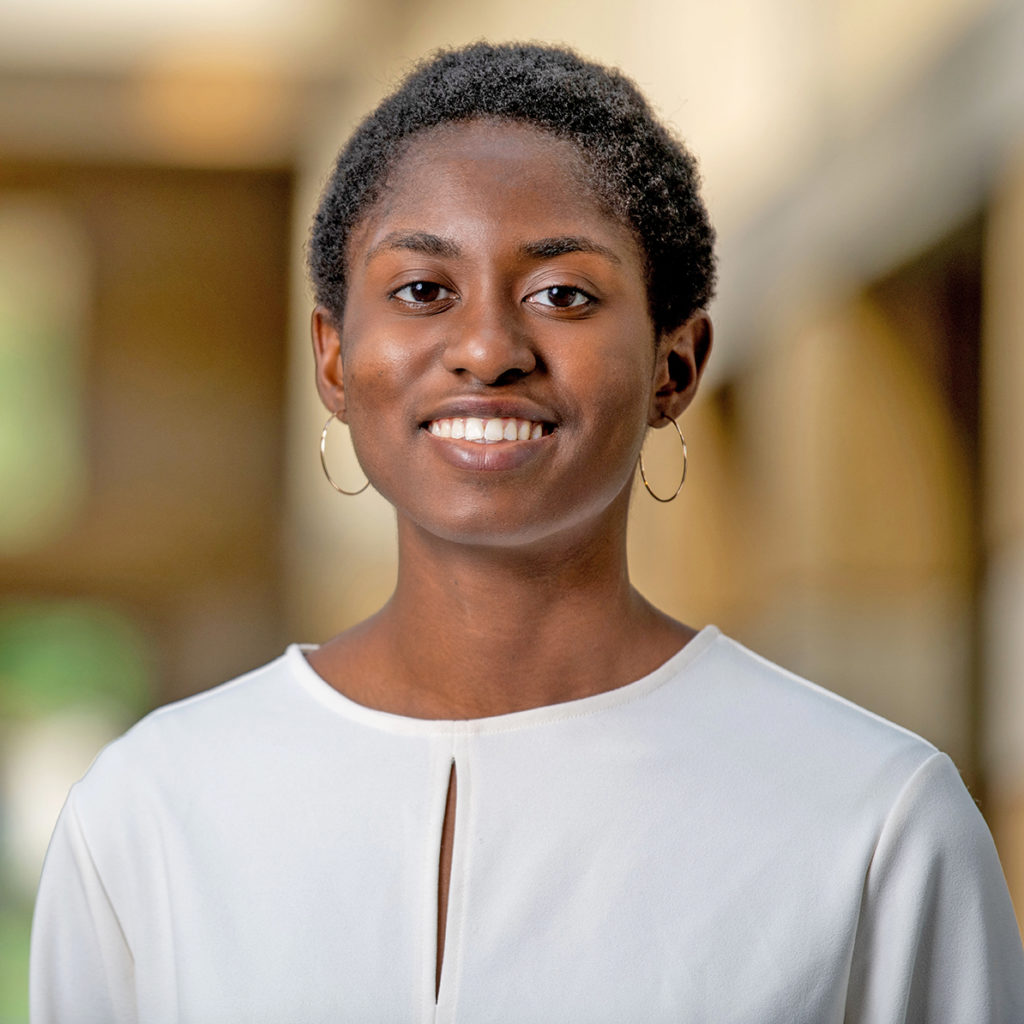 Jennifer Eburuoh, '23
Environmental Sciences
Global Affairs (Peace Studies)
Jennifer (Jenn) Eburuoh is a diligent, young professional who seeks to understand the nexus between conflict, peace, and the environment.
Jenn's journey in peace studies began in March 2020 through an international immersion experience. As part of the course "Peace, Ecology, and Integral Human Development," she spent a week at Bethany Land Institute in Luwero, Uganda, focusing on the environmental, economic, and social rehabilitation of the region. She is a past participant of the Kroc Institute's Madrasa Discourses Program, in which she facilitated group conversations about religious pluralism with madrasa students from South Asia. She also previously interned with the Sant'Egidio Foundation for Peace and Dialogue, where she focused primarily on the peacebuilding process in South Sudan.
On campus, Jenn serves as President of the Catholic Relief Services Ambassadors group and engages in campus education and advocacy work on issues such as immigration and climate change. As the president, she coordinated and led meetings with staff from the Offices of Senator Todd Young and Senator Mike Braun to discuss immigration policy, and she recently led the CRS Ambassadors in organizing a panel discussion on Afghan refugee resettlement.
Jenn is excited to continue to work in the field of peace after graduation and intends to pursue a period of post-graduate service work.
---
Current students at Notre Dame interested serving in a future leadership position should contact the conference advisor to learn more.