This year's conference will feature two separate keynote lectures by distinguished scholar-practitioners. Read more about them below!
---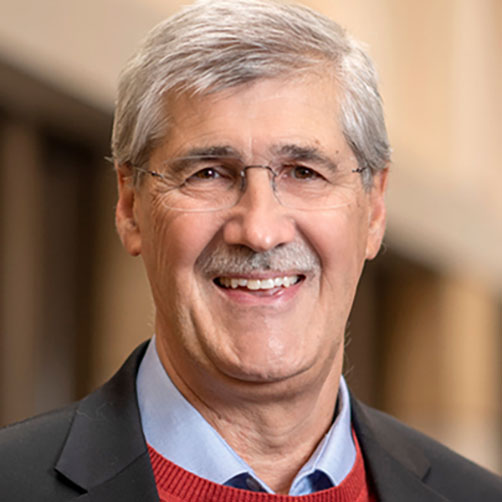 John Paul Lederach
Professor Emeritus of
International Peacebuilding
John Paul Lederach is Professor Emeritus of International Peacebuilding at the Kroc Institute for International Peace Studies.
Lederach is widely known for his pioneering work in conflict transformation and is involved in conciliation work in Colombia, the Philippines, and Nepal, plus countries in East and West Africa. He has helped design and conduct training programs in twenty-five countries across five continents. In August 2013, he was appointed director of the Peace Accords Matrix, the Kroc Institute's unique source of comparable data on all comprehensive peace agreements that have been signed since 1989.
Lederach holds a Ph.D. in sociology from the University of Colorado (1988). He is the author of twenty-two books, including When Blood and Bones Cry Out: Journeys Through the Soundscape of Healing and Reconciliation (University of Queensland Press, 2010), The Moral Imagination: The Art and Soul of Building Peace (Oxford University Press, 2005), The Journey Toward Reconciliation (Herald Press, 1999) Building Peace: Sustainable Reconciliation in Divided Societies (USIP, 1997), and Preparing for Peace: Confliction Transformation Across Cultures (Syracuse University Press, 1995).
---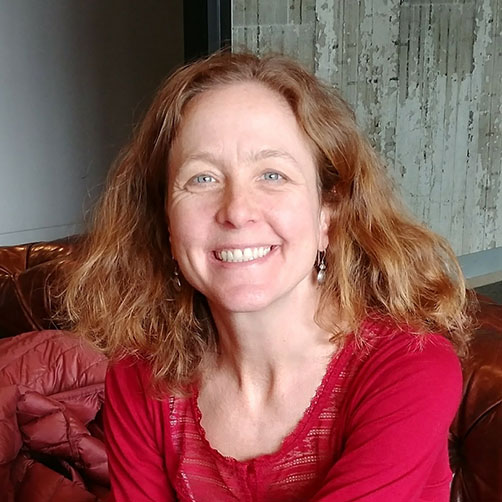 Bridget Moix
U.S. Executive Director
of Peace Direct
Bridget Moix is the U.S. Executive Director of Peace Direct, where she is responsible for sharing their work with the U.S. peacebuilding community, funders, and policymakers.
Bridget has worked for twenty years on international peace and conflict issues, with a focus on U.S. foreign policy. Prior to joining Peace Direct, she served as Atrocity Prevention Fellow with USAID's Office of Conflict Management and Mitigation. She spent nine years lobbying on U.S. foreign policy and peace issues with the Friends Committee on National Legislation (FCNL), where she developed and led the Peaceful Prevention of Deadly Conflict program. She has also worked with the Quaker United Nations Office, Oxfam America, American Friends Service Committee, the World Policy Institute, and the Casa de los Amigos in Mexico City.
Bridget holds a Ph.D. from George Mason University's School for Conflict Analysis and Resolution. Her book Choosing Peace: Agency and Action in the Midst of War describes how local and global peacebuilders can work together.