We are pleased to welcome Delaney Tarr to the University of Notre Dame as our keynote guest for the 2019 Notre Dame Student Peace Conference!
She will share some remarks and answer questions from participants in a keynote session scheduled for Saturday, March 30, at 1:45 pm in the Hesburgh Center Auditorium.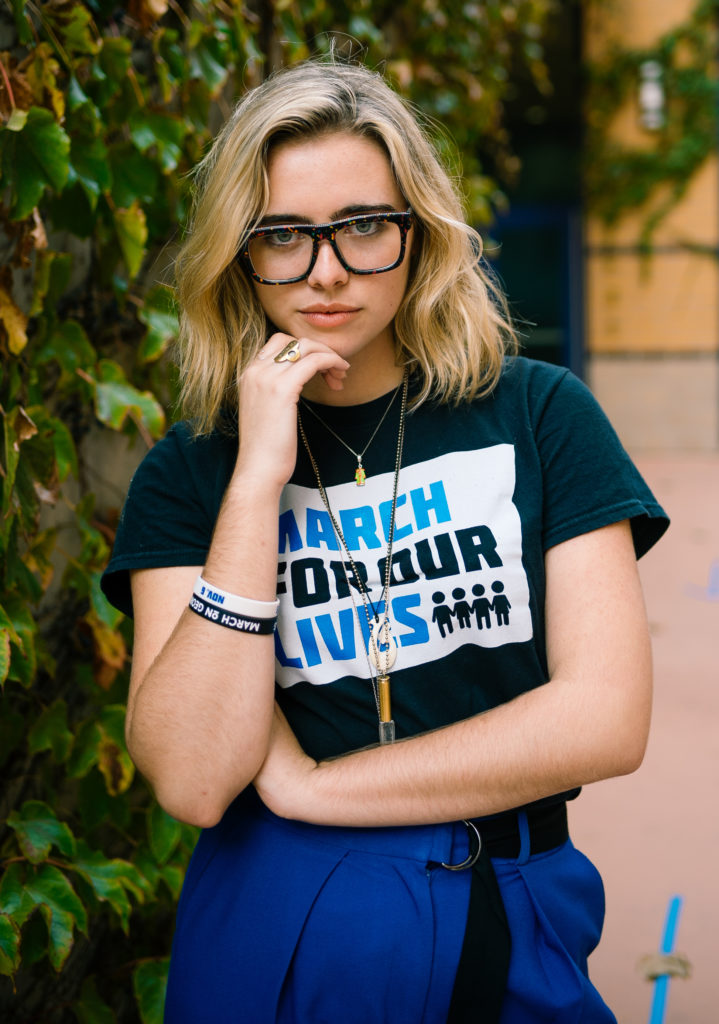 Delaney is a graduate of Marjory Stoneman Douglas High School in Parkland, Florida, and a co-founder of the March For Our Lives. She works with the organization on gun violence prevention and voter registration, as well as on youth empowerment. She is a passionate feminist and focuses much of her work through the lens of women's rights.
Delaney is currently a journalism major at the University of Georgia. We are excited to learn more about her experiences as an activist and look forward to a great discussion that will help us learn to empower other voices in our own work.