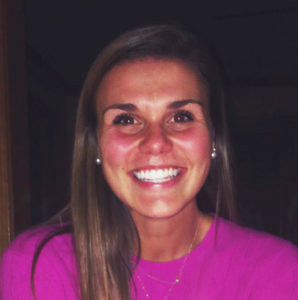 I'm a senior at the University of Notre Dame studying Pre-Health and Psychology in the College of Arts and Letters. Throughout my undergraduate career I've developed a love for studying and researching preventative measures to major public health problems (cancer, obesity, and diabetes). My hope, post-grad, is to attend medical school in order to have a future in preventative medicine, which is an area of healthcare that I believe is highly overlooked and underrepresented.
In my free time I love cycling and working out
,
as well as 
hiking and spending time outdoors. I am currently a Vice-President of Health Guardians of America at Notre Dame, a national, nonprofit organization actively involved in the fight against the obesity epidemic. One of my life-long bucket list items is to complete an IronMan.