Are you looking for some beginning of the semester reading? I'm a fourth-year grad student and I have found these 7 books to be quite influential in my own ability to navigate the world of academia. You may find them helpful too: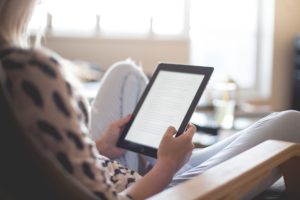 Karen Kelsky
Shows you how to structure your time and priorities to meet the demands of the job market.
Best for those in the Social Sciences and Humanities.
Get it from the ND Library here
Empirically informed explanation for how to overcome the bad habits you've formed as a student and how to start thinking like a true scholar
Get it from the ND Library here
Good for all people- explains impostor syndrome and how to identify that this is the problem that you or your colleagues are suffering from and some key ways to overcome it
Explains the importance of being in touch with your core values and how to approach structuring your work around those values.
Get it from the ND Library here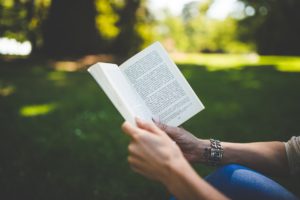 You will get rejected again and again as an academic. This book shows how you can understand these rejections as opportunities while transforming them from ego crushers to ego boosters.
Learn how to craft your approach to your work. By incorporating cues and automating a lot of your research process, you can get more done with less resistance.
Get it from the ND Library here
Understanding all of the intricacies of top performers can inform your work process. There are many subtle nuances to becoming an expert in a field, and this book explores how the good from the great are defined by very subtle differences in everyday decisions.