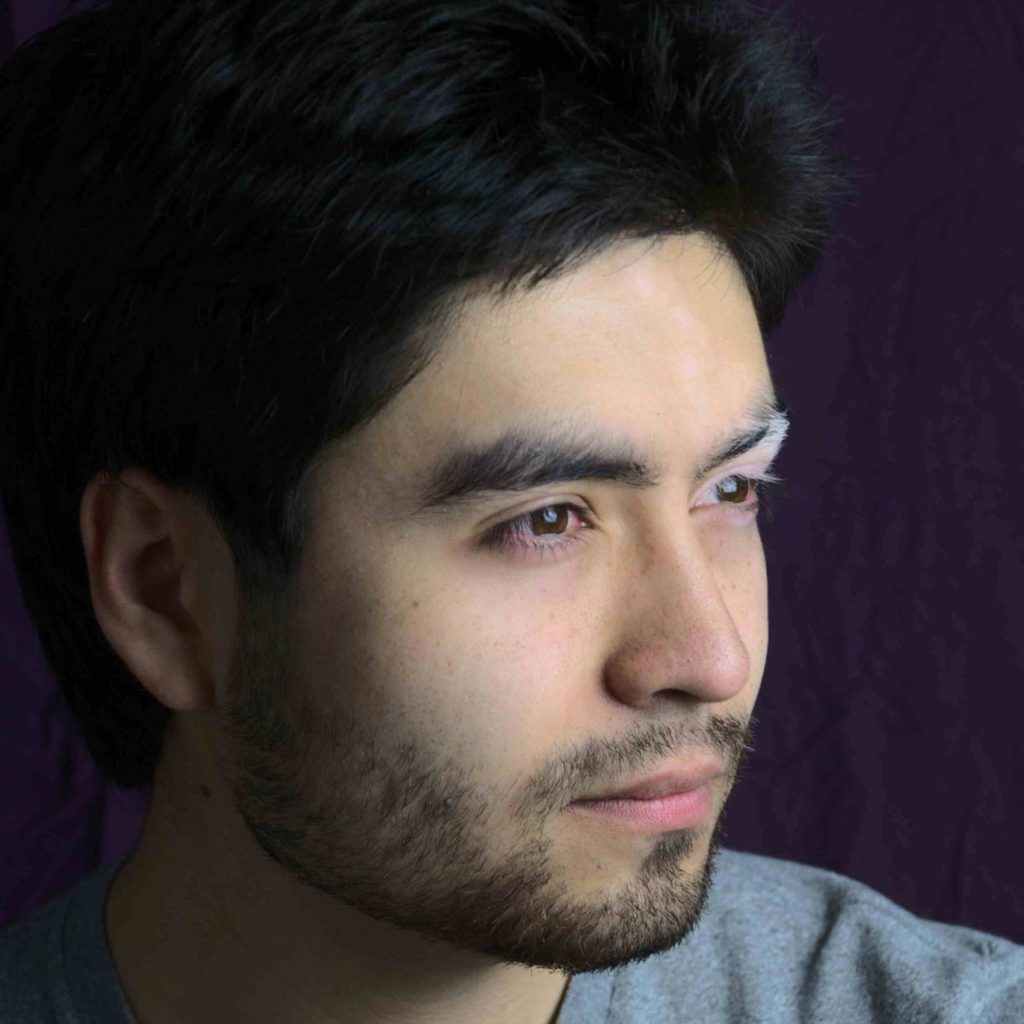 Hey! I'm Tony, a first year PhD student in Physical Chemistry. I am aiming for a career in a national laboratory and then working as a university professor. Out of lab, I enjoy photography, palette knife painting with oils, and cycling (hoping to pick up snowboarding soon). My interests in medically relevant isotope production and applications of ion beam analysis to environmental screening led me to join Dr. Peaslee's group in the December of 2020.
Highlighted Contributions
Fledgling operator for 9S accelerator.
Developed Lab Group Website
Developing method for preparing soil samples for PIGE analysis.
Project Links