I experienced both excitements and disappointments last weekend but every memory was worth cherishing and talking about. Last Friday I went to Gibli Art Museum (The museum of Miyazaki Hayao) with the ICU culture program. Gibli Museum visit was THE activity that I looked forward for a long time and it did not disappoint me. Though the museum was not very big, It was filled with cute details at every corner. I examined Mr. Miyazaki's drawings carefully, hard to believe that they were all done by hands at a period of time full of computer technologies. I have followed his anime movies since young and it was like looking back to my childhood memory in this museum. Though as a common rule in Japan I could not take any pictures inside the museum, I would not easily forget the lovely totoros on the window frames, the delicate spiral staircases and the fluffy spider dolls at the corners. In no other places have I seen so much attention paid to perfecting the details. Perhaps it is also a merit in Japanese culture.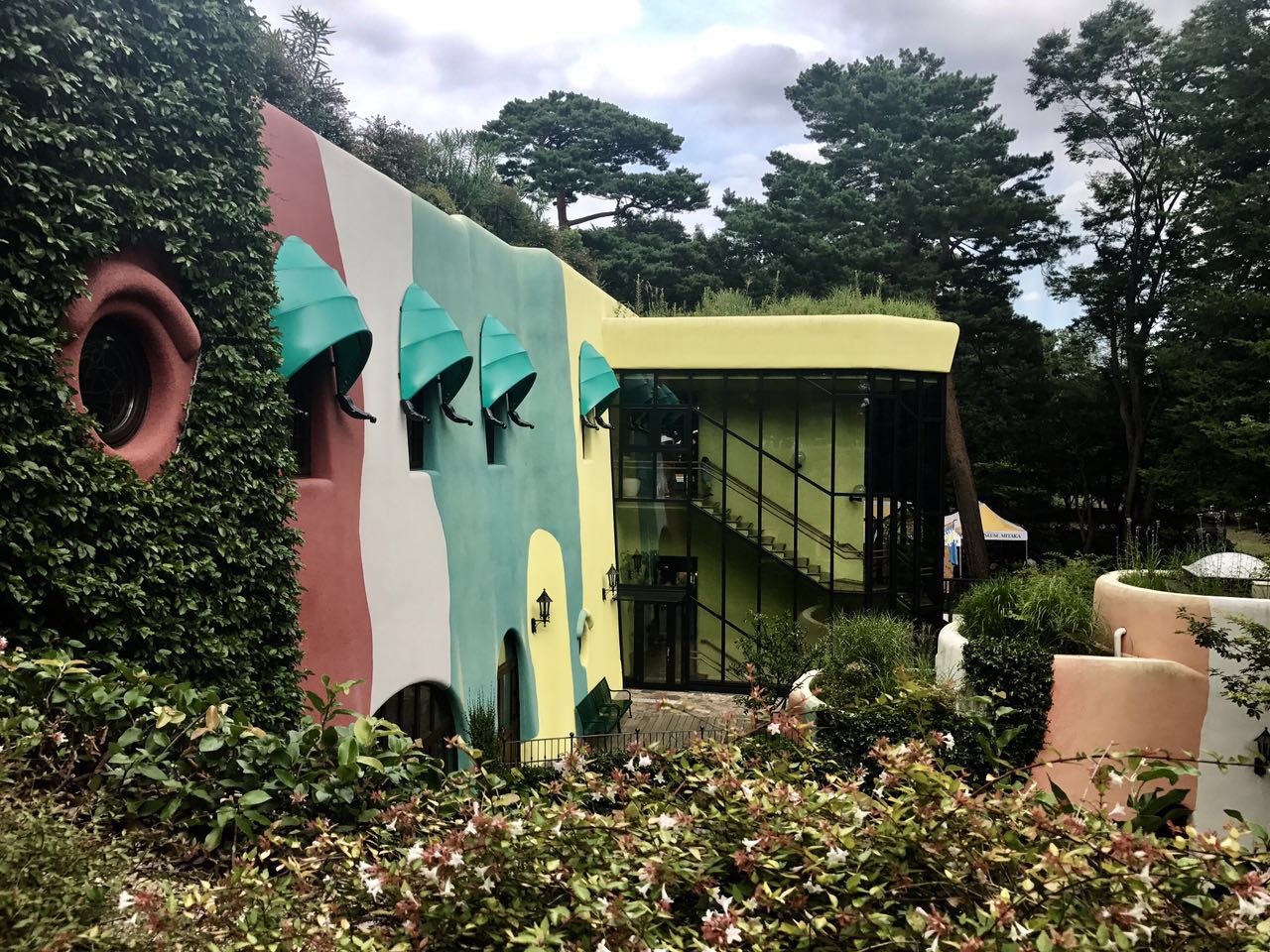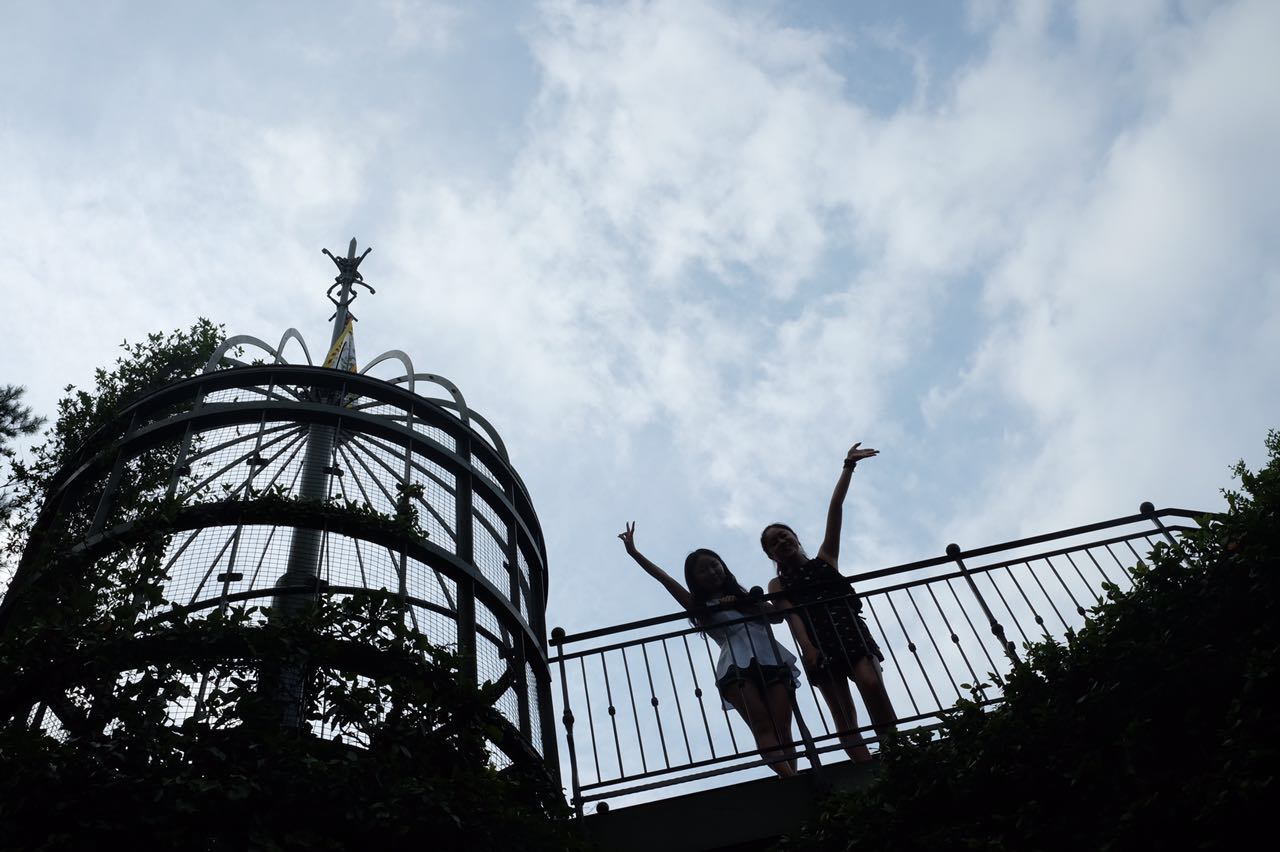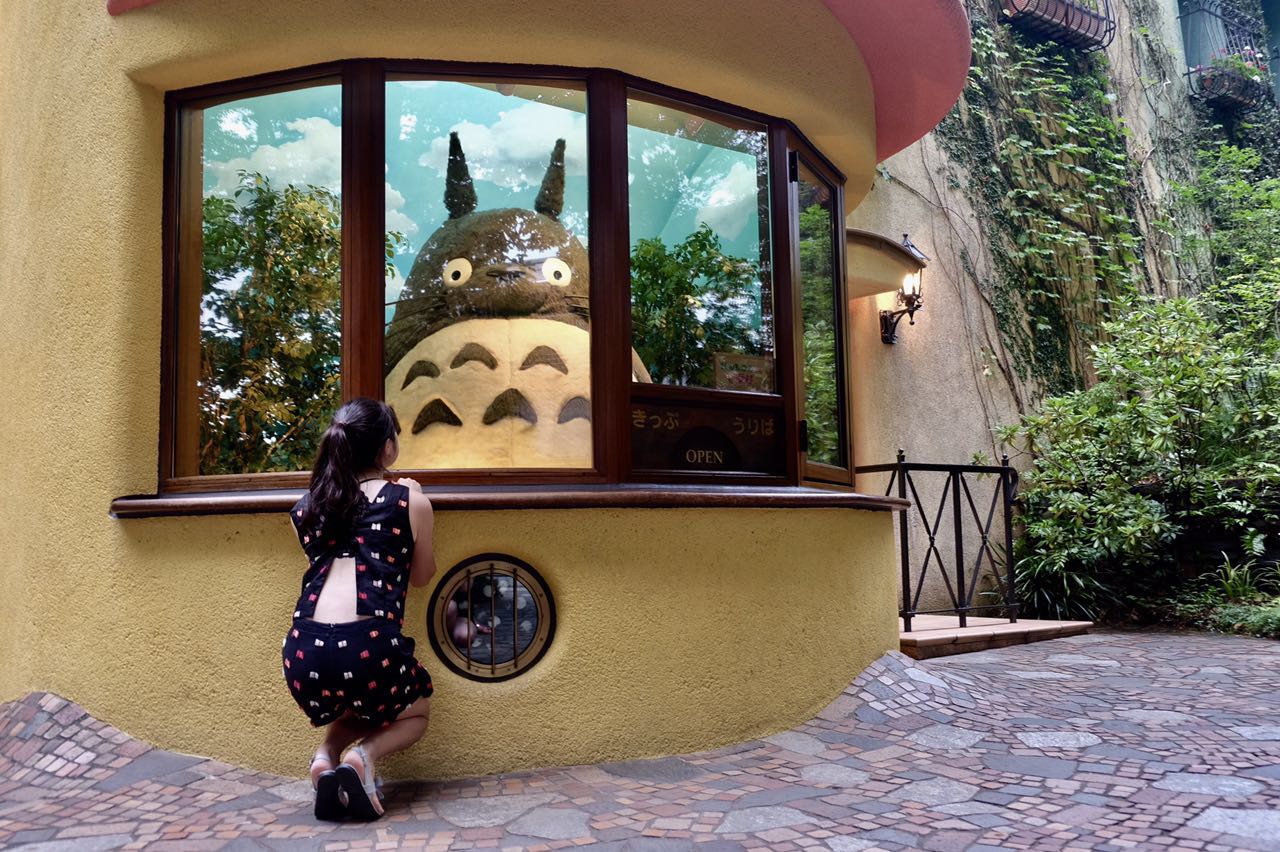 On Saturday night the biggest firework in Tokyo took place at Sumida River near Asakusa Shine and I went to have a look with my friends. Although on Friday the professor warned me that there would be lots of people, I did not expected it to be so much. The subway to asakusa was tremendous and even worse it rained hardly. I felt lucky that I did not wear yukata because it would be even more difficult to walk. So instead of squeezing into the crowd for the firework, my friends and I went to taste the street food set up for this big event. They were very satisfying. As a part of 夏祭り (Japanese Summer festival) the firework was one of the most popular events in Japan over the year. People, especially couples, get together to enjoy the firework wearing yukata. In almost every love or youth themed Japanese TV shows, movies and anime, the firework festival took place and was described as very interesting and romantic. Yet, in reality the feeling was totally different with too many people. (Though the traditional snacks along the street were as delicious as expected.) Anyway, it was a funny and worthwhile experience to see how the world in TV differed from the real world.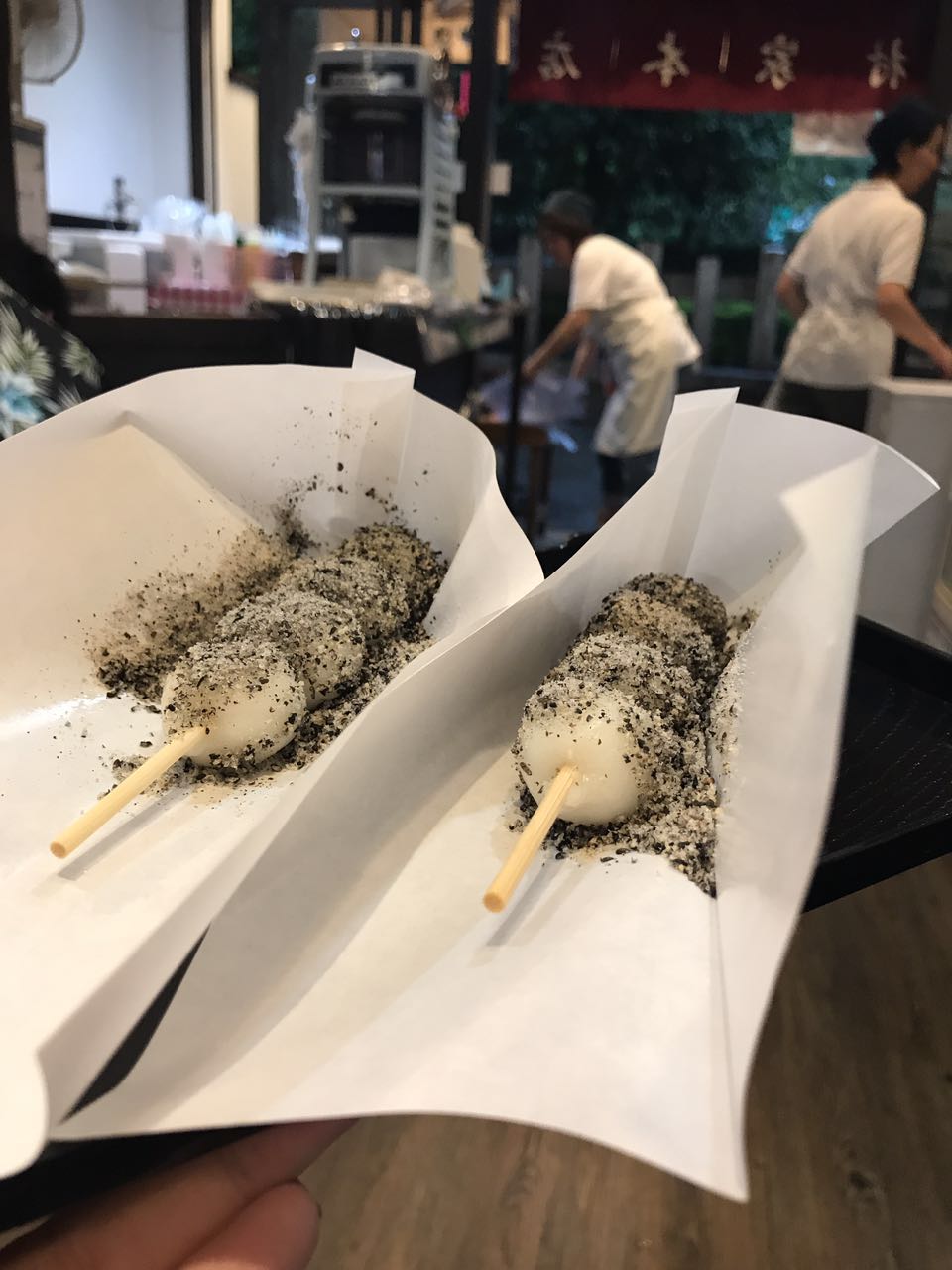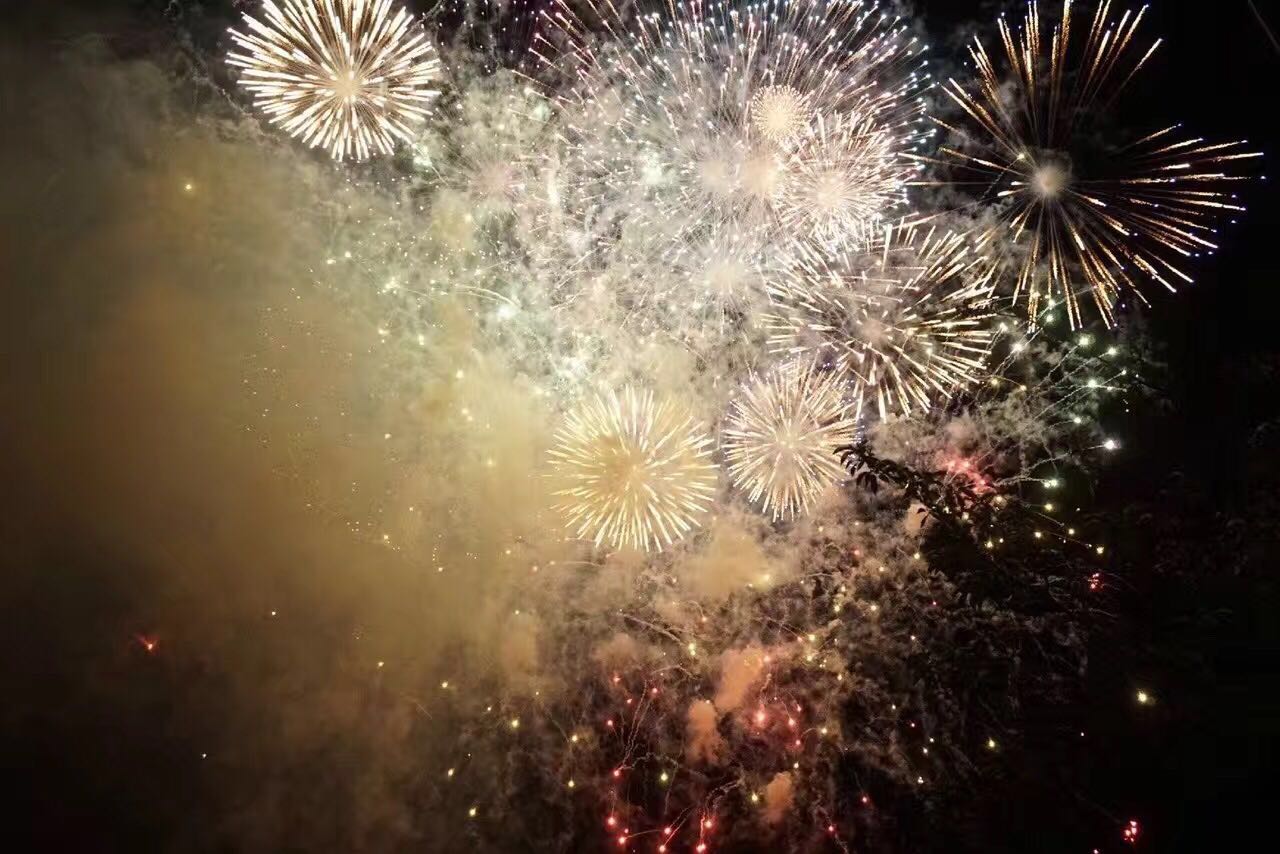 (This photo is took by a brave friend who endured to see the firework. it was really beautiful)
As a side note, I am sitting at a cafe in Kichijoji this afternoon writing this post. Since Kichijoji only needs one bus and half an hour to get there, it has raised up to my No. 1 choice to spend an afternoon. There are so many izakaya (Japanese bar), cafe and sweet small design shops. Also, it is still not so occupied with tourists and remains the image of a lively Japanese shopping area. I have drawn some lovely images of my impression of ICU.