2nd Year Creative Writing MFA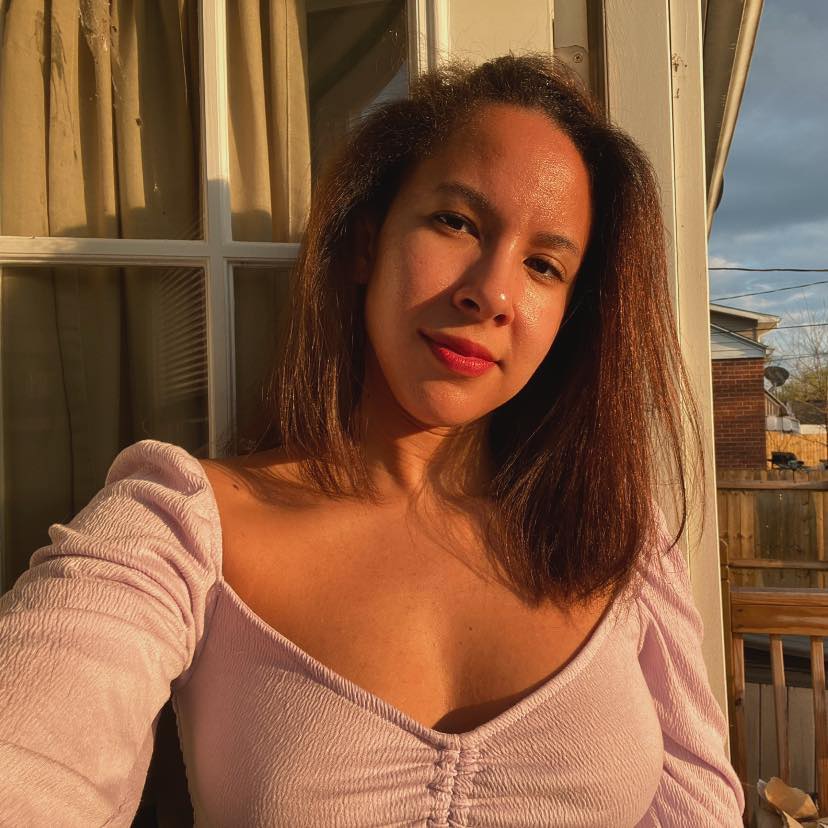 Summer plans: I will be working for OIT and Grad Student Life for the summer. I will also be attending Convivio Conference in Italy, attending the Kenyon Review's Writers Workshop in Gambier, Ohio, and resting, relaxing, and finishing the first draft of my thesis.
What are you most looking forward to this summer? I am most looking forward to reading literature for myself. Graduate school requires a ton of reading – but not usually for enjoyment. Reading for me and not an assignment will help me de-stress. Eating amazing food and drinking amazing wine in Italy is a very close second to what I am most looking forward to!