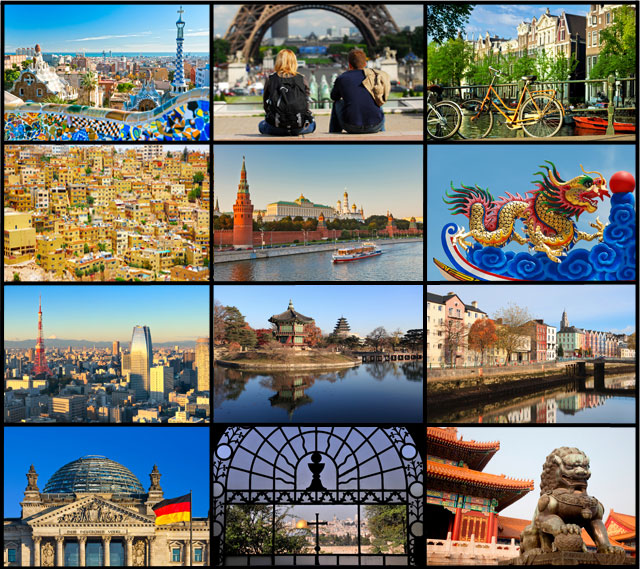 This website features individual blogs from each of the 2014 Summer Language Abroad (SLA) Grant recipients.
Recipient blogs include detailed profiles, photos and personal accounts of their travels as well as systematic
reflections on their language learning and intercultural experiences. Please select from one of the region menus
to the left in order to begin exploring these individual showcases of international language study.