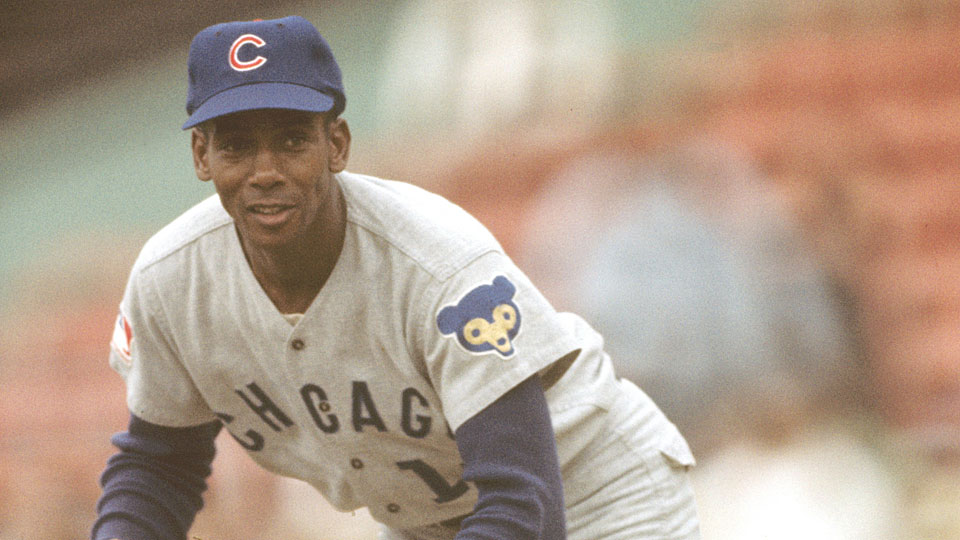 Spring training is starting, thus marking the beginning of baseball season. I haven't asked around, but I bet it's safe to assume that each and every one of us in the Creative Writing Program is equally as excited as I am. Time to break out those great baseball books: The Natural, The Art of Fielding, The Great American Novel, and of course Notre Dame's very own Valerie Sayers's, The Powers. If you're a poet, go and memorize Casey At The Bat.
And what better way to celebrate the beginning of baseball season than a double-header? In the spirit of the late Ernie Banks, we're gonna "play two" by having both Tom Miller and Noni Ramos read at the Hammes Bookstore!
Tom Miller grew up in Wauwatosa, Wisconsin. He graduated from Harvard University and went on to earn an MFA in creative writing from the University of Notre Dame and an MD from the University of Pittsburgh. While writing The Philosopher's Flight, he worked as a travel guidebook writer, EMT and college English instructor. He's now an emergency room doctor in Madison, Wisconsin. This is his first novel.
Noni Ramos is an award-winning educator and writer of "intense" young adult literature. Carolrhoda Labs will release her debut novel The Disturbed Girl's Dictionary February 1st 2018 and The Book of Love, fall 2019. She resides in Virginia with her soul mate Michael G. Richards, beloveds Margot and Lango Tango, lizard Athantas, nefarious guinea pigs Cookie Dough and Friskette, and two felines, Black Magic and Eartha Kitt. #weneeddiversebooks @POCinpub @LatinxinPublishing
So come on down to Hammes Bookstore on February 21 at 7:30 PM. Don't bring your gloves, because there will be no foul balls, and because even if there were, only kids should do that.
Go Cubs,
Jake