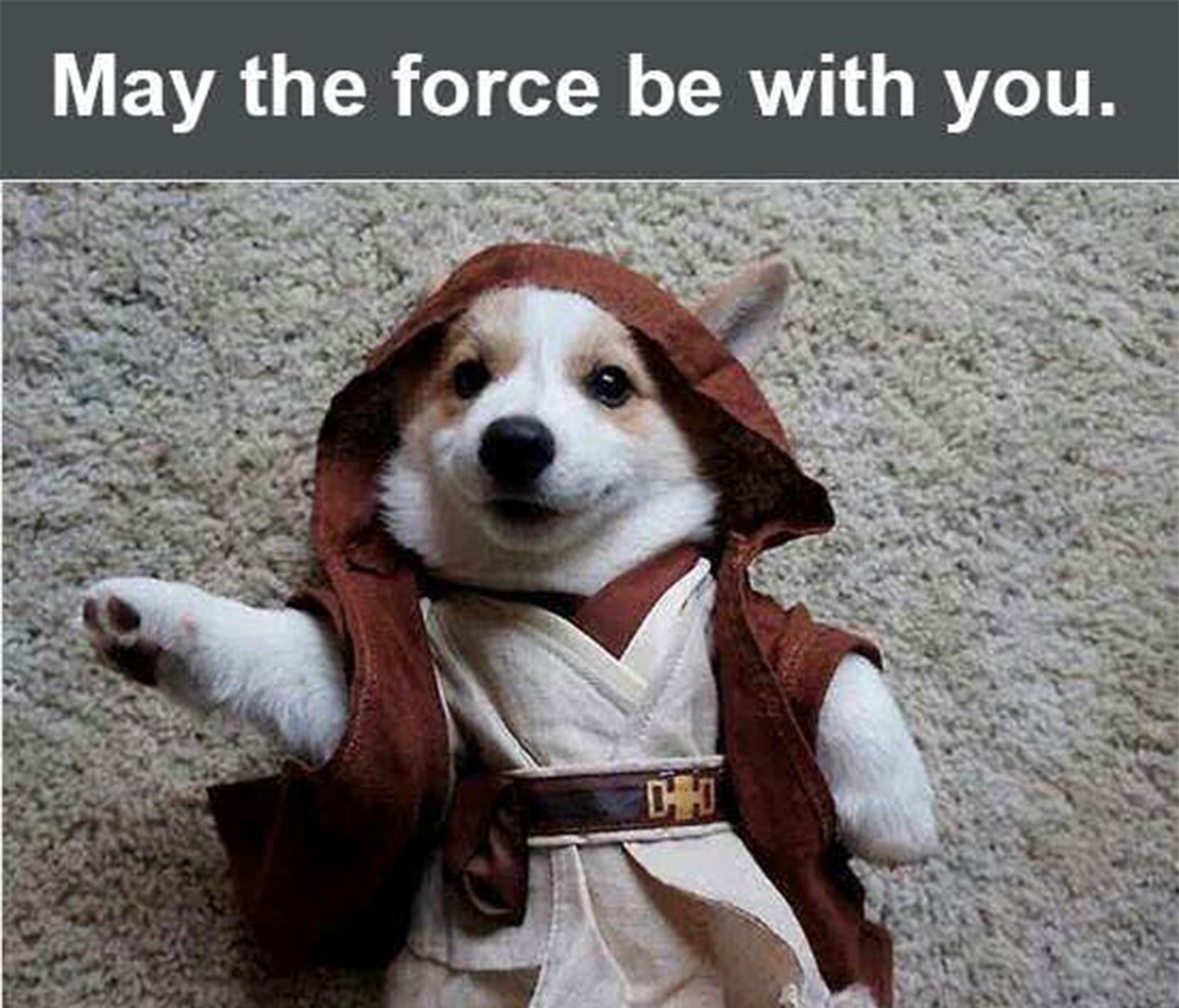 May is less than four days away! Let's all wear Karate suits and dance around May pole to celebrate flowers and sunshine 😉 The zodiac prophesies that there will be a mind blowing event on May 4th.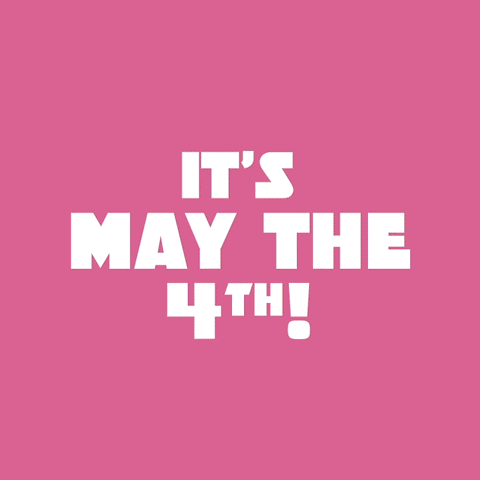 You are suspicious?! It's really happening  in University of Notre Dame, and the graduating seniors with a Creative Writing Concentration will read selections from their excellent theses. Here are the bios of these cool writers:
Alison Bartoszewicz is a writer, a sprinter, a painter, a yoga instructor, and a really amateur juggler. Her thesis, The Island of Misfit Humans Sings its Anthem of Rapport, is a collection of short stories about the "strangers" who point us homeward. Next fall, Alison will be teaching English at Finca del Niño in Trujillo, Honduras.
Katie Campbell is a senior English major with a minor in Gender Studies and a concentration in Honors Creative Writing. This year she's been focused on writing her senior thesis, a collection of narrative poems called wanderchild. She enjoys telling stories in any and all forms, and loves the emotional connection that poetry can form with reader. She would like to thank Professors Joyelle McSweeney and Valerie Sayers for continually inspiring her.
Neil Lewis misses the warmth of Raleigh, and to cope with this she spent her four years at ND reading and thinking about reading and talking about reading and writing, writing, writing. This fall she will continue doing this, except this time with middle schoolers in Humboldt Park, Chicago. She's excited about this. She's also excited about building and riding bikes, doing barrel rolls in her kayak, thinking about iterations of
the impending apocalypse, and bird identification.
Theresa McLean is a senior English major with an Honors concentration in Creative Writing. Her senior thesis is the first part of a longer novel in the fantasy genre. She loves fiction because it can give its reader an experience they might never get the chance to experience in their life or is impossible because it would only be able to happen in the world the author created. She especially loves fantasy because it has the power to immerse the reader in a different world and give the reader the experience of being the protagonist fighting through all the challenges and coming out stronger because of them. She strongly believes that fiction has the power to inspire and strengthen those who read it.
Anna Poltrack is a senior English and Film major, concentrating in Honors Creative Writing. Her senior thesis is a science fiction novel about family, human rights, and personal culpability in a world largely populated by androids. Anna is interested in works of sci-fi because they provide a platform on which contemporary issues can be examined without having to be too explicit. She is also interested in short stories, especially flash fictions, because it is a form that continues to mystify and bamboozle her.
Hannah Provost is a writer and a rock climber from New Hampshire, and when she's not constructing story she's trying to fully live hers. In the coming year, Hannah will work as a Humanities Teaching Fellow at Culver Academies. Her prose has been published or is forthcoming in Re:Visions, Dime Show Review, and Indiana's Emerging Writers anthology.
Andrea Vale is a senior English major with a minor in Journalism, Ethics and Democracy, originally from Mansfield, MA. Her thesis, a fiction manuscript, is a war novel without the war: it explores tropes of the infallible 'lone man,' the haunted returned veteran, and themes of communication and egocentrism. Andrea plans on pursuing a career as a freelance foreign correspondent after graduation.
Elizabeth Walter a senior English major and Business Economics minor. She has been exploring many types of short writing forms in her years at Notre Dame, including flash fiction, poetry, and short stories. The collection of poems she put together for her thesis is meant to shed a light on the frequency with which women deal with problems such as sexual assault and the fallouts of mental illness. In the future, she will continue writing in her spare time and is attending Notre Dame Law School this fall.
Meghan Watts is a senior English major at Notre Dame, with a concentration in Creative Writing. She will also graduate this month with a Supplementary Major in Gender Studies and a minor in Education, Schooling, and Society. Each of these disciplines of study have had a decided influence on her fiction thesis, "Girl Talk," which considers the way that communication and silence intersect in female friendships to explore the ways in which these ideas might interact with the traditional components of the bildungsroman. This project, which was advised by Dr. Roy Scranton, uses vignettes, micro fictions, and conversations to illustrate young women and friendships in transition.
The reading will be from 3:30 p.m. to 5:00 p.m. on May 4th in Hammes Campus Bookstore.
I will see you there.
Lavinia