Do you love to run in soft moss with bare feet when you are toddler? Do you believe that there are little mysterious creatures in them? While most of our childhood imagination might only extend to what lives exist in the moss, few people will heed the ground beneath the moss, and incorporate *mother earth* in the myth making. However, our talented poet Jake Schepers's poetry series "Ugly Ground, Swell Moss"  focuses on the dynamic between the ground and the moss on multiple (biological, philosophical, and erotic) levels, and introduce readers to "ugly" yet appealing ground that the moss and other plants vie for.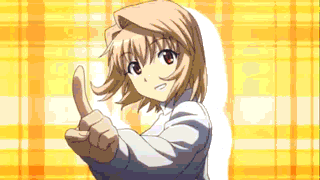 If you have been to carnivals, you'll know that you see strange spectacles, including girls with cat ears dancing. But Kimberly Swendson's poems will take you to a more idiosyncratic carnival with a performer throwing kneecaps to audiences. Her poetry plays with bilingualism, sexual violence, abject and diverse themes in unique imagery.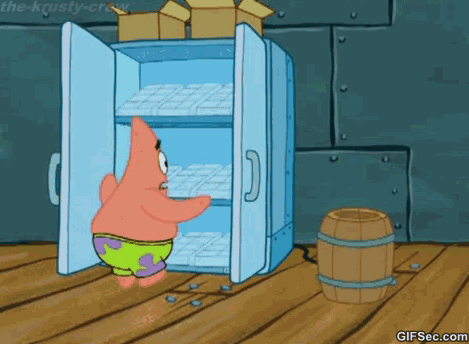 It's indeed a misery thing to be the only person who survives the apocalypse and exhausts the last bit of energy through mass destruction of furniture out of fear for existential loneliness. However, the apocalyptic world in Patricia Hartland's poetry is entirely different. There are more than one survivor, and undisturbed by the sinister outlook of the desolate world, they conducts acts of travesty (jonny sprouted prongs/for extra arms! willow/kept a leopard in the street!"). Her poems also have performative quality with a chorus of voice intersecting on the page.
Here is a bio of these three wonderful poets:
Patricia Hartland went to Hampshire College for a BA in Comparative Literature and Poetry, and just earned an MFA from the Iowa Translation Workshop where she translated poetry, prose, and theatre from French, Martinican, and sometimes Hindi/Urdu. Her thesis was a critical introduction and translation of Shenaz Patel's The Silence of Chagos, a polyphonic fiction of reportage. She is currently basking in Hélène Cixous' Manna, which is a conjuration of dissipated self-borders and actioned poetics—residues of word alchemy that make her excited to try writing, too.
Jacob Schepers is a graduate of Calvin College and the University at Buffalo. He is also a doctoral candidate in English at the University of Notre Dame and holds a graduate minor in the History and Philosophy of Science. His interests include lyric theory, elegy, embodied cognition and performance, and the role of science and technology in poetry. While completing his MA at the University at Buffalo, he was a winner of the 2013 Outriders Poetry Project Competition for his book, A Bundle of Careful Compromises, published by Outriders in 2014. His poems have appeared or are forthcoming in PANK, Verse, Dream Pop, The Destroyer, and The Common, among others.
Kimberly Swendson is a Colorado native poet with roots in Santa Fe, NM where she has lived seasonally for six years. There she managed a local biodynamic, organic produce business for Mesa Top Farm cultivating heritage vegetables and working as a cattle hand. She also owns and operates a small kennel, Mesa Top Berners, breeding show-quality Bernese Mountain Dogs.
As recent graduate of CU Boulder, Baby, served as her honors thesis and first major collection of poetry, which can be found online at homeofbaby.wordpress.com. Her poetic interests include translation, domesticity and space, and lyric's place in contemporary writing. In the not too distant future, she hopes to pursue routes in publishing and PhD work in contemporary Italian literature.
If you want a trio of moss on ground, carnival and the post-apocalyptic land, come to our last first year MFA reading this semester at 620 Clinton St. South Bend (house of the unofficial mayor of South Bend!) on April 20th 2018. The doors open at 7 p.m. , and poetry reading is from 8 to 9 p.m.
I will see you there!
Lavinia