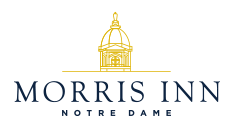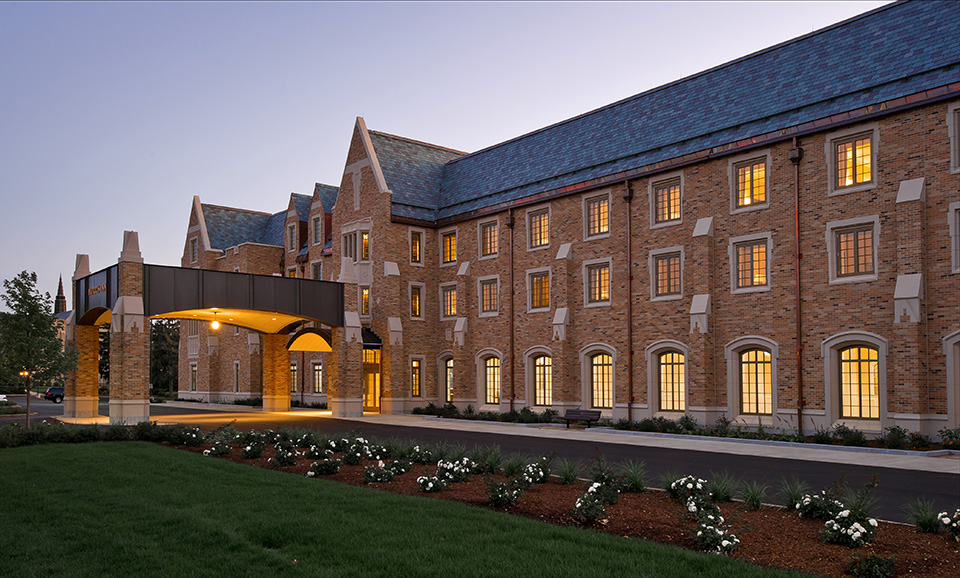 The Morris Inn is the official event hotel and is conveniently located on the campus of the University of Notre Dame.
1399 Notre Dame Avenue
South Bend, Indiana 46617
morrisinn.nd.edu
Available rooms and rates range from:
$119.00 King
$129.00 Double Queen
$149.00 King Suite

Valet Parking is available.
The conference will be held in the hotel's Smith Ballroom.