To truly understand the research activity on our campuses, we need to have data about it. But that is only one step. The key step is finding the stories within that data to provide insights and to answer questions such as:
How are we doing compared to last month or last year?
Which sponsors provide the majority of our funding?
Which faculty are most active/least active?
Which departments are successfully collaborating on research projects?
These are just some of the questions we've been asked by university leaders.
Visualizing our data can help the stories – or diamonds – to shine so we can see them more quickly. In this session, the University of Virginia and the University of Notre Dame will show the dashboards we've developed to meet the growing need for answers about our research programs, and to empower campus leaders to find their data diamonds.
Presenters
Vonda Durrer
Senior Director of Electronic Research Administration
University of Virginia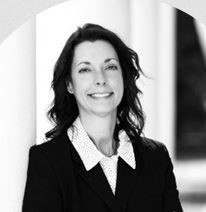 Vonda Durrer is Senior Director of Electronic Research Administration at the University of Virginia.  In her role, she oversees systems and technology initiatives for the Office of Sponsored Programs.  She collaborates with faculty, the Vice President for Research, OSP functional experts, School leadership,  and other UVA departmental staff to support research at Thomas Jefferson's University.  You can contact Vonda via mail:  vd9k@virginia.edu
Terri Hall
Director Research Business Intelligence
University of Notre Dame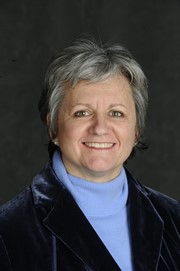 Terri Hall is the Director of Research Business Intelligence at the University of Notre Dame and has 19 years' experience in research administration. She currently leads a team focusing on data integrity and reporting on University research activity to advance strategic planning, workload management, proposal submissions, and award stewardship. In addition, the team supports and maintains a growing number of internal and external software systems used in electronic research administration (eRA).   You can contact Terri via email: thall2@nd.edu.