How to transform sustainability into measurable procurement results.
Presenters
Kevin P. Cannon
Assistant Director, Strategic Sourcing
University of Notre Dame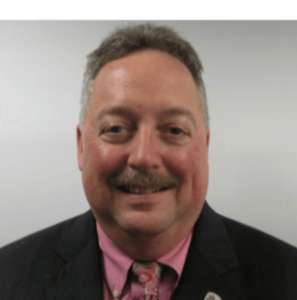 Kevin received his undergraduate degree in Business from Eastern Illinois University in 1980 and his masters in Guidance and Counseling for Eastern Illinois University in 1984.
For the next ten years, he served Eastern Illinois University as a Residence Hall Counselor, an Assistant Director of Housing, and the Director of Housing and Dining Services.
Kevin has been with the University of Notre Dame for the past 24 years in various different capacities, in Housing, Student Accounts and Financial Aid, Development and is currently the Assistant Director of Procurement in charge of Strategic Sourcing.
Gilberto A. Carles
Sr. Director, Procurement Services
University of Notre Dame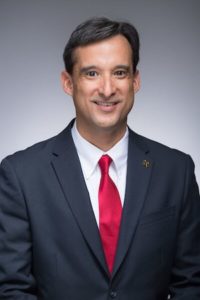 Gilberto Carles joined Notre Dame Finance Division in January 2018, and is the Senior Director, Procurement Services.  He is responsible for the overall procurement process, including Strategic Sourcing and Buying, and ensuring compliance with policies and procedures. Gilberto is also responsible for the BuyND platform, the University's purchasing tool, and TravelND system for travel expenses and bookings.  Before joining Notre Dame, Gilberto was the General Manager, Procurement Services with the Houston Independent School District.  Gilberto has over 20 years of experience in procurement, which include public and private sectors.  Gilberto holds an Industrial Engineering Degree from Universidad Santa Maria La Antigua in Panama City, Panama, and a Master in Business Administration from Lindenwood University in St. Charles, MO.