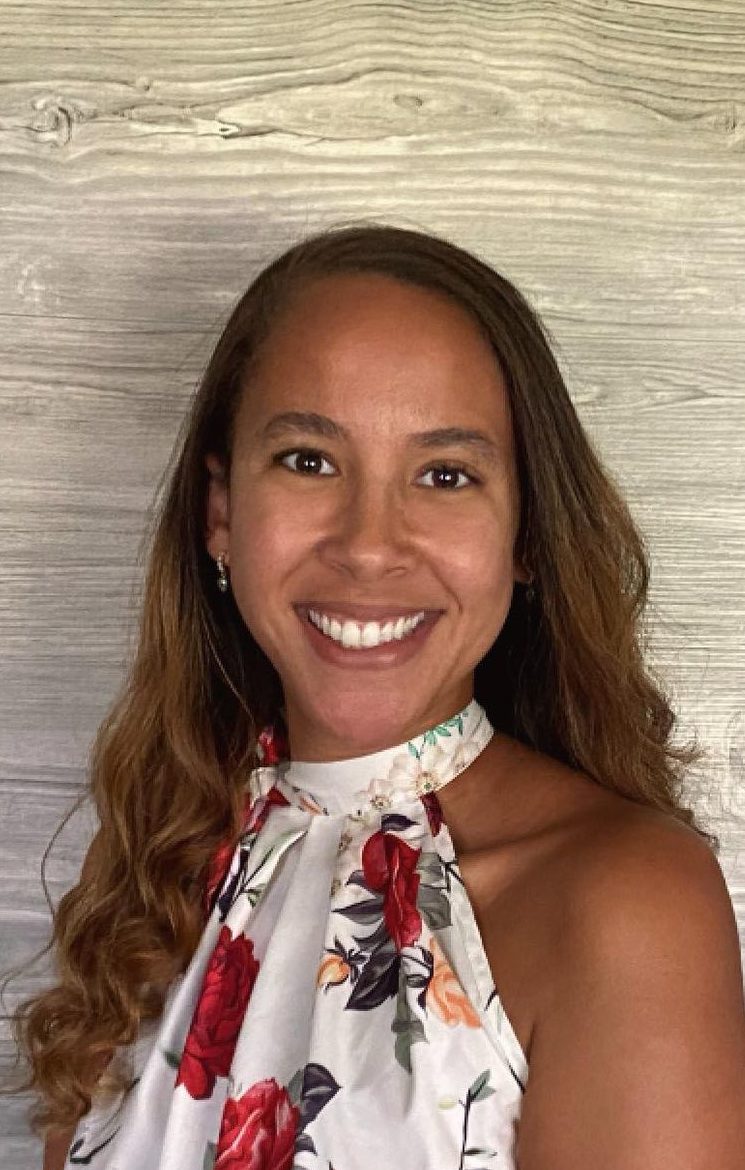 Name: Taylor Thomas
Department: Creative Writing MFA
Year: 1st year
Where is home for you?
South Bend, IN
Taylor's Fast Five!
While working do you listen to music/podcasts or need complete silence? Listen to Music/Podcasts
Are you an early bird or a night owl? An early bird
Do you prefer winter or summer? Summer
Do you prefer vanilla or chocolate? Vanilla
When hanging with friends, do you like to play board games/video games or play a sport/do something physical? Play a board game or video games
What are your favorite things to do in the South Bend area?
I love to go to Roselily for brunch, I love to walk around the South Bend and Mishawaka river walks, and I love going to the downtown library.
Outside of your department, where do you spend the most time on campus?
DeBartolo Hall (all of my classes are here) or Duncan Student Center.
What led you to do the research you do? What continues to motivate your research?
My thesis for the Creative Writing program will be a nonfiction manuscript that focuses on race, generational trauma, and womanhood. It will explore how these themes have connected in my life and impacted who I have become as a person. What motivates me to continue with my research and my writing is that there are plenty of people in the world who have experienced similar pain and grief to my own. I want those people to read my work and feel hopeful & to know that they are not alone. There is a light at the end of the tunnel – it just takes a lot of therapy/medication, love, and a willingness to change.
Any thing else you'd like to share?
I am a first-generation college student. As the 4th of 7 children, I am the first of anyone in my family to attend college, receive my Bachelors, receive my Masters, and so much more. Because of my hard-working mother, who was a single parent while raising all 7 of us, I am where I am today. She encouraged hard-work, honesty, and determination. I hope to continue to make her, and the rest of my family, proud as I finish this 2nd Masters program.