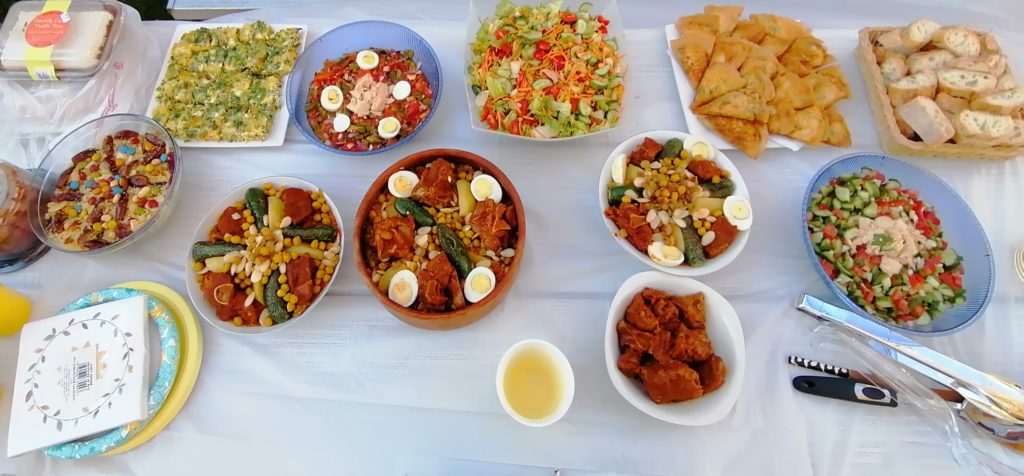 Olfa Jelassi
Program: Global Affairs
Hometown: Aouina, Tunis, Tunisia
During Graduate Student Appreciation Week, Grad Life and International Student and Scholar Affairs asked our amazing graduate students to share their recipes from their hometown or families. Olfa from Global Affairs is the first one we are featuring. She made a Tunisian feast that she shared with her friends at Fischer! Check out her video explain how she made it here!