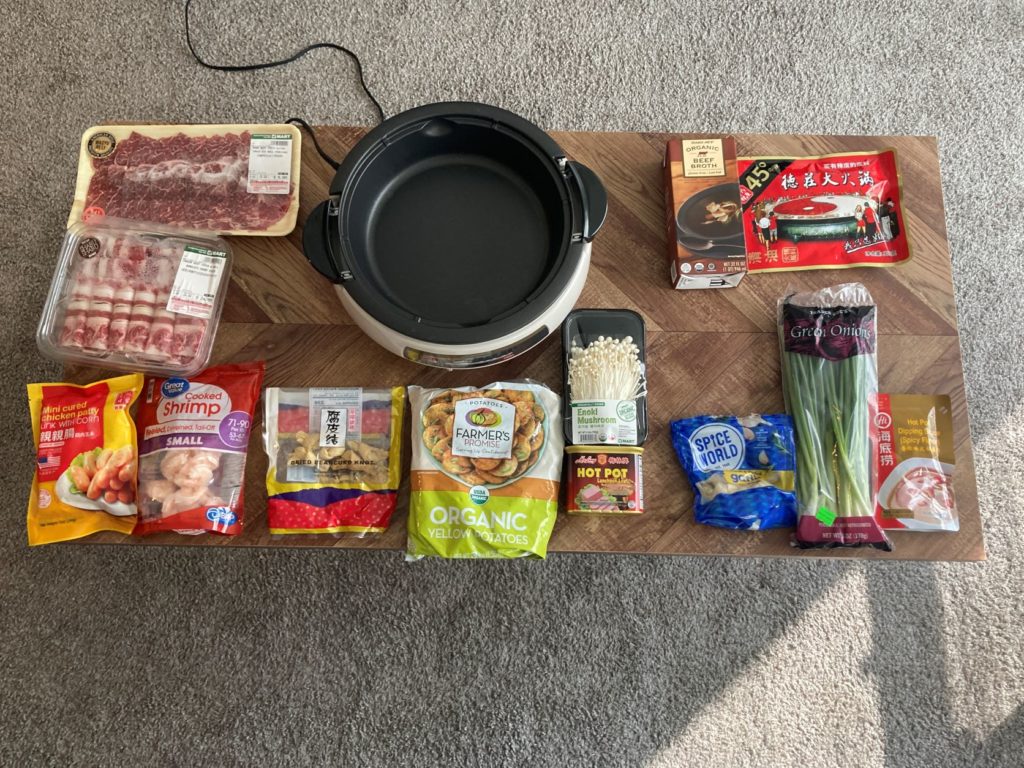 Jun Wang
Program: Chemical & Biomolecular Engineering
Hometown: Qingdao, Shandong, China
During Graduate Student Appreciation Week, Grad Life and International Student and Scholar Affairs asked our amazing graduate students to share their recipes from their hometown or families. Jun from CBE made a traditional Chinese Hotpot, a "warm, comforting, and social meal to have with a close-knit group of family or friends." Not only that, but since it's cooked at the table together, it's easy too! Check out her video explaining how she made it here!