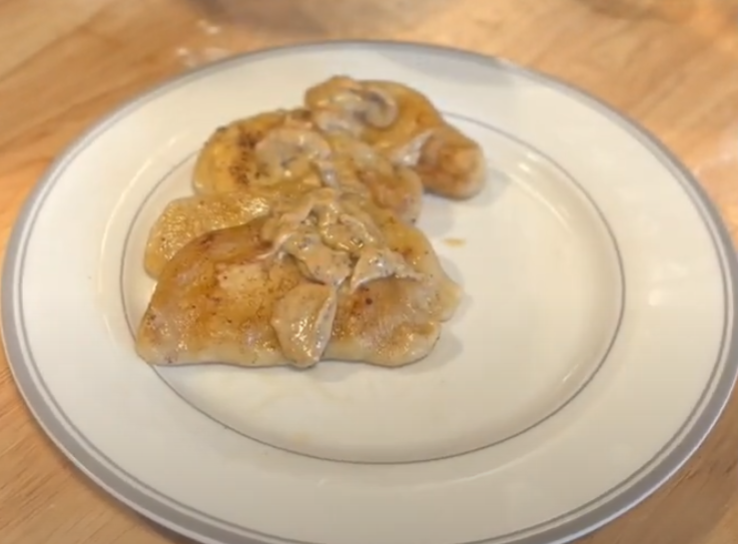 Annaliese Wieler
Program: Biological Sciences
Hometown: Hillsboro, Kansas, USA
During Graduate Student Appreciation Week, Grad Life and International Student and Scholar Affairs asked our amazing graduate students to share their recipes from their hometown or families. Annaliese is sharing a family recipe with us from her grandmothers kitchen, Mennonite perogies. Check out her video explaining how she made it here!