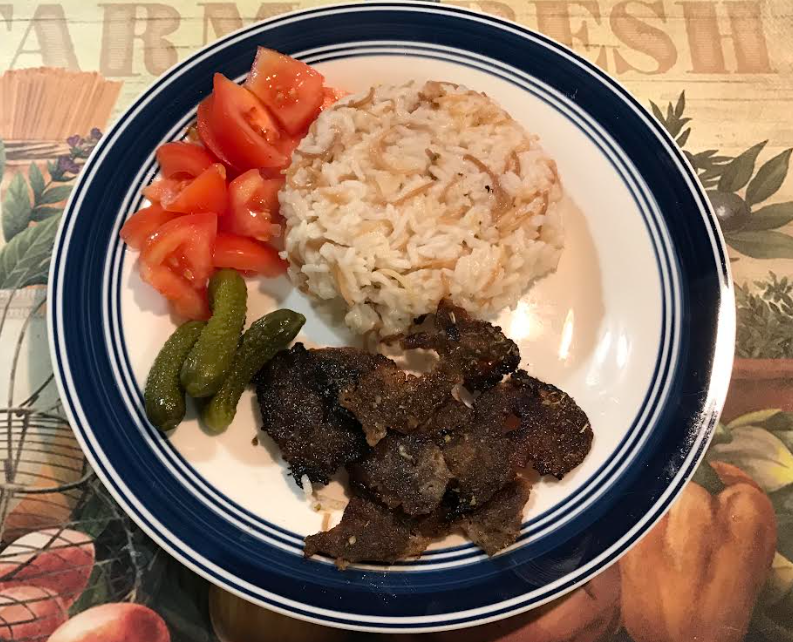 Gozde Basara
Program: Aerospace & Mechanical Engineering
Hometown: Etimesgut, Ankara, Turkey
During Graduate Student Appreciation Week, Grad Life and International Student and Scholar Affairs asked our amazing graduate students to share their recipes from their hometown or families. Gozde is sharing her recipe for pilav with us, a side dish made from orzo and rice which is served on the side at almost every Turkish meal. Check out her video explaining how she made it here!