By: Nitesh Srivastava
(Editor's Note: The Round 2 admissions deadline is coming up! In honor of the occasion, enjoy this bonus post from MBA IRISH ECHOES, and be sure to check back over the next few days for more content.)
Before I joined the Notre Dame MBA program, the resumes I handed out at career fairs tended to fall into a black hole. Since then, I've picked up a lot of tips from our Career Services team and my classmates, which have helped me to turn career fair interactions into bona fide job offers. It's possible! Here are some of those tips: 
1. If you're interested in visiting the Company X booth at a career fair, apply for the job you want at Company X before you even show up at the career fair. Your goal when you visit the Company X booth isn't to learn basic facts. Your goal is to complete your first-round interview at the career fair itself. 
2. When you talk to Company X at the career fair, communicate that you applied for the job and are interested in interviewing. Many companies have interviewing rooms at career fairs, and I've also heard of people who were interviewed on the career fair floor itself. The worst-case scenario is that the recruiter says he or she will relay your information back to HR – but even then, you've helped your application to stand out over the others that Company X received online.
3. Plan to talk with only a handful of companies at the career fair (I recommend no more than three to four dream companies). This aligns with your goal of interviewing with them; nobody wants to interview with 10 or 15 companies in one day. That said, when you first show up at the career fair, it's helpful to have a "warm-up" company to visit before your dream companies.
4. Show up early. If you're attending a Thursday-Friday career fair, show up at 9 a.m. on Thursday morning. By Friday afternoon, recruiters are usually burned out, many have filled their interviewing schedules, and they may wonder about your sincerity given that you didn't show up earlier.
5. If you are unable to apply for the job you want at Company X before the career fair, get as far into the process as possible. That way, when you visit the career fair, you will have specific questions (e.g. to whom should you address your cover letter?) that will strengthen your application and demonstrate your sincere interest.
About Nitesh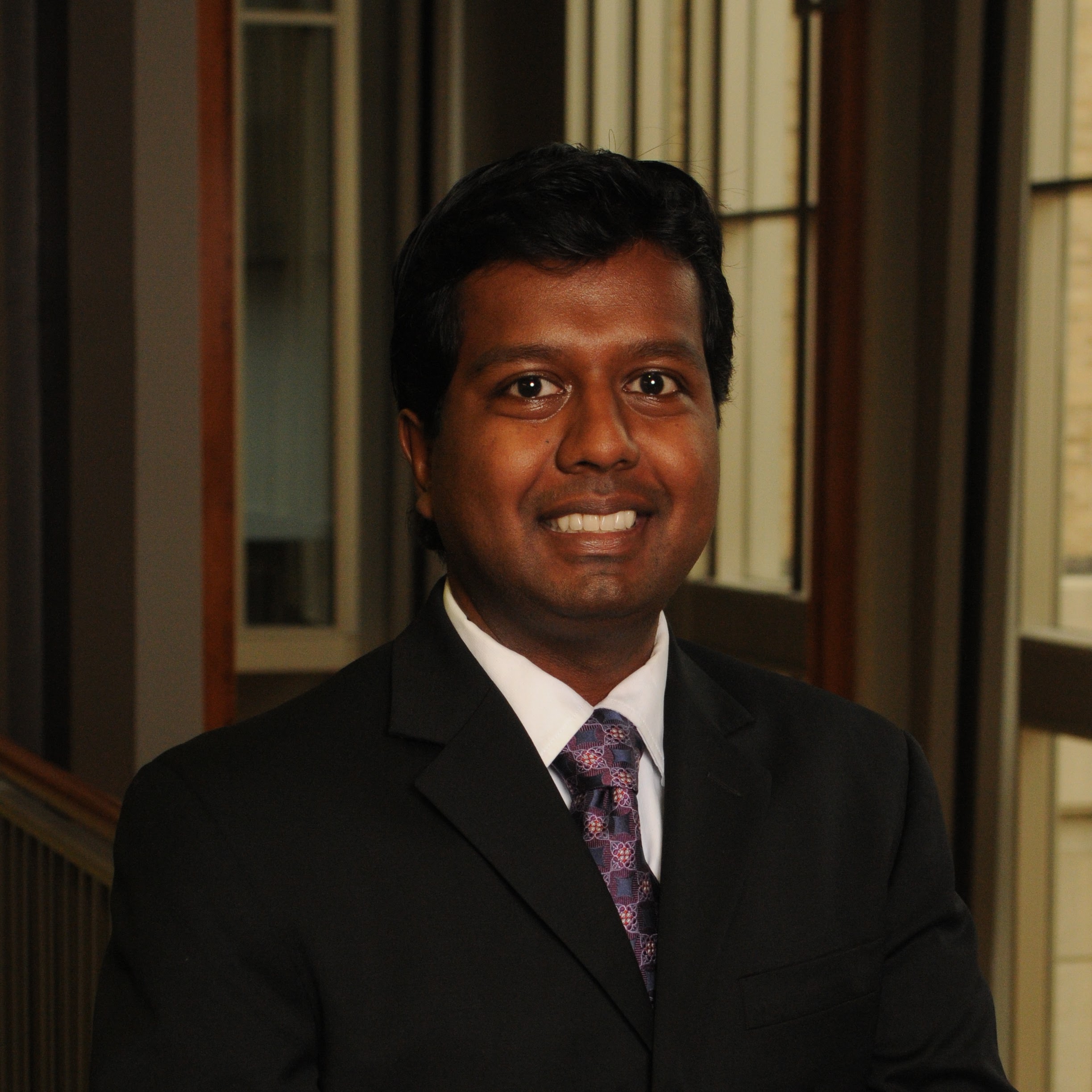 Nitesh lived in Chicago prior to business school and is originally from Eagle River, Alaska. He is concentrating in marketing and business analytics, and did his undergraduate studies at Northwestern University. Follow Nitesh on Twitter and Instagram, or reach out to him on LinkedIn.