By: Andrew Crown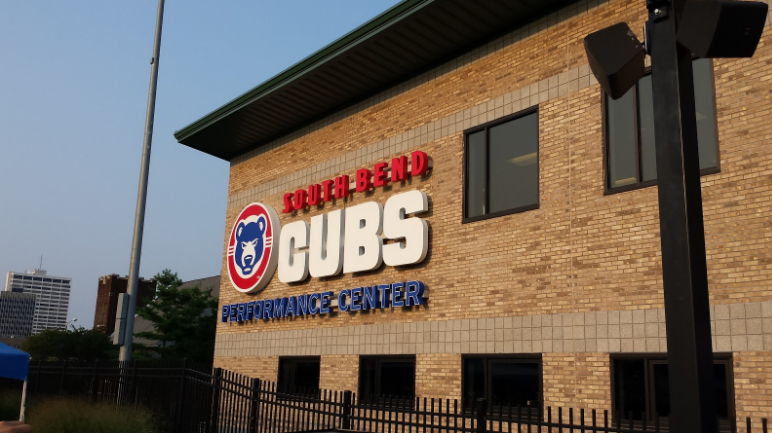 Like most Notre Dame MBA applicants, I was delighted when my phone rang with a "574" area code and an invitation to join the program. Even though I was elated to be coming to Notre Dame, I admit that I had some reservations about making the transition from the big city of Denver to the small town of South Bend, Indiana. Fortunately, I have been pleasantly surprised with the quality of life in the South Bend area.
Fitness: A short drive from the Notre Dame campus is the Riverwalk in the neighboring town of Mishawaka. With several miles of paved trails on either side of the St. Joseph River, the Riverwalk is the perfect place for a walk, jog, or bicycle ride. With wide paths and gorgeous scenery, the Riverwalk provides a nice diversion from schoolwork. 
Sports: One of my favorite things to do when I was living in Denver was to go to sporting events. There is just something special about taking in a ballgame on a warm evening with your friends. Although it is not Major League Baseball, the South Bend Cubs provide a fun experience at the intimate Four Winds Field. With cheap tickets and concessions, you can have the full ballpark experience for $20. Not a bad deal on a student budget! 
Of course, there is also Notre Dame football. My classmate Nitesh has that covered in his blog post here.
Food and Drink: Few things are more relaxing in business school than going off campus to a restaurant or bar to unwind after a long day of studying. The Eddy Street Commons, a city block of a dozen bars and restaurants, is conveniently a couple hundred yards from the Mendoza building. With everything from Irish pubs to pizza, Eddy Street provides many diverse options in a refreshingly urban setting.  My classmate Hannah wrote a more detailed post on food options in South Bend.
With a low cost of living and a plethora of off-campus diversions, South Bend has been a great home during my two years in the Notre Dame MBA program.
About Andrew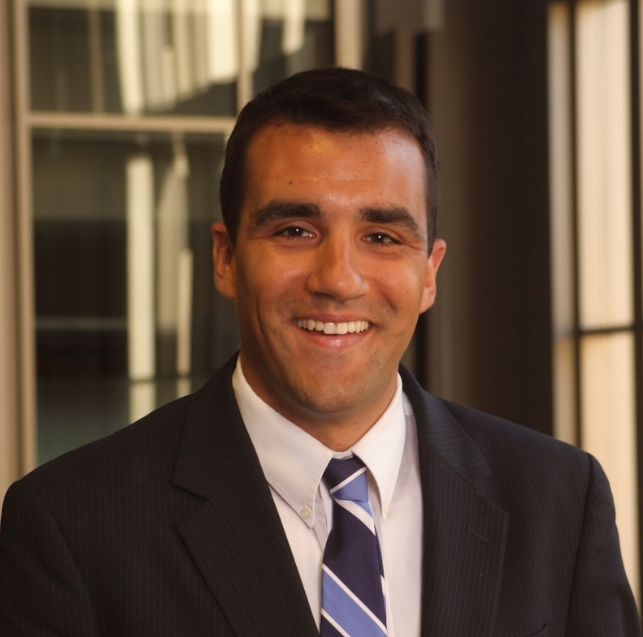 Andrew's hobbies include bullfighting, signing autographs, and embellishing his stated hobbies. He lived in Denver, Colorado, prior to business school. He is concentrating in marketing and corporate finance, and attended the University of Colorado for his undergraduate studies. His favorite Notre Dame memory is cheering on the Irish with his classmates on football Saturdays. You can find Andrew on LinkedIn.