By: Stacy Srivastava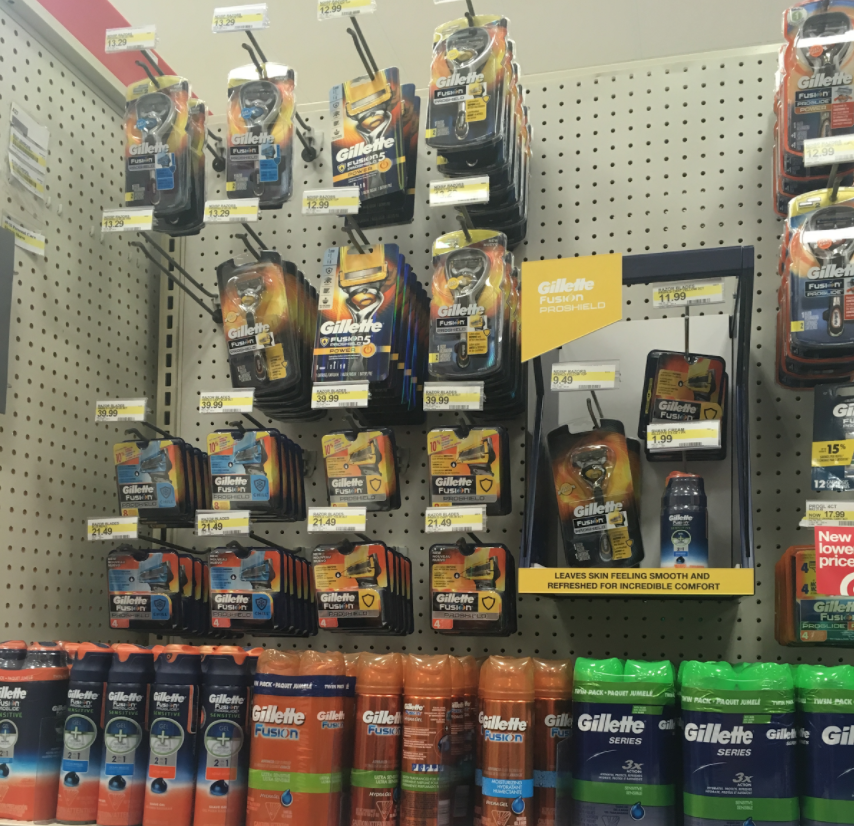 This summer, I interned at Procter & Gamble in a brand management role with Gillette. You may be wondering if a brand management internship is right for you. Here are six questions you should consider.
How fast do you want to learn and grow? The people I worked with this summer are among the smartest I've ever encountered. If you're used to being the smartest person in the room, you won't be. And that's good. In 12 weeks, I learned more by osmosis from the people around me than I did during my first year of business school. (Don't tell my professors.)
Do you want to be the boss someday? P&G and other CPG companies are known for developing leaders. If you look across Fortune 500 companies, you will find numerous examples of CEOs who once worked in brand management at P&G.
Do you want to work on your hard skills, or your soft skills?  Brand management encompasses traditional marketing functions and much, much more. The role of a brand manager in CPG firms includes strategic and analytical elements, putting you as the central hub and leader within brand teams.
How much autonomy do you want in your internship? On my first day, I was given three projects and free reign to run with them. In contrast to the slow-moving corporate bureaucracy I envisioned, I was able to develop and implement solutions that achieved fast results. All big companies are moving toward a more entrepreneurial mindset, and P&G allows their interns to fully adopt that to make a difference.
What sort of legacy do you want to leave with your projects? I didn't work on the type of intern projects meant only to keep someone busy for 12 weeks. I worked on vital business needs that set the course for future strategic decisions within the company.
Do you hate math and Excel? Then brand management is probably not right for you. Trust me.
About Stacy

Stacy lived in Chicago prior to business school and is originally from Traverse City, Michigan. She was concentrating in marketing and business analytics, and attended Northwestern University for her undergraduate studies. Her favorite Notre Dame memory was traveling to Beijing and Shanghai on a two-week immersion trip with her classmates. You can find Stacy on Instagram and LinkedIn.