By: Vinod Krishnadas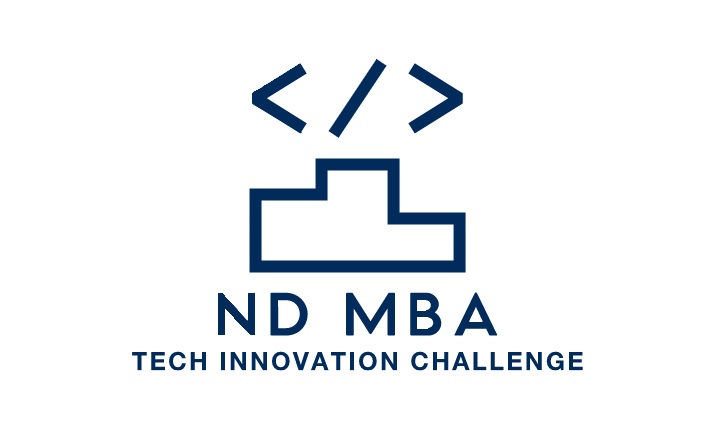 The ND MBA Technology Club was borne out of student interest and passion in technology, and today is one of the fastest growing and most popular clubs on campus! The mission of the Club is to make Mendoza the top MBA program for students with a passion for technology. With this mission in mind, the Club is proud to present the first ever ND MBA Technology Innovation Challenge, sponsored by Thomson Reuters. The theme of the competition is the innovative use of Blockchain technology to transform businesses, functions and industries. Teams from across the country will come up with innovative product and  go-to-market strategies for implementing this exciting technology and go head-to-head competing for $10,000 in prize money.
For the first round, teams submit a short response to a case prompt via email. Teams with the best responses will be selected to proceed to the final round, held here at Mendoza where an expert panel will evaluate the team's submissions, looking for the most innovative and novel strategies. Apart from bragging rights and the prize money, teams will benefit from the expertise of the judges and the opportunities to network, while demystifying blockchain for themselves as well as the audience.
Gone are the days when MBA students could focus only on their "concentration" – typically Finance, Marketing or Consulting and leave technology to the geeks. Extended periods of radical innovations have changed the world for the better – human communities learnt to settle during the Agricultural revolution; our forefathers led the Industrial revolution. Today, we are witnessing the Technology revolution – riding the wave of technological innovations like big data, open architecture, AR/ VR and blockchain. Any manager who wishes to be competent in the future must be understand the emerging technologies of today and give thought to how they may shape strategy in the future.
For details on this exciting event, visit http://bit.ly/ndmbatic
About Vinod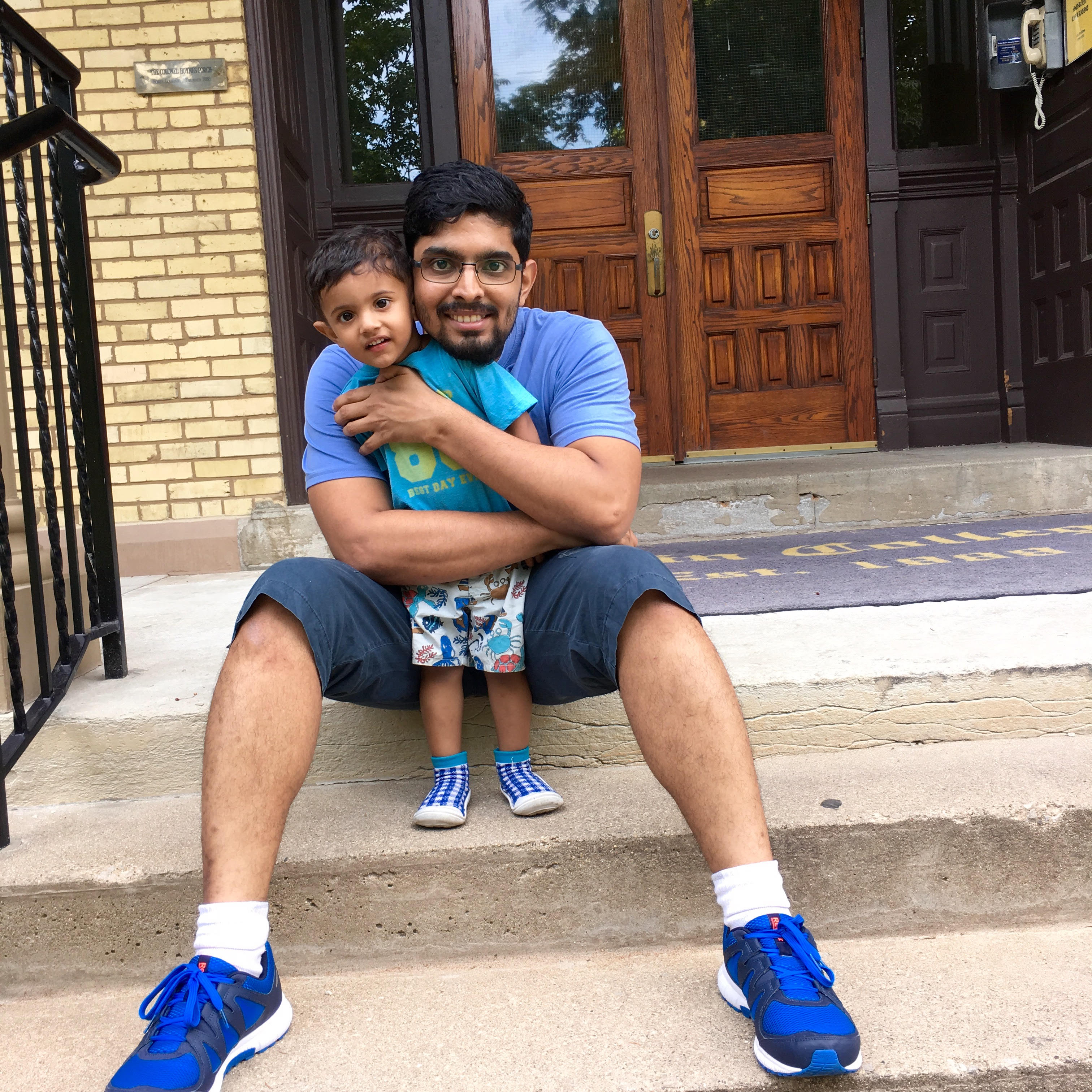 Vinod is originally from Mumbai, India where he completed his undergraduate studies at the University of Mumbai. His favorite ND MBA experience has been seeing the trumpets under the dome. Get in touch with Vinod on Linkedin.