By: T.J. Connors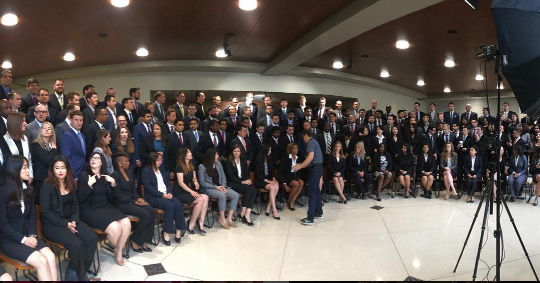 Many incoming MBA students have an extremely focused approach to their career search. They know what industry they want to work in, they know what companies they want to pursue and they can hit the ground running in terms of resume, networking, and interview prep.
However, if you're like a lot of incoming MBAs (and me), you may be struggling even trying to focus your career search into a single function or concentration. This is totally expected and normal but it does put individuals who have yet to find their direction at a bit of a disadvantage. Time that would normally be spent preparing to capitalize on opportunities is allocated towards exploration of opportunities. The faster students can figure out where they want to go the more time they can spend making sure they get there.
So here is a quick list of tactics that will be helpful in drilling down on MBA career paths:
Use your classmates as resources
Every 2nd year in the program just went through the same process that you are embarking on. All of them had internship experiences at a wide variety of companies across the nation and the world. Find out who worked where and reach out to those people, the vast majority will be more than happy to sit down and chat. Insight gained from a peer during a casual conversation is usually more enlightening than a company information session. Have as many conversations as possible.
Leverage Career Services
The Career Services folks here at the ND MBA program are excellent. They have all the resources that students need to develop a career plan – heck that's their job – but students have to be willing to put in the time required to be successful. Schedule frequent meetings with your coach and have goals for each session with your career coach. Ultimately this is your professional future, career services can open doors but you have to be willing to run through them.
Reconnect with your personal network
Reaching out to people in your personal network to let them know that you are making a professional change can spark some really valuable conversations. It's always good to get an outsider perspective and again insights gained from candid personal conversations always seem to be more impactful to me.
The career search process is definitely a daunting and stressful one but it can also be exciting and eye opening, embrace it.
About T.J.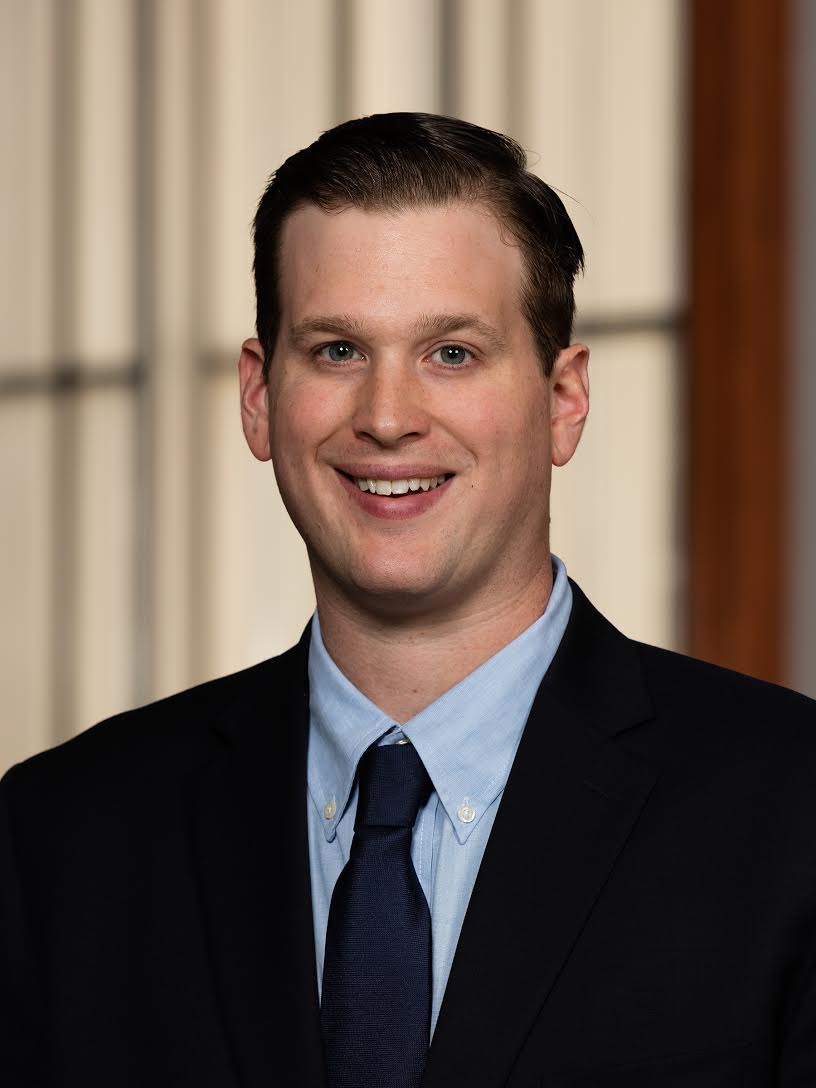 T.J. is the managing editor of Irish Echoes.