By: Terrence Malloy
I grew up a Notre Dame fan, the son and grandson of a family of subway alumni who threw a party the day my undergraduate acceptance letter arrived in the mail. We were all grateful. The Notre Dame Family's generosity enabled me to come here the first time after a great deal of hard work, gracious mentorship, and good fortune.
After I graduated, I didn't visit campus for about seven years. My first trip back for a home game reminded me how beautiful this place is, and how closely its essence aligned with the type of person I aspire to be.
The crux of that essence — and the traditions that built it — is courage. Father Sorin's journey. The immigrant groups who overcame adversity and sent their young here. The Fighting Irish taking on teams across the nation on the field from its earliest days. Our many military veteran classmates and ND's common history with the armed forces. The Fight Song's call that "what though the odds," we'll put ourselves out there and face them.
Gaining new skills and competencies in my MBA journey was both crucial and expected. But doing it with the sense of purpose that Notre Dame fosters was just as important. I sought to reembody in myself the spirit and values that animate this community and to continue building however I could upon Notre Dame's legacy. I returned to Notre Dame to push beyond my self-imposed limits.  I'm leaving the tools, friends, and determination to make doing so a habit.
About Terrence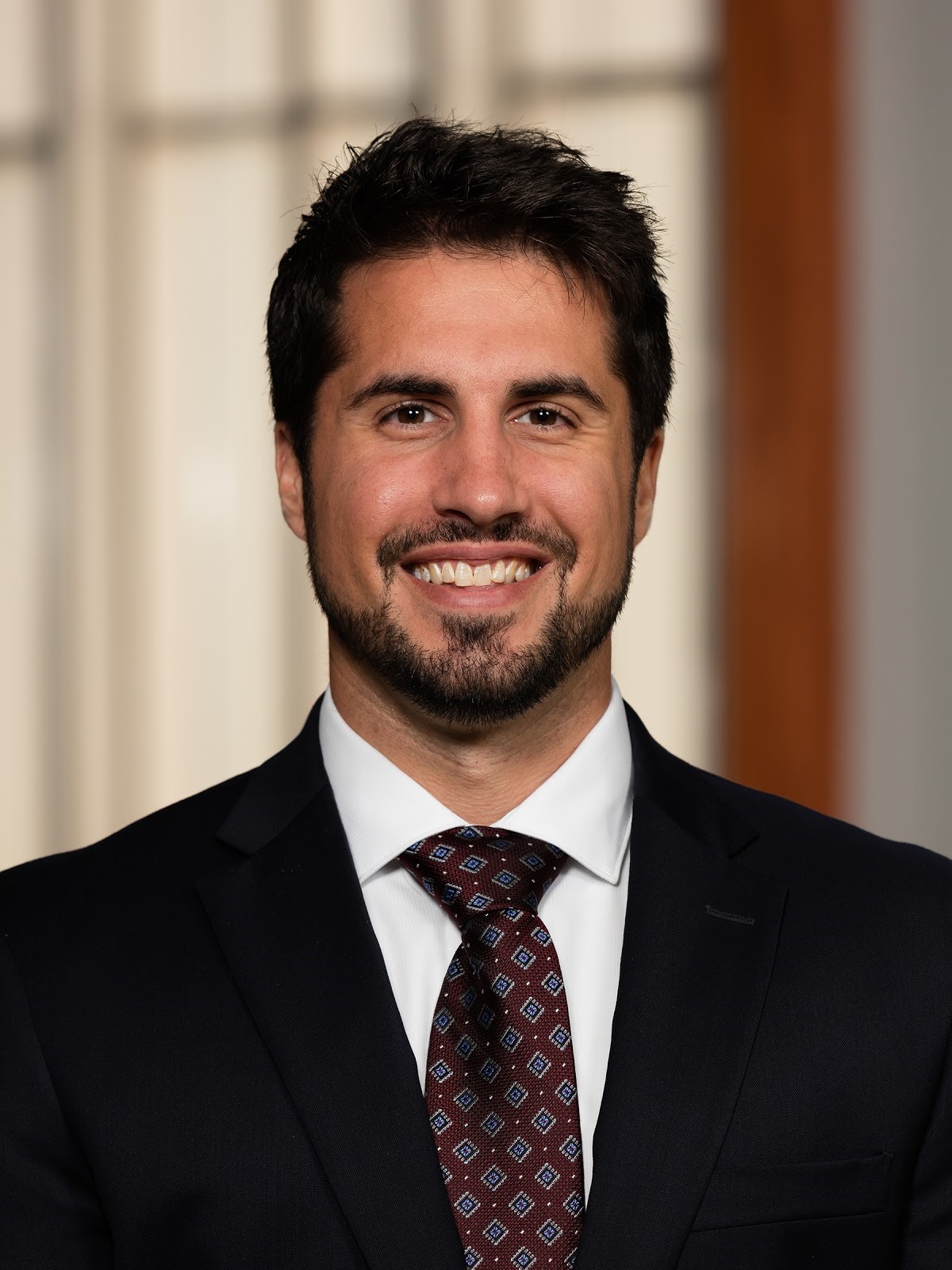 Terry is originally from Hazelton, Pennsylvania. He is concentrating in Entrepreneurship and Business Leadership. His favorite ND memories were made on football Saturdays with his classmates Get in touch with Terry on Linkedin.