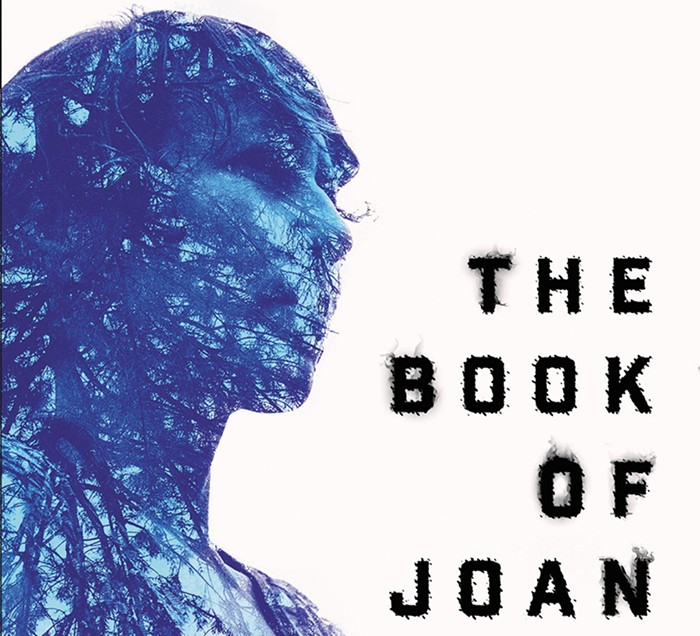 So often I'll be doing something, anything, just going about my day, and the question will kind of fall on me — why are things the way that they are?
Because things so rarely make sense — think about the days of your life. Think about a good day you've had, a fun night out, think back even further, maybe a birthday party when you were a kid, a fun vacation, something like that. After that, think about the bad days — maybe you failed a class, got caught doing something bad, maybe you were broken up with, etc. Then, if you can muster it, think about the really bad thing — that moment in your life that was simply awful, the thing you've blocked out, the thing that was just beyond the pale. I bet it felt as though it came from nowhere.
Fiction writers work constantly in that liminal space between the things that could happen and the things that do happen. And then, what do we make of it? Do we try to make sense of it? Do we just capture it?
Lydia Yuknavitch holds those moments up and looks at them, letting them exist in all their human strangeness as she approaches them from angles one most certainly would not have otherwise come up with — she uses the lens of the body, the lens of mythology, the lens of sexuality and sociality to find the banal in the profound and the profound in the boring. Reading her work is essential.
A few words on Ms. Yuknavitch:
Lydia Yuknavitch is the author of four books. The Book of Joan is her most recent. Before that, The Small Backs of Children won the 2016 Oregon Book Award for Fiction. Other works include Dora: A headcase, Allegories of Violence, and her widely acclaimed memoir, The Chronology of Water. The Chronology of Water was a finalist for the PEN Center USA's award for creative nonfiction and winner of a PNBA Award, and the Oregon Book Award Reader's Choice. Forthcoming this fall is The Misfit's Manifesto, a book based on her most recent TED Talk.
She has also had writing appear in publications including Guernica Magazine, Ms., The Iowa Review, Zyzzyna, Another Chicago Magazine, The Sun, Exquisite Corpse, TANK, The Rumpus, and in the anthologies Life As We Show It (City Lights), Wreckage of Reason (Spuytin Duyvil), Forms at War (FC2), Feminaissance (Les Figues Press), and Representing Bisexualities (SUNY).
She lives in Portland, Oregon, where she lives with her husband and son and runs the workshop series she founded, Corporeal Writing. She teaches both in person and online.
She will be reading on November 1 at Hammes Campus Bookstore, at 7:30 PM.
See you there!
Jake