Nohemi Toledo, Senior Anchor Intern – Multicultural Ministry
This past winter break I saw eyes that beamed with fear, uncertainty, love, and joy as I encountered migrants on their journey. I couldn't help but imagine how members of my own family reacted in situations such as this.
I was in Tucson, Arizona observing Operation Streamline. My heart was broken as I wondered what these people went through sitting in front of the judge. They left their families and most likely spent thousands of dollars just to be sent back to their home countries within a couple of days. Some traveled from Honduras, El Salvador, Mexico, and even Ecuador. Then I wondered why. What was the reason that they decided to come to the United States? It could have been for work, to help their families, or to flee from gangs and violence in those countries. Now they are here, in this courtroom, waiting in shackles with fear and sadness in their eyes to be taken back to their home countries.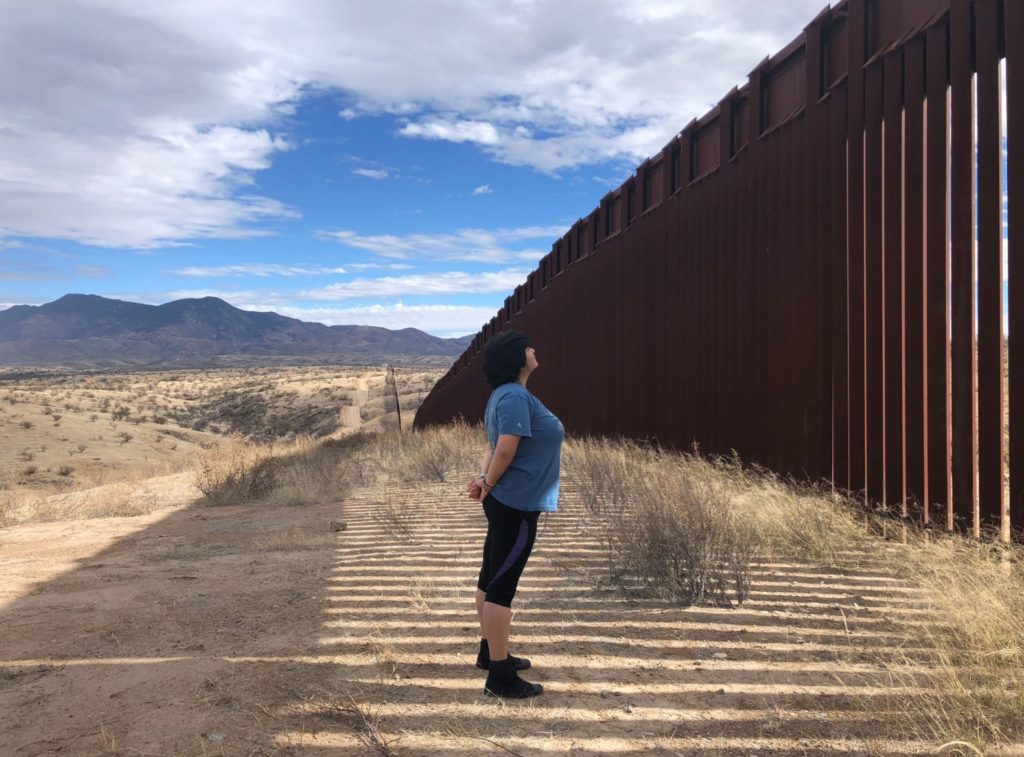 This was only my second day in Arizona and my heart was already broken into a million pieces.
I think about my family and how scared they were for more than twenty years waiting to apply for residency. I grew up in fear that the person on the other side of the door may take my parents away. I remember the fear of any encounter with law enforcement or waiting for my parents to pick me up from school and the possibility that they may not come. It took over 20 years for my parents to have some sort of 'safety' but even so, we still live in fear that it can be taken away any day.
Through this fear, the Lord allows us to encounter joy and love. Towards the end of my week in Arizona, the group I was with went to a clinic held in a high school gym where people gathered to receive legal advice. There were lawyers gathering information for cases, retired lawyers preparing paperwork, volunteers documenting stories, and my group listened and observed all that was happening.
I had the privilege to be able to translate for various people with different stories. The first person I translated for was almost done filling out his paperwork and just needed a couple more things. As I sat across the table from him, I couldn't help but feel frustrated that in the end the judge is left with this important decision. This man was so happy and excited to finish his paperwork and go in front of a judge. He didn't know what would happen, but he was living in the present. This man radiated joy.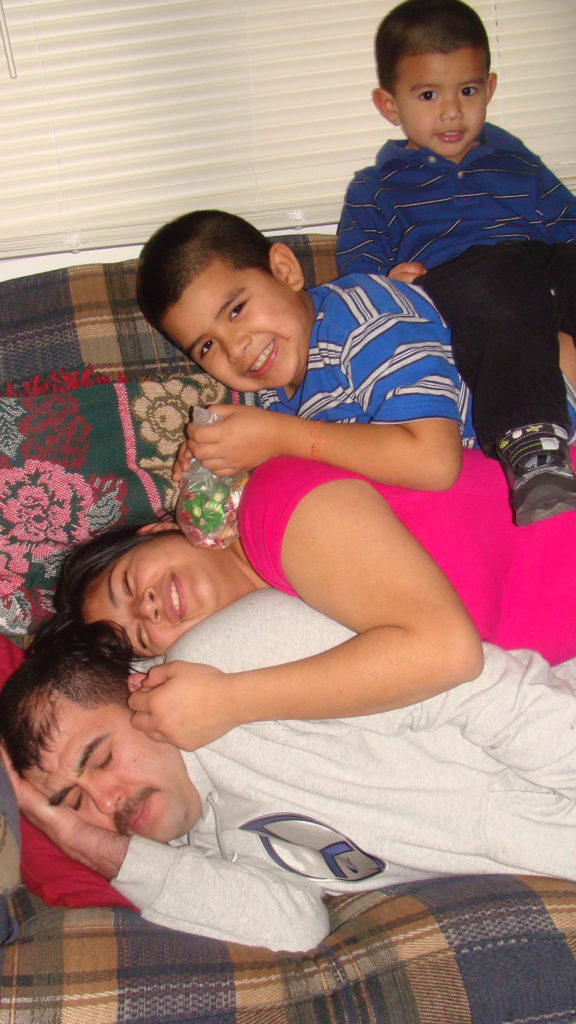 This fear never goes away but that didn't stop my family from living in happiness and with joy. I'm grateful that we were able to come together as a family each night to enjoy a meal together. My siblings and I would have so much fun just being kids and being goofy with one another. I saw the joy my parents had knowing that their children were receiving excellent education and enjoying simple conversations with friends. Having moments of joy allowed for moments of peace.
As I returned to Notre Dame after winter break, my experience in Arizona sat really heavy on my heart. I wasn't sure, and still not sure, what I can do moving forward other than to bring light to this issue. There is so much that is going on down by the border that a whole semester of learning about it still couldn't compare to seeing it first-hand. I encourage you to look for yourself. Do some research and maybe even book a trip to help people who are dying every day. Understand both sides of the issue because it will surprise you as much as it surprised me.
I will continue to pray for the migrants; those who have crossed, those who are currently crossing, and those who plan to cross in the future. I ask that you pray for them, too.