By: Nitesh Srivastava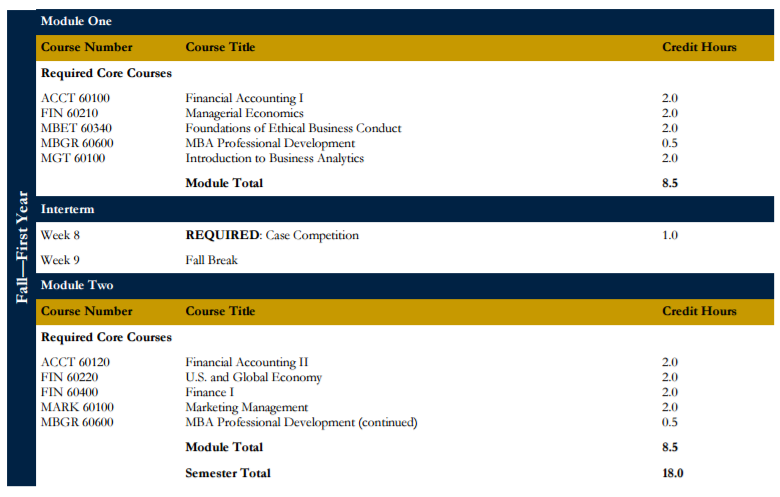 The Notre Dame MBA program has a distinctive culture; as such, students, faculty, and administrators sometimes use jargon that may be unfamiliar to prospective students and others outside the program. We at MBA IRISH ECHOES strive to bridge the gap between our world and yours, so I have put together a brief glossary of Notre Dame MBA-specific terms: 

1. Mod: In the Notre Dame MBA program, each semester is divided into two modules (or mods for short). As a result, rather than say "first semester" and "second semester," students say "Mod 1," "Mod 2," "Mod 3," and "Mod 4." Because each mod is only about seven weeks long, classes go by quickly! 
2. Interterm: There's a two-week gap between Mod 1 and Mod 2, and again between Mod 3 and Mod 4. During the first week of these gaps, almost all students participate in internal case competitions known as interterms. Companies will come to campus and present business problems, and student teams will spend the week competing to come up with the best solution.
3. BOTFL: Business on the Front Lines, or BOTFL for short, is a class in which students work to rebuild war-torn societies, in part through visits to the countries in question. BOTFL is typically pronounced as a word ("bot-full"). Because BOTFL is two mods long and requires students to submit a special application to enroll in it, one may hear students talking about it from college football season all the way to the end of the school year.
4. Chile: Students may visit Chile as part of a two-week, South American immersion trip, or as part of a mod abroad (my classmate Steve recently wrote about his experience). When one hears a Notre Dame MBA student say the word "Chile," oftentimes the student not only means the country itself, but also the romance, intrigue, laughter, tears, and indigestion related to his or her recent visit.
Click here to read Part 2 of the list!
About Nitesh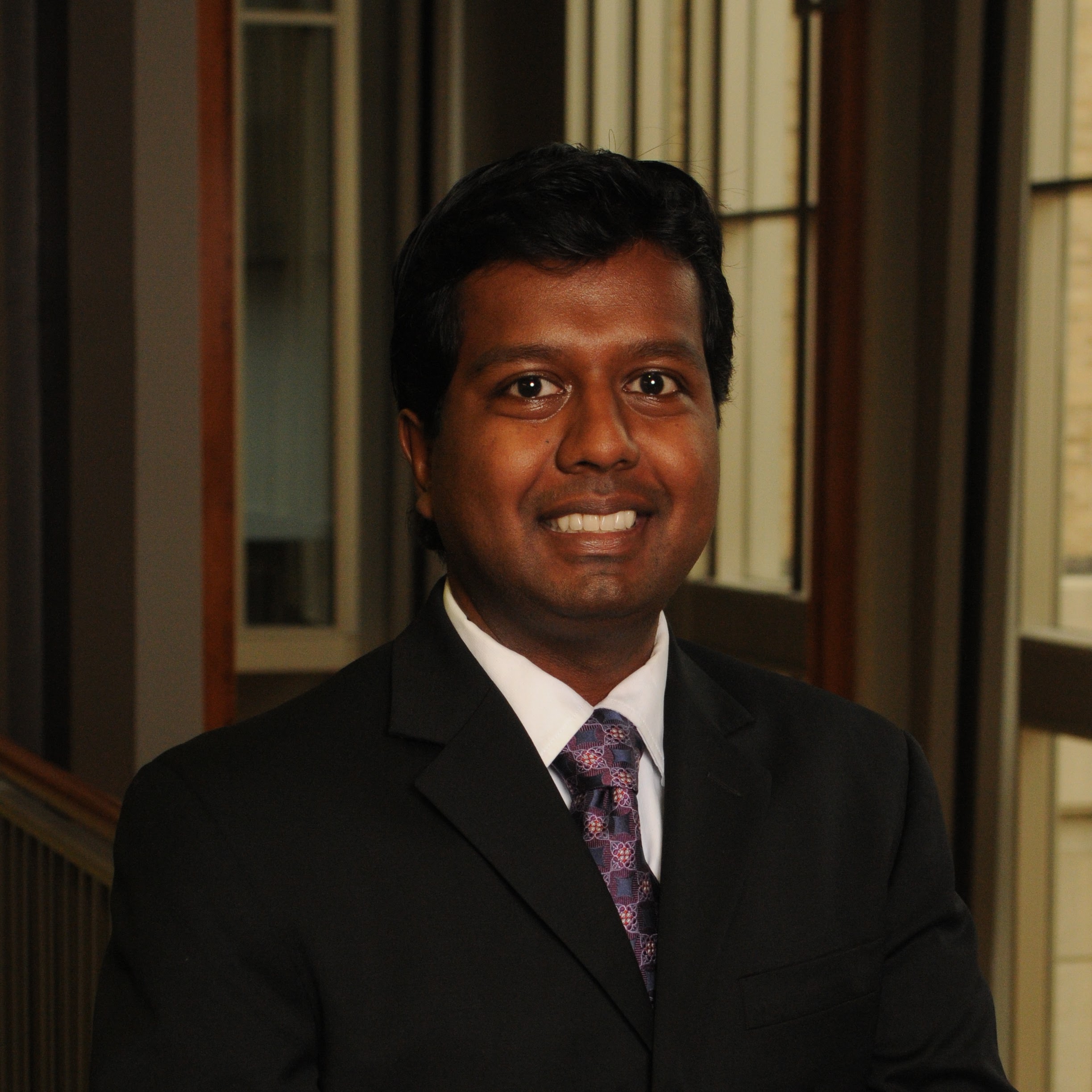 Nitesh lived in Chicago prior to business school and is originally from Eagle River, Alaska. He is concentrating in marketing and business analytics, and did his undergraduate studies at Northwestern University. Follow Nitesh on Twitter and Instagram, or reach out to him on LinkedIn.