By: Nitesh Srivastava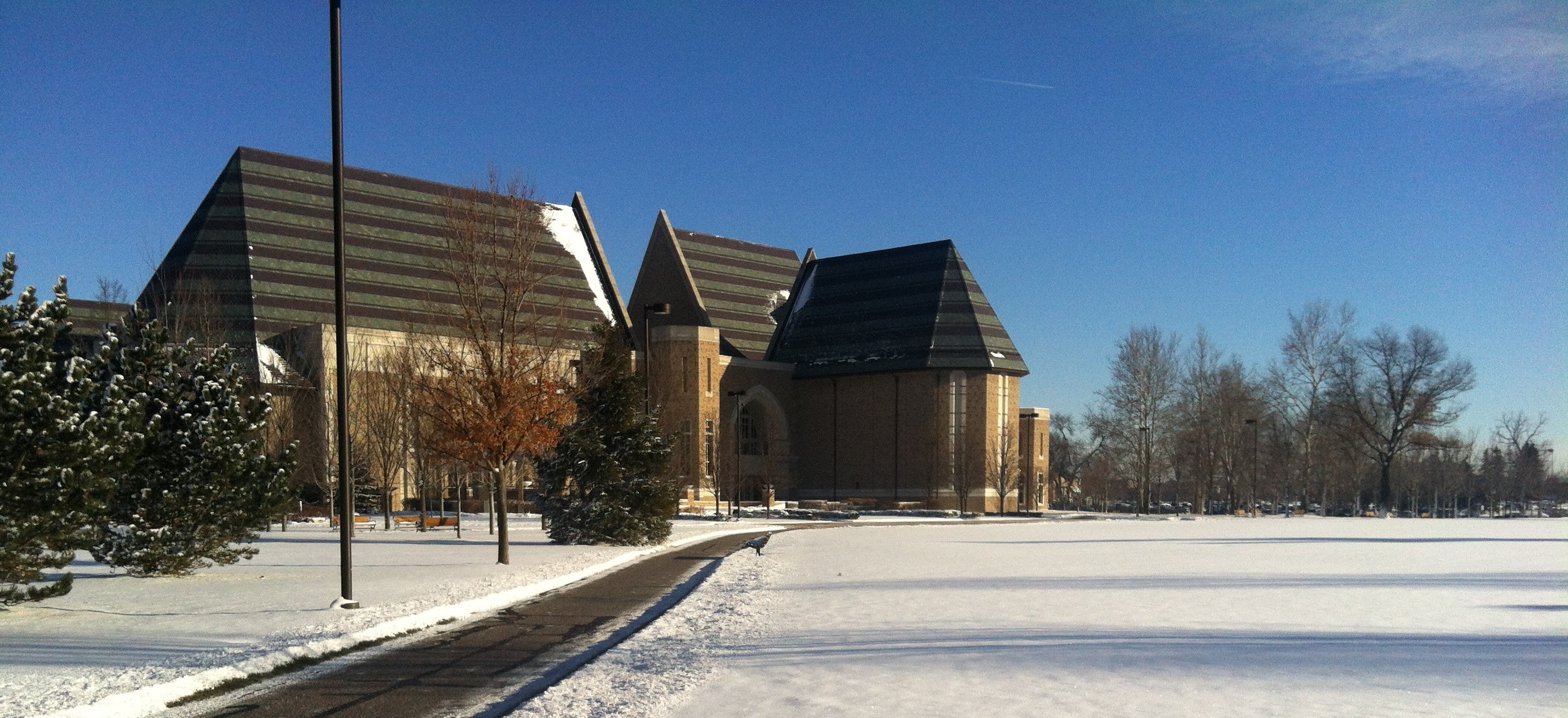 I recently put together a glossary of four common terms that people outside the Notre Dame MBA program may not know. Here are a few more words, phrases, and acronyms to round out the list: 
5. MBAA: The Notre Dame MBA Association, or MBAA for short, is the student government of the Notre Dame MBA program. Most students simply spell out the letters when they say this acronym aloud, although rumors exist of a rebranding that would see the term pronounced as a word, similarly to the title lyric in the 1997 Hanson hit MMMBop. 
6. Dual-degree student: A handful of undergraduates at Notre Dame are simultaneously obtaining their bachelor's degrees in engineering and MBAs in a combined, five-year program. Obviously, these students are a bit younger than the average MBA student, so they don't appreciate my 1990s pop culture references. Informal ways to describe these students include "five-year student," but especially in a professional context, "dual-degree student" is preferred. 
7. DeBartolo: This is one of the more confusing terms, as it may refer to two different campus buildings near Notre Dame's Mendoza College of Business. On occasion, students may need to attend workshops or other events in DeBartolo Hall, located just north of Mendoza. Meanwhile, the DeBartolo Performing Arts Center is south of Mendoza and hosts various music, speaking, and other engagements. One way to avoid confusion is to refer to the DeBartolo Performing Arts Center as "DPAC" ("dee-pack" if said aloud).
8. Ask More of Business: This phrase refers to the mission of Notre Dame's Mendoza College of Business. In day-to-day life, a student most often says this phrase aloud while he or she is stealing a slice of pizza from a club meeting.
About Nitesh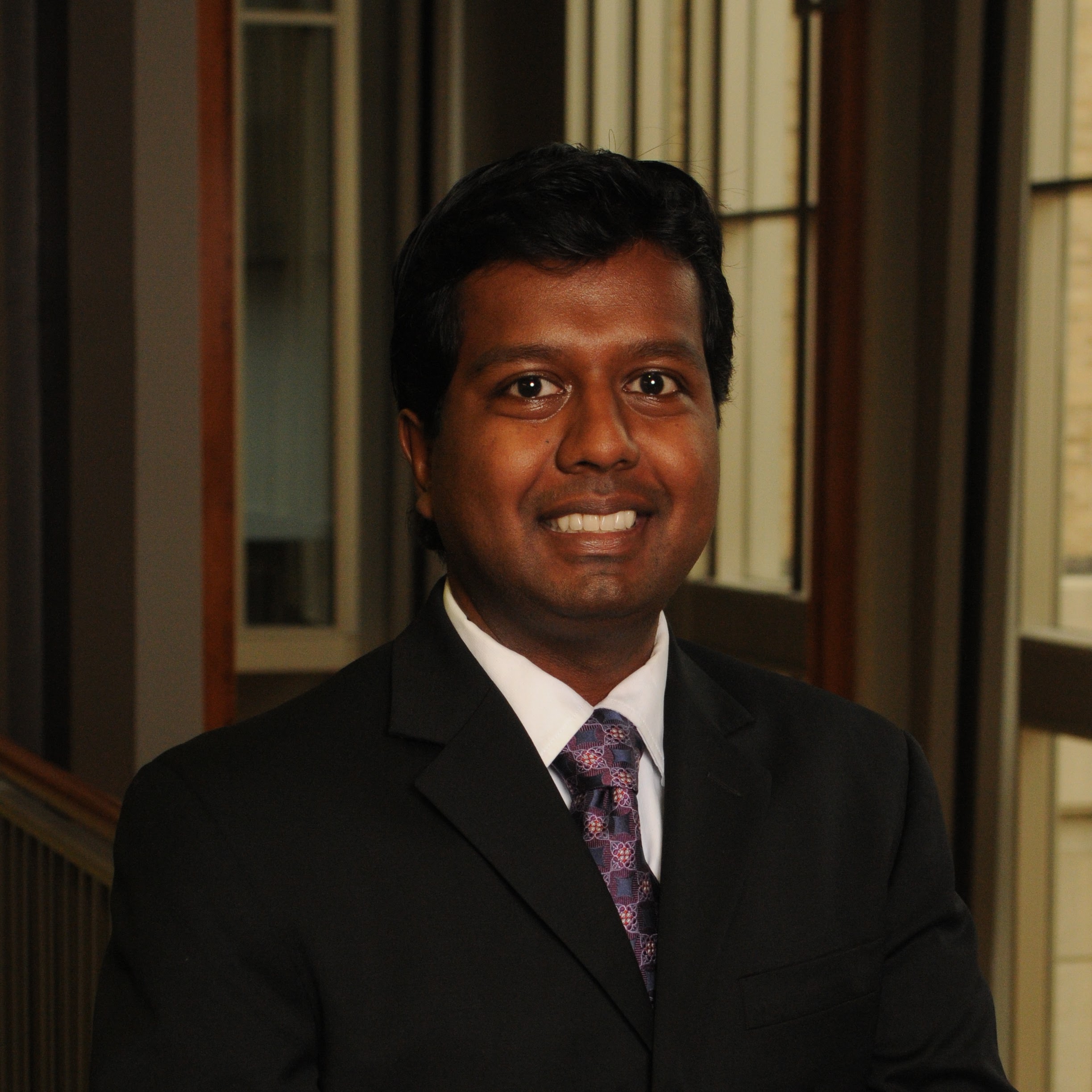 Nitesh lived in Chicago prior to business school and is originally from Eagle River, Alaska. He is concentrating in marketing and business analytics, and did his undergraduate studies at Northwestern University. Follow Nitesh on Twitter and Instagram, or reach out to him on LinkedIn.