By: Nitesh Srivastava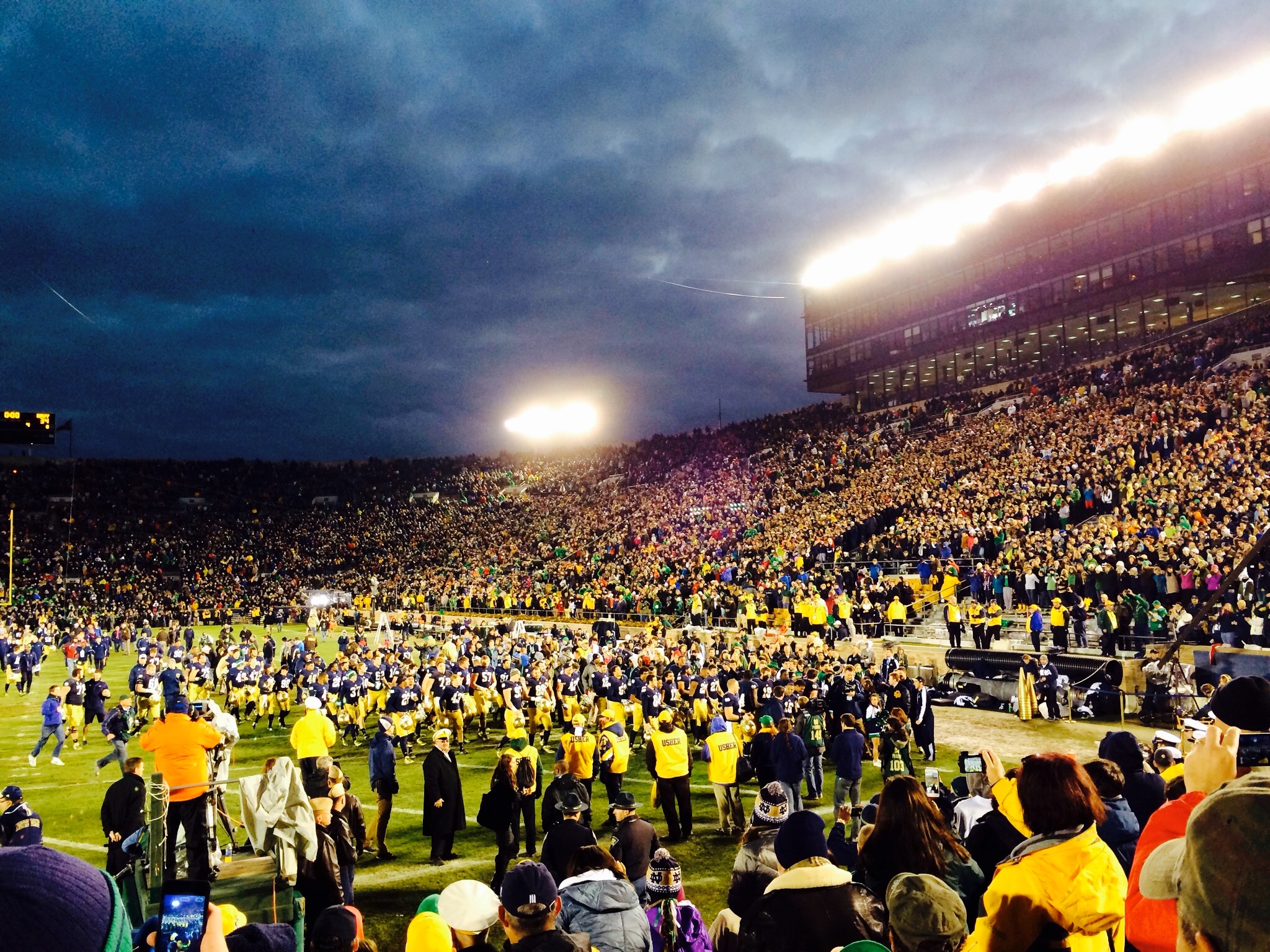 Football is (obviously) a big part of life at Notre Dame – even for students in the MBA program. Here are some tips:
1. Most MBA students buy student season tickets! Once you're enrolled in the program, you'll receive directions on how to do this.
2. Even if you don't want to attend the games, you're still welcome to attend the MBA tailgate, which is widely considered to be the best gameday party in northern Indiana*. Alumni and friends of the program have been known to stop by, and companies interested in hiring students will occasionally sponsor the festivities. 
3. Notre Dame Stadium is literally next to the Mendoza building, so finding it won't be a problem.
4. Graduate students stand in the student section. This will make you feel old, particularly as your aged knees give out midway through the third quarter.
5. Even though the MBA program is a graduate program, many of your classmates will go all in rooting for the Fighting Irish. Maybe their undergraduate schools were bad at football. Maybe they're Michigan fans who lost a bet. Maybe they bought an Under Armour hat and need to justify taking out another student loan. Please feel welcome to root for your undergraduate school, but know that it may feel like a subtle act of rebellion, not unlike wearing white after Labor Day, ordering chicken at a steakhouse, or stealing the plans to the Death Star.
* Citation needed.
About Nitesh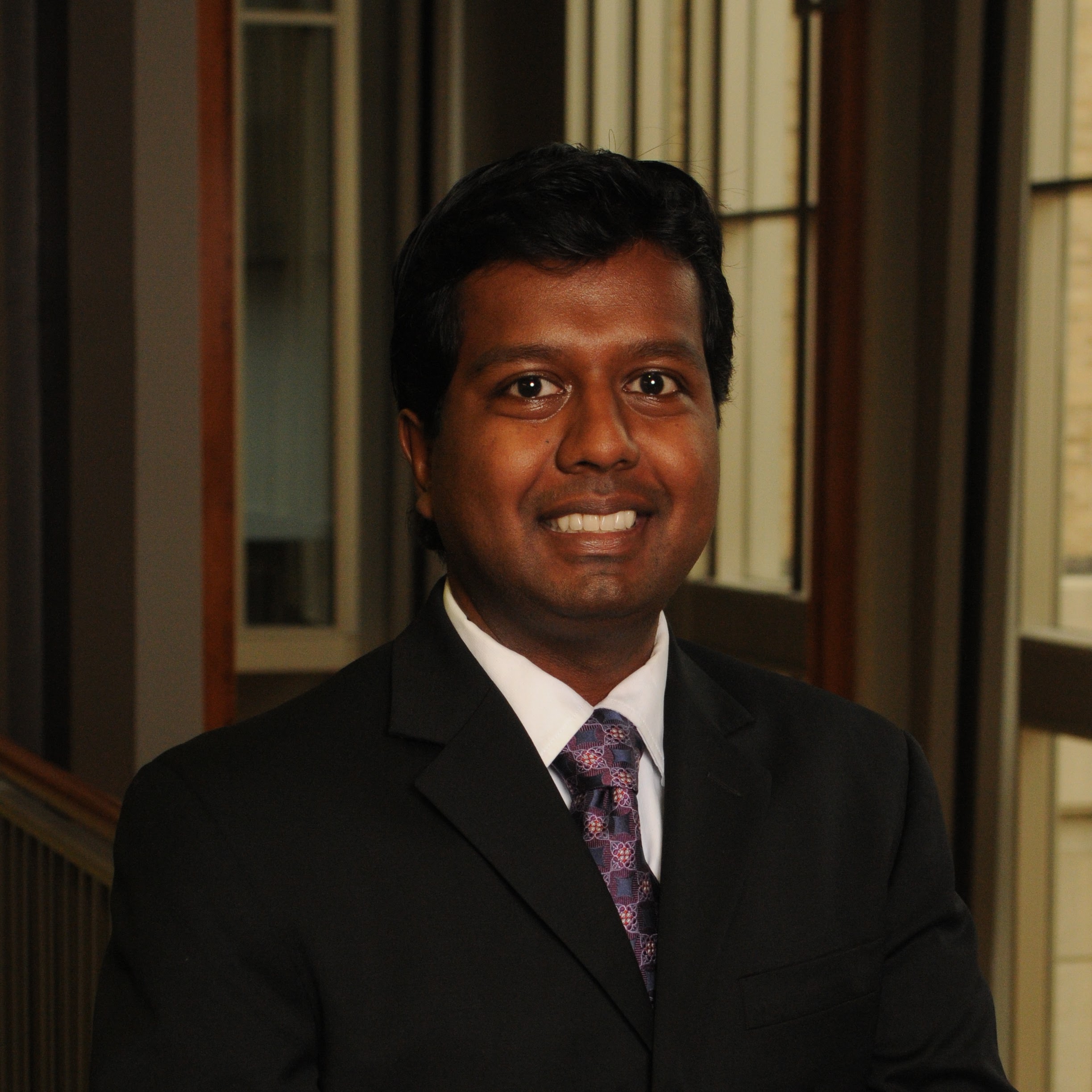 Nitesh wears white after Labor Day, or purple should his undergraduate school ever play Notre Dame. He is concentrating in marketing and business analytics. Follow Nitesh on Twitter and Instagram, or find him on LinkedIn.