By: Sylvia Banda
Welcome to MBA IRISH ECHOES—Notre Dame's newest student-led blog! My name is Sylvia Banda and I hail from the northern suburbs of Indianapolis (a truly underrated city). I am entering Year Two of Notre Dame's wildly famous MBA program and am happy to be the first contributor to this special launch.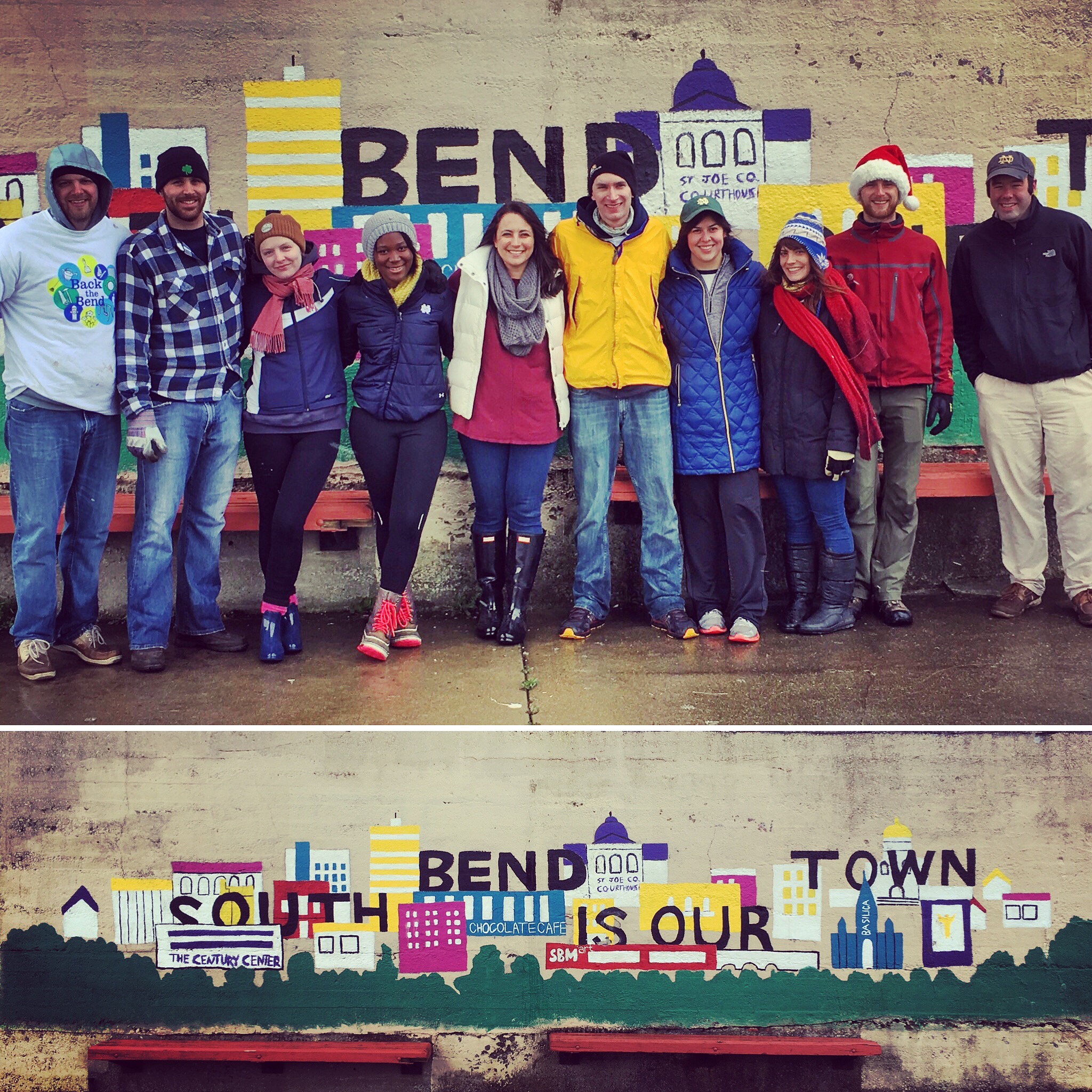 You might be wondering, why launch a blog? Well, great question! The reason is simple. My classmates are awesome. So many of them are making big impacts both inside and outside of the business school. This blog will let everyone know about all of these amazing activities. As you can imagine, there are so many places to pursue an MBA. We want to give you a preview into life as a Notre Dame MBA—the good, the awesome, and the amazing. 
We hope to be a resource for those contemplating a move back into higher education. The academic, career, and social experiences available during an MBA are immense. We at Notre Dame know this, and we also know that being at Notre Dame is unique.
IRISH ECHOES will feature ND MBA students and alumni of the program. We'll also bring in special guests! A sampling (and non-exhaustive) list of topics will include: Football Saturdays (how could it not?!), Academics, Career Exploration, Internship Opportunities, Social Life, Club Involvement, International Immersions, Service Opportunities, Faith Life, Family, Networking, and other various engaging aspects of the program. Stay tuned as we'll feature new content every week. Thank you for visiting what I know will be an amazing sampling of thoughts from my bright counterparts and as always, Go Irish!
About Sylvia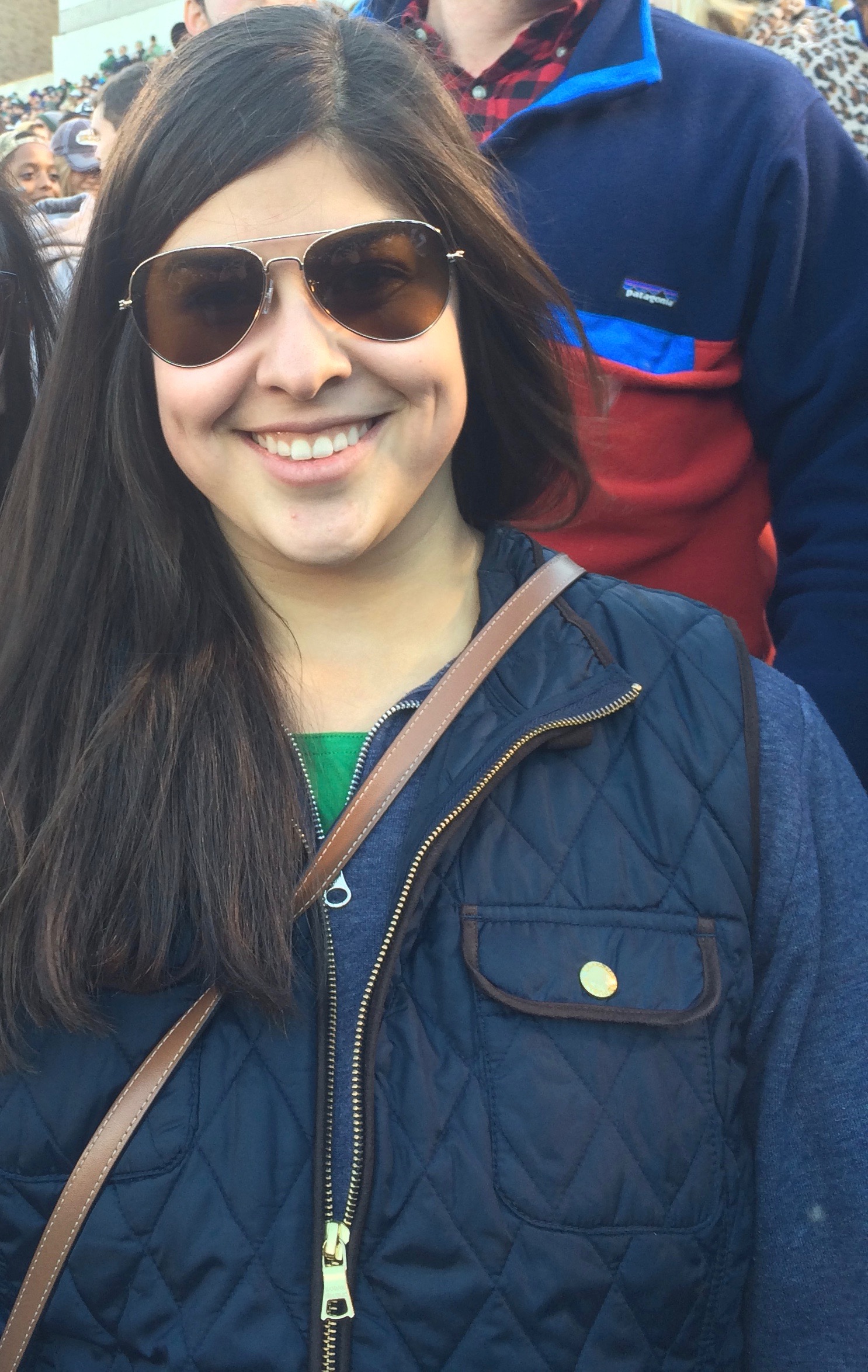 Sylvia lived in Boston, Mass., prior to business school. She is currently concentrating in investments and is a "Double Domer" (i.e. she attended the University of Notre Dame for her undergraduate studies as well). Her favorite Notre Dame memories include evenings spent at the Backer.