By: Nitesh Srivastava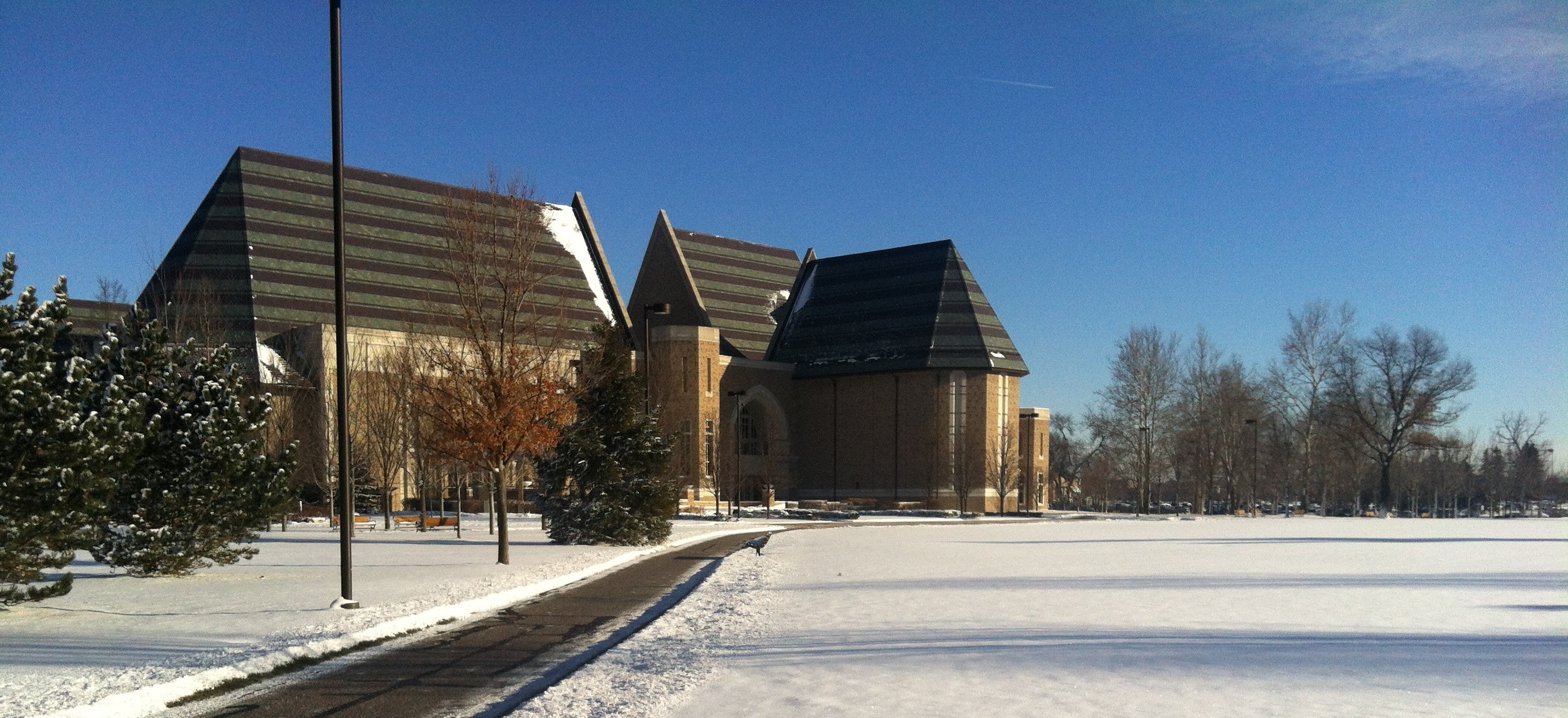 I recently put together a glossary of four common terms that people outside the Notre Dame MBA program may not know. Here are a few more words, phrases, and acronyms to round out the list: 
5. MBAA: The Notre Dame MBA Association, or MBAA for short, is the student government of the Notre Dame MBA program. Most students simply spell out the letters when they say this acronym aloud, although rumors exist of a rebranding that would see the term pronounced as a word, similarly to the title lyric in the 1997 Hanson hit MMMBop. 
6. Dual-degree student: A handful of undergraduates at Notre Dame are simultaneously obtaining their bachelor's degrees in engineering and MBAs in a combined, five-year program. Obviously, these students are a bit younger than the average MBA student, so they don't appreciate my 1990s pop culture references. Informal ways to describe these students include "five-year student," but especially in a professional context, "dual-degree student" is preferred.  Continue reading "An ND MBA glossary, vol. 2"