By: Nitesh Srivastava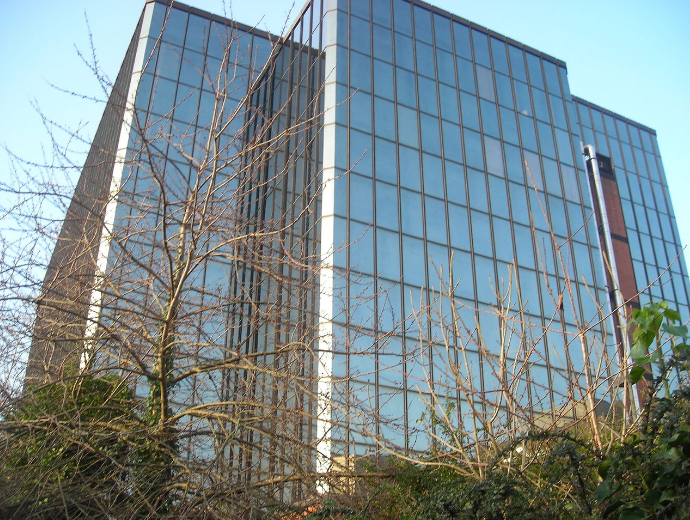 Many classes in the Notre Dame MBA program (as well as other MBA programs) involve reading and analyzing case studies. For those of you not familiar with case studies, they often look like this:
INTRODUCTION
John Smith, CEO of Pseudonym Inc., stared out his office window on a Friday morning. He had just gotten off the phone with someone who had conveyed a really dire business problem to him. Would Pseudonym Inc. go bankrupt? Do CEOs actually stare out the window every time they get a phone call?
BACKGROUND
Pseudonym Inc. was founded in the 1970s by Steve Gobs. It had a breakthrough product in the 1980s with the Banana II personal toaster oven. In the 2000s, it revolutionized the personal toaster oven category with the jPod and the jPhone, which fit in consumers' pockets and allowed them to heat up individual nachos or small handfuls of chestnuts on the go. This poorly disguised company history will be of no help in solving the case. 
FLASHBACK TO MONDAY
John Smith delegated a critical task to Jane Johnson. Jane Johnson then outsourced the work to John Johnson, who secretly contracted with Jane Smith to complete the task at a 10.25 percent discount. Unfortunately, Jane Smith was Jane Johnson's roommate and let the news slip during happy hour at TrendyBar on Wall Street. Even though they were in Manhattan, they did not order Manhattans. They left an $8 tip on a $39.15 bill. Once John Smith learned of the leak, he set up a meeting with Jane Johnson, but John Johnson accidentally showed up because even he couldn't keep track of who was who.
BACK TO FRIDAY
John Smith sighed. He had been staring out the window for 17 hours. He picked up a framed photo of his family: his wife, Jean; his son, John-John; and his dog, Dog-John. If this were the end of Pseudonym Inc., how would he care for his loved ones? Would they have to stop shopping at Whole Foods? How could the company leverage inbound marketing to increase share of wallet among the growing middle class in China? Also, shareholders?
EXHIBIT A: Photocopy of photocopy of Smith family photo
EXHIBIT B: Receipt for drinks at TrendyBar
EXHIBIT C: Pseudonym Inc. 10-K SEC filing (yes, the whole thing)
About Nitesh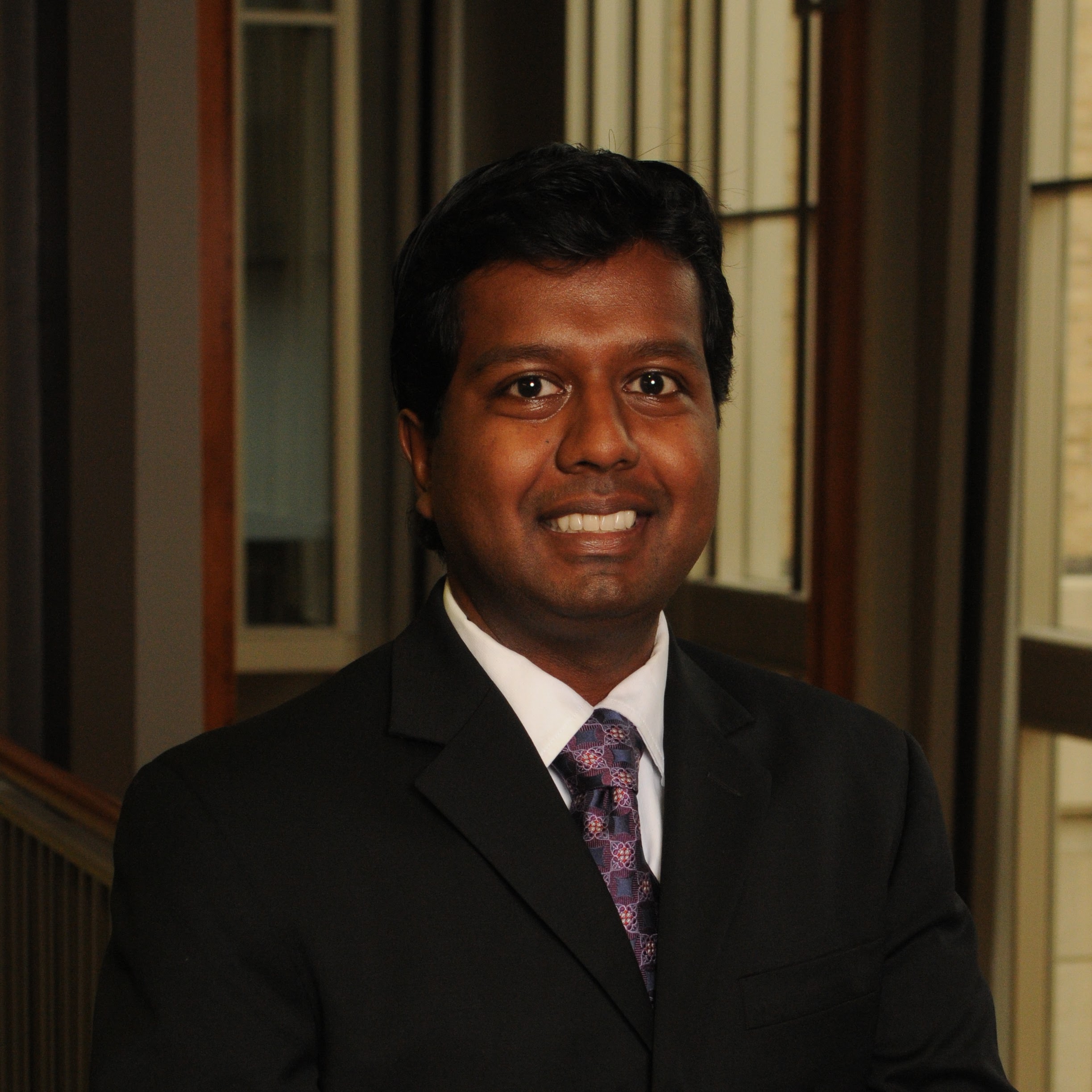 Nitesh believes that life is one grand case study. He is also concentrating in marketing and business analytics, and did his undergraduate studies at Northwestern University. Follow Nitesh on Twitter and Instagram, or reach out to him on LinkedIn.