By: Zak Pedersen
"Do one thing every day that scares you."
-Eleanor Roosevelt
Perhaps I've taken this advice too literally, but it adequately sums up my aberrant decision to participate this winter in the 87th Annual Bengal Mission Bouts Boxing Tournament at the University of Notre Dame, while balancing a full-time class workload in the Notre Dame MBA program.
Our revered Professor of Management, Mike Crant, has said that avoiding conflict is a natural human inclination. The sentiment is intuitive: Stepping into a boxing ring is an intimidating experience – just ask 16 year-old Mike Tyson who had cold feet the night of his first professional bout.
Why, then, would a guy who is here trying to enrich his brain take part in such a paradoxical activity like boxing? I'll tell you. 
The Bengal Mission Bouts were started in 1920 by legendary Notre Dame football coach Knute Rockne as a way to keep his players in elite form during the off-season. The program evolved in the following years, commissioning sponsorship of the Holy Cross Missions in Bangladesh: a noble cause that aligns perfectly with the Catholic foundations of this institution. The Bengal Mission resonated heavily with me, even if that meant a few black eyes in the process.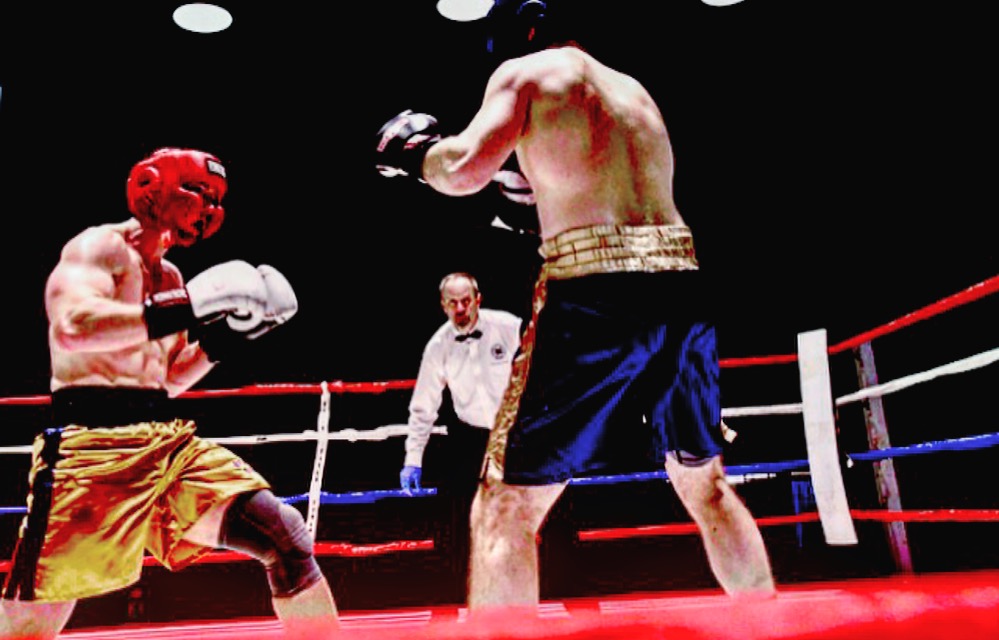 Involvement in the Boxing Club has been no small task. In addition to our grueling daily workouts, each fighter is asked to raise a minimum of $500 for the Holy Cross Missions through donations, advertisements, and ticket sales. Coalescing those responsibilities with the demands of a full academic schedule, internship recruiting, and MBA club involvements has redefined my perception of "busy."
All said, the dedication I've given to learning how to box, and the sacrifices I've made to commit to this endeavor have been tremendously rewarding, especially considering the outpouring of support from classmates, friends, family, and staff here at Notre Dame. I have been deeply humbled and forever impacted.
While I don't expect you to follow my eccentric approach to vitality, I do propose you take advantage of all the remarkable opportunities that are afforded to you as a student in the Notre Dame MBA program; they are countless. Specifically, be open to maximizing your tenure with the gusto of the former First Lady – after all, life is too short to be lived in a vacuum.
About Zak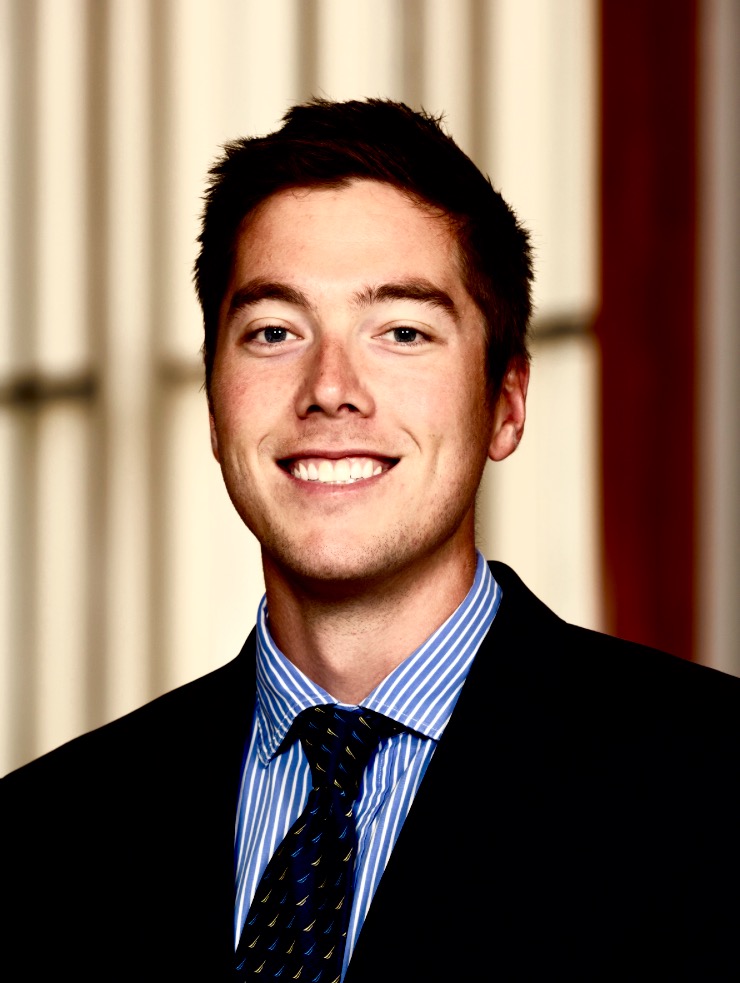 Zak lived in Chicago prior to business school and attended the University of Illinois for his undergraduate studies, where he was a varsity football letterman. He is concentrating in consulting and organizational leadership, and his favorite Notre Dame memories are the Bengal Mission Bouts and volunteering at the Unity Gardens. You can find Zak on LinkedIn.