By: Garrett Duffy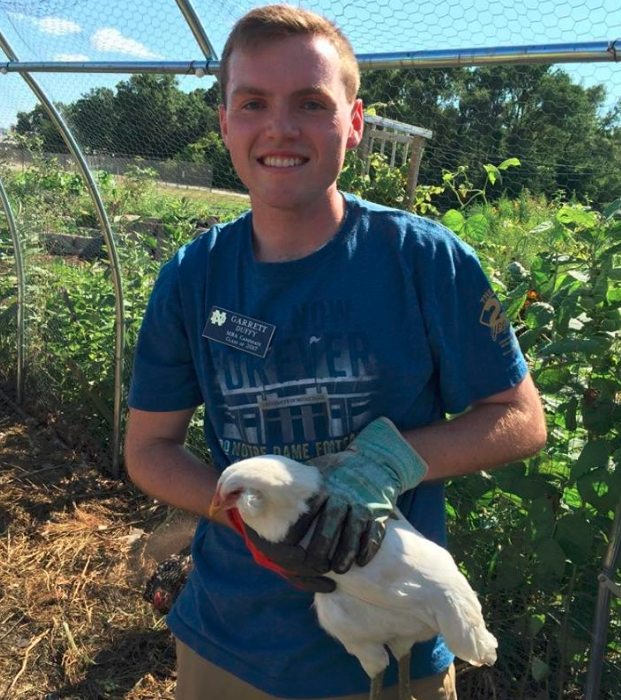 The dual engineering/MBA program at Notre Dame, in which students like me receive an engineering bachelor's degree and MBA together in five years, offers a host of unique opportunities to engineers who want to combine their technical knowledge with business and leadership skills. The program has also connected me with close friends and exciting career opportunities. It hasn't always been easy, but I find now that I feel more business-savvy, creative, and well-rounded as I head into the working world.
This dual-degree program gives you an opportunity to reach outside your comfort zone. Coming from an engineering background, I tended to look at problems in a systematic, black-and-white kind of way, in which a right answer always existed. In my MBA classes, though, the problems were usually far messier. To solve these problems, I needed to make assumptions and to defend them. I had to think in a way that was both creative and practical. Changing the way that I approach problems was difficult and uncomfortable at first, but overall it has been very beneficial. 
There are times when balancing the two programs can be challenging. Occasionally during my senior (fourth) year, I had to forgo hanging out with friends to work on group projects, despite being acutely aware of how little time we had left together at Notre Dame. I also found it difficult to find time for my new MBA friends, if it meant missing out on seeing friends with whom I'd spent the last four years. These decisions were tough to make, but ultimately I don't believe that they detracted much from my experience.
Overall, getting my MBA has been a great experience. I highly encourage any Notre Dame engineers to look into this program if you're considering getting an MBA at some point in your career. I've gained a lot from the past two years, and I'm sure that you can too!
About Garrett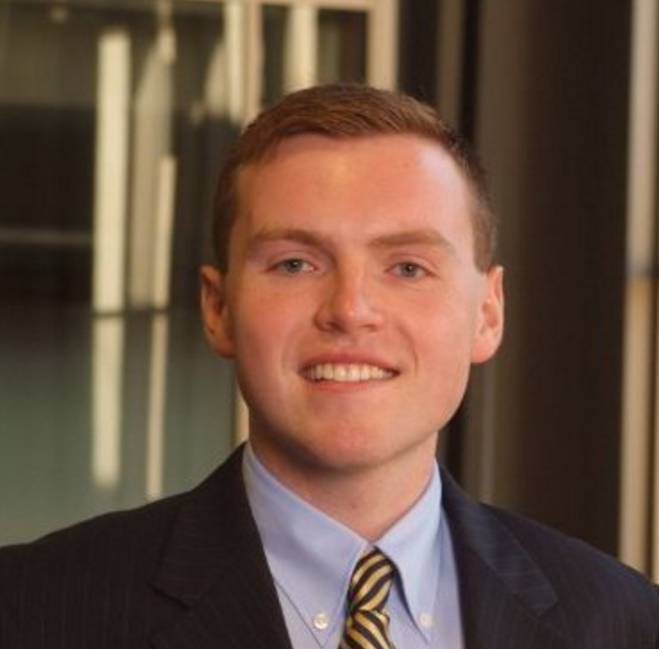 Garrett lived in Randolph, New Jersey, prior to college. He is concentrating in corporate finance in the MBA program, in addition to studying engineering for his bachelor's degree. His favorite memory at Notre Dame is going onto the field with his senior class after their final home football game. You can find Garrett on LinkedIn.