By: Jason Parker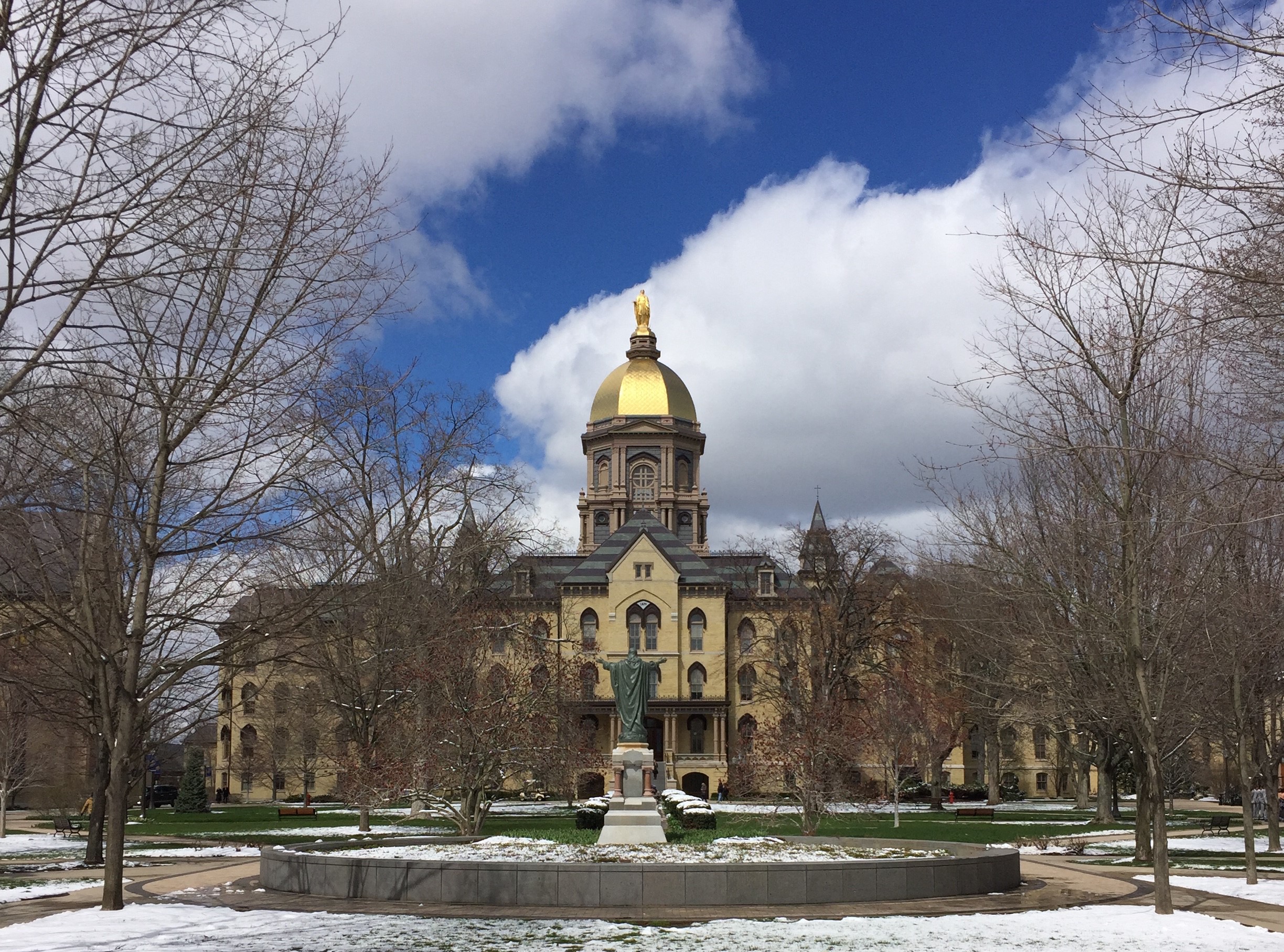 Marketing is one of the major post-MBA career choices at Notre Dame. If you are interested in pursuing a career in marketing, here is a look at the resources and opportunities you will have at your disposal:
In the Classroom
Marketing is available as one of the Notre Dame MBA program's academic concentrations. Students are able to select up to two concentrations; for example, marketing and business leadership, or marketing and business analytics are common combinations.
Concentrations and courses selected within concentrations vary from student to student and often depend on a number of factors such as the student's previous work experience, the type of role the student is interested in post-MBA, and the skills on which the student feels they need to build. 
Career Coaching
All students will begin working with a career coach before arriving on campus for orientation. Marketing has a dedicated career coach in Shawn Pulscher from the Office of Career Services. Shawn and the other coaches teach a mandatory Career Strategy Development course in the fall to get students started on their career search, and they are available to advise students with developing resumes and cover letters, applying to jobs, interviewing, and evaluating offers from companies.
Students should also not hesitate to seek advice from the Career Advocate Group (CAG) Leaders, who are second-year classmates dedicated to assisting their peers during recruiting season. You can find CAG Leaders for marketing through the MBA Marketing Club or the Office of Career Services.
MBA Marketing Club
The MBA Marketing Club provides students the opportunity for leadership, industry education, interview preparation, and networking.
The club's offerings include speaking events by alumni and others who hold marketing roles within various corporations; marketing-specific case studies for interview preparation; and practical marketing experiences, with trips to local retailers and a Super Bowl ad review to discuss marketing and brand management strategies.  
Furthermore, the club is involved with the CMO Summit presented by Forbes that occurs right here on campus, and sponsors an annual trek to visit companies in Chicago (and potentially additional cities in the future).
The MBA Marketing Club's leadership urges all prospective and incoming marketing students to reach out with any questions.
We look forward to seeing you on campus. GO IRISH!
About Jason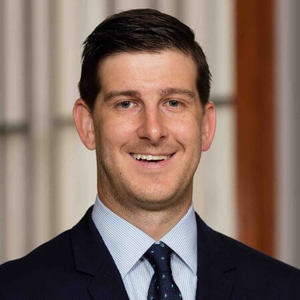 Jason lived in New York City prior to business school. He is concentrating in marketing and business leadership, and attended Towson University for his undergraduate studies. His favorite memory at Notre Dame is his first home football game as a student. You can find Jason on LinkedIn.