By: Brad Wise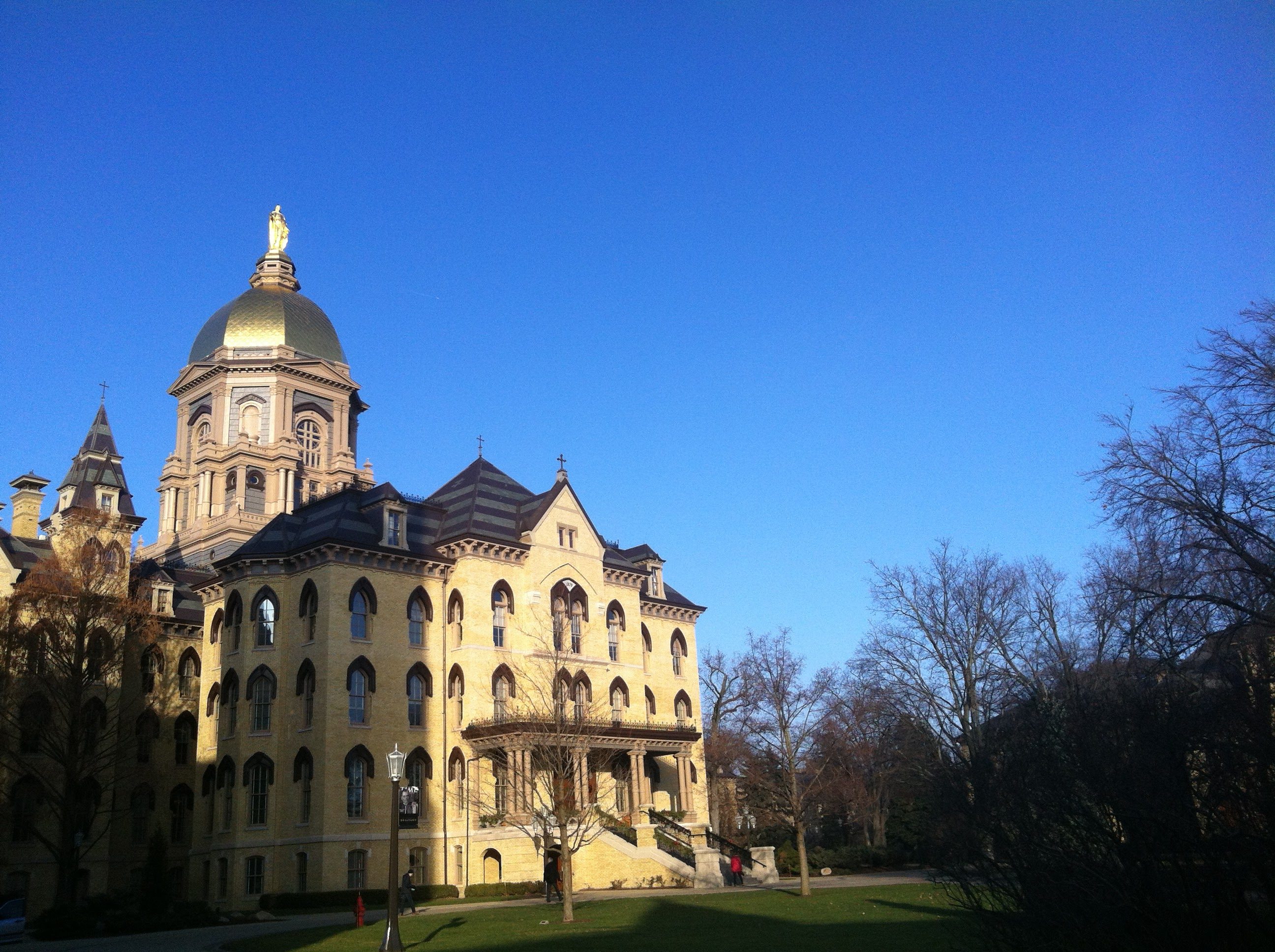 Consulting is one of the most popular post-MBA career choices for incoming students each year. Here is a look at some of the resources and opportunities available for Notre Dame MBA students considering a career in consulting:
Academics
Students may select up to two of the program's academic concentrations. Typically, students with limited pre-MBA industry experience pursue the consulting concentration plus a functional concentration. 
For example, a student targeting EY's Finance practice or Transaction Advisory practice may choose to pursue finance as a second concentration. Alternatively, students pursuing a generalist position at Capgemini may choose finance, business analytics, or marketing as a second concentration. 
There is no right answer; regardless of firm or practice area, many students forgo the consulting concentration altogether and choose two functional concentrations.
Career Coaching
All students are encouraged to work with a coach in the Office of Career Services. Consulting has a dedicated career coach in Laura Bellis. Laura advises students as they develop resumes and cover letters, apply to jobs, and evaluate offers from firms.
Additionally, students should seek advice from Career Advocate Group (CAG) Leaders – second year classmates who are dedicated to assisting their peers during recruiting season.
MBA Consulting Club
Recognized by MBA adminstrators as Best MBA Career Club of 2016, MBA Consulting Club offers a variety of opportunities for student involvement, industry education, and interview preparation.
The organization hosts firms and alumni during its general meetings, and hosts interview preparation workshops for its members twice each week.
Additionally, the club hosts an annual trek to visit firms in Chicago, a football tailgate, and occasional happy hours throughout the year.
Individual Preparation
The single most important aspect of pursuing a career in consulting is individual preparation. This includes preparing for case interviews before arriving on campus, researching the industry, and beginning to network with Notre Dame MBA alumni.
The MBA Consulting Club's leadership team encourages all prospective and incoming consulting students to get in touch as they apply to the Notre Dame MBA program, visit campus, and prepare for fall classes.
We hope to see you on campus soon – good luck!
About Brad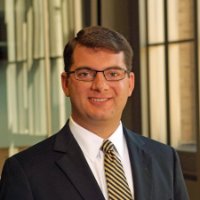 Brad lived in Columbus, Ohio, prior to business school. He is president of the MBA Consulting Club and concentrating in finance. He attended the The Ohio State University for his undergraduate studies, and his favorite Notre Dame memory is representing Notre Dame at Club Golf Nationals in 2015. You can find Brad on Linkedin.