By: Sylvia Banda
(Editor's Note: The Round 3 admissions deadline is coming up! In honor of the occasion, enjoy this bonus post from MBA IRISH ECHOES, and be sure to check back over the next few days for more content.)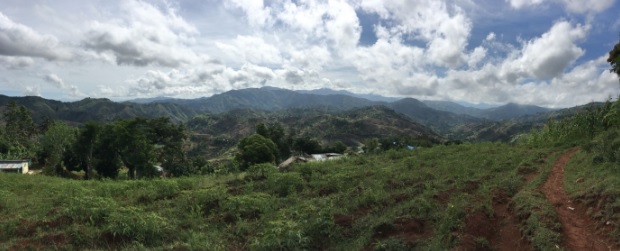 What is the common good? While business school may seem like an experience built for honing in on quantitative and financial skills, my experience has continually challenged me to think broader in scope. In fact, as part of my time in the Notre Dame MBA program, I enrolled in a multidisciplinary course offered by the University's Center for Social Concerns. The course, The Common Good Initiative (CGI), explored ways in which individuals pursue the common good, particularly in challenging situations.
Through the course, I had the chance to travel to Haiti with seven other graduate students from programs in sociology, biology, theology, and law. Haiti being the poorest nation in the Western Hemisphere means it is a frequently discussed "failed nation state" case study. While it is oftentimes cited for its struggles, my experience in Haiti illustrated the apparent and inspiring examples of people pursuing the common good. The common good is a phrase used in Catholic Social Teaching to encompass the conditions of social life which enable human flourishing. Our group interacted with Notre Dame's Haiti Program and a number of organizations seeking to enhance life in areas from Global Health to Education.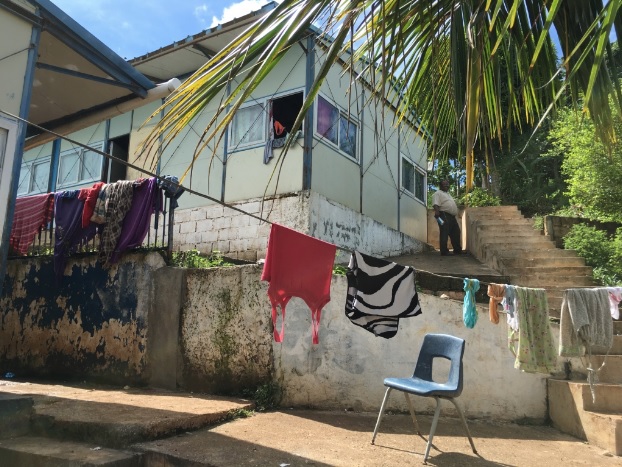 Hearing how others pursue advancement in challenging situations was eye-opening and moving. The chance to meet so many genuine and welcoming people reminded me of how business can be a force for good. There were countless examples of business being a catalyst for advancement in local communities throughout the country. Interestingly, each of my fellow classmates took something different away from the trip. In my case, I decided to return to Haiti with a group of business students to write a case study for a social venture seeking to eradicate a Neglected Tropical Disease. (You can read more about it here.) On a broader level, through the CGI experience, I came to better understand how my graduate studies fit into the bigger picture of advancing the common good.
If you join the ND MBA program, I strongly urge you to explore opportunities the greater Notre Dame community has to offer, you never know where you will end up and how your life will change as a result! Apre lavalas, pye mango bwè.
About Sylvia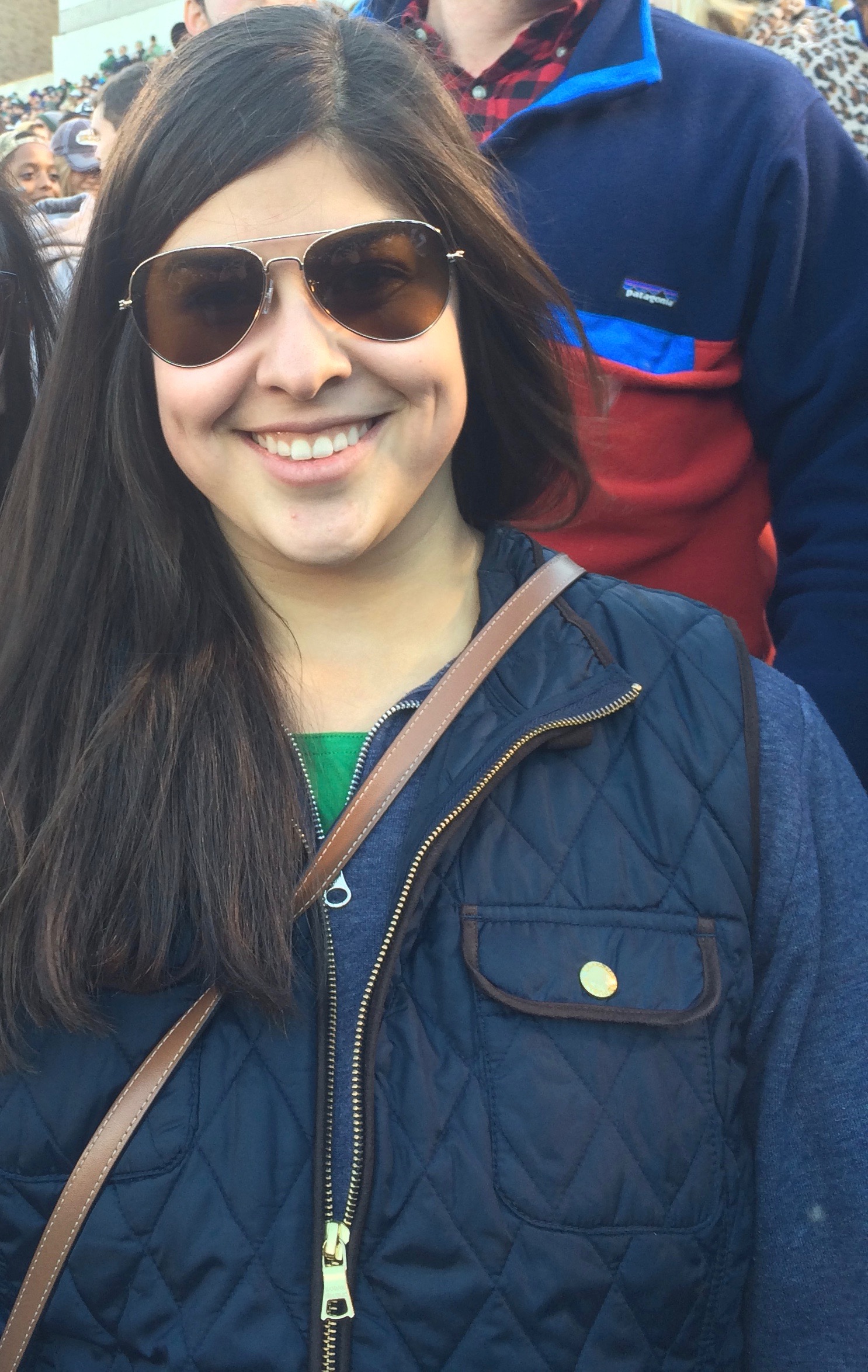 Sylvia lived in Boston, Mass., prior to business school. She is currently concentrating in investments and is a "Double Domer" (i.e. she attended the University of Notre Dame for her undergraduate studies as well). Her favorite Notre Dame memories include traveling to Haiti, Brazil, Chile, and Uganda (all through the ND MBA Program). You can connect with Sylvia on Linkedin.