By: Jayson Boswell
(Editor's Note: The Round 3 admissions deadline is coming up! In honor of the occasion, enjoy this bonus post from MBA IRISH ECHOES, and be sure to check back over the next few days for more content.)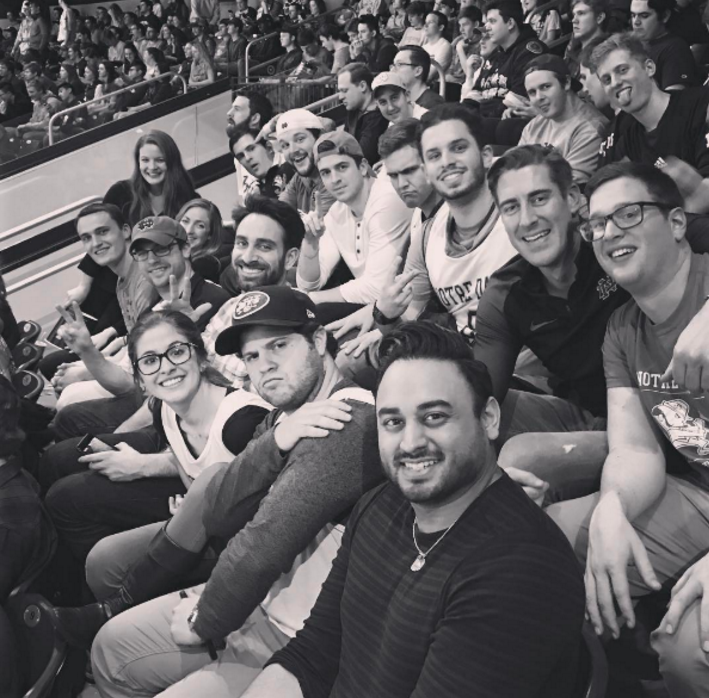 So which MBA program is the perfect fit for you? You've memorized program rankings and websites, but you're looking for an X factor. Consider the following four reasons why the Notre Dame MBA program could be at the top of your list:
1. The student experience: The Notre Dame MBA program has small class sizes, so students' experiences are very personalized. Before you know it, Thirsty Thursday transitions from a networking opportunity to recapping a week with old friends. The Notre Dame community is also very welcoming and great at making MBAs feel more like Notre Dame students than detached grad students. 
2. Name recognition: Even your most casual acquaintance knows the Notre Dame brand. Try it on: Tell your friends you're considering Notre Dame, and gauge their reaction.
3. Living in a college town: Notre Dame = South Bend, and South Bend = Notre Dame. This college town revolves around the academic calendar. Late-night study breaks in sweatpants are commonplace here. There are a ton of great places to study on campus, and many local restaurants deliver straight to the Mendoza building. Ask a student about their favorites!
4. Irish athletics: Whether it's infamous MBA tailgates for the world-famous football team, top flight men's AND women's hoops, mocking visiting hockey players, soccer, LAX bruh, or even fencing, Notre Dame sports are the REAL DEAL. Even if you went to an undergraduate school with big-time athletics, you'll be welcome to adopt the Fighting Irish as your own.
Visit the Notre Dame MBA website for all the official reasons to choose the program, but make a mental note to thank me at the first tailgate when you use this list to decide!
Go Irish!
About Jayson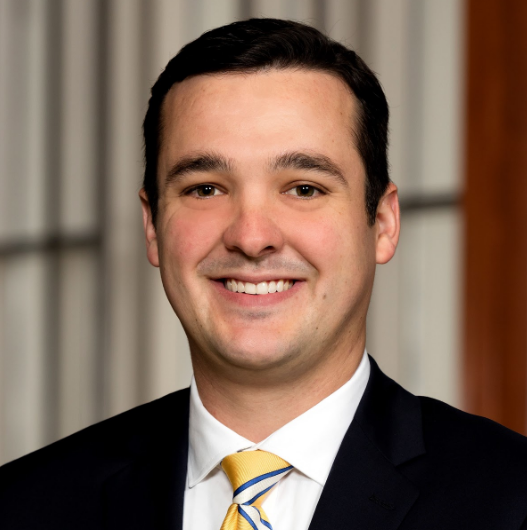 Jayson lived in Kansas City, Missouri, prior to business school. He is concentrating in business leadership and business analytics, and attended Oklahoma State University for his undergraduate studies. His favorite Notre Dame memory is weeknight karaoke with the MBA crew after exams. You can find Jayson on LinkedIn.