By: Jack Pelzer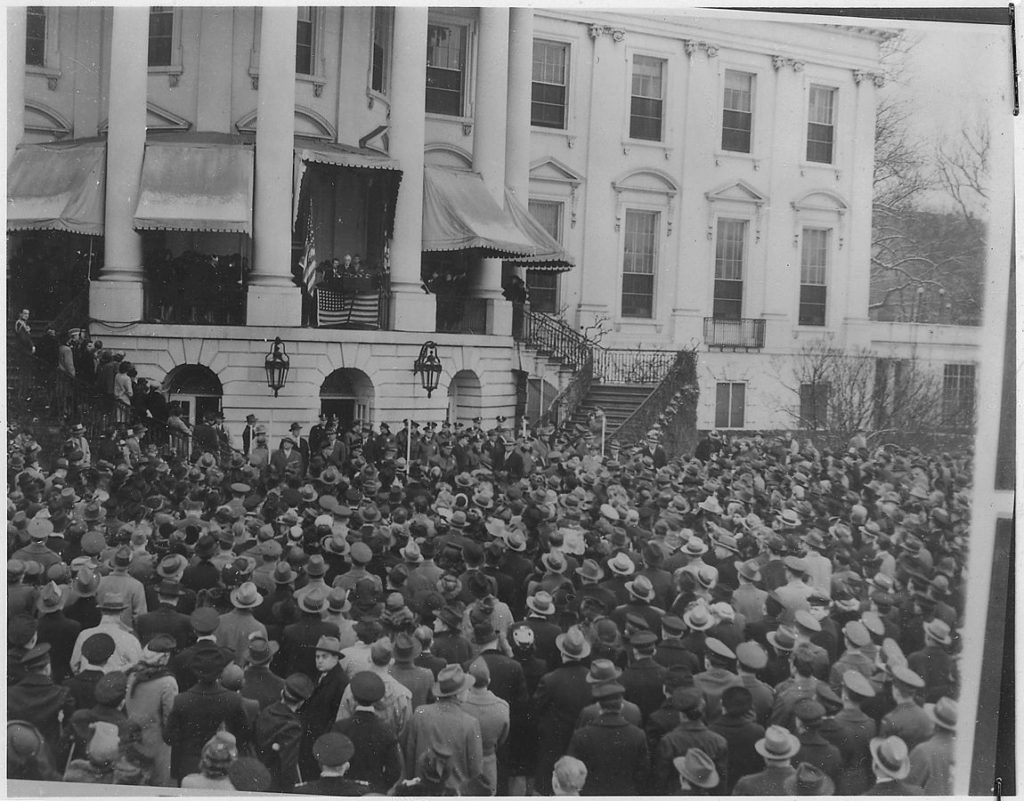 Thank you! Thank you.
(pause for wild applause)
Thank you! Please. Settle down. I think we all want to get home in time for dinner!
(pause for polite laughter)
People said we would never do it. They said there was no way that two guys from the suburbs would become editors of the MBA student life blog at Notre Dame. Boy, we sure showed them. Didn't we T.J.?
(new MBA Irish Echoes Managing Editor T.J. Connors nods furiously)
First, I want to thank the previous administration.
(pause for boos)
Now, hold on. Hold on!
(pause for more boos)
The peaceful transition of power is the hallmark of an effective MBA blog and today was no exception. Sylvia Banda and Nitesh Srivastava built The Irish Echoes from nothing. Without them, our social media reach would be limited, and our anecdotes unheard. I wish our former editors nothing but the best as they return to their lives as private citizens; free to once again drive their own cars and accept cushy jobs at multinational corporations.
(begrudging applause)
As your new editor-in-chief, I promise not to sugarcoat the truth. We will face many challenges in the coming months. Creating the freshest, most innovative, MBA student life content on the internet is no easy task. Many have tried and most have given up after a few months of sporadic posting. In order to succeed, we will need the help and guidance of this entire community. Specifically, we need more of your inspiring contributions. Therefore…
If you have a story, we want to hear it in 250-300 words.
If you have a list, we want to help you mold it into a snappy listicle.
If you have a video… we will consider posting it, depending on the sound quality!
This is my solemn promise to you, the reader. So please, if you would like to have your work featured on the blog, send us an email at mbairishechoes@gmail.com. Today, we move forward!
(five-minute standing ovation)
About Jack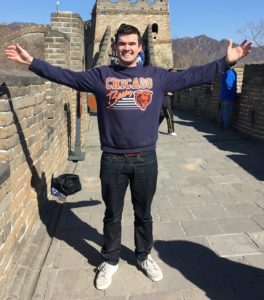 Jack is the editor-in-chief of the MBA Irish Echoes.