By: Sylvia Banda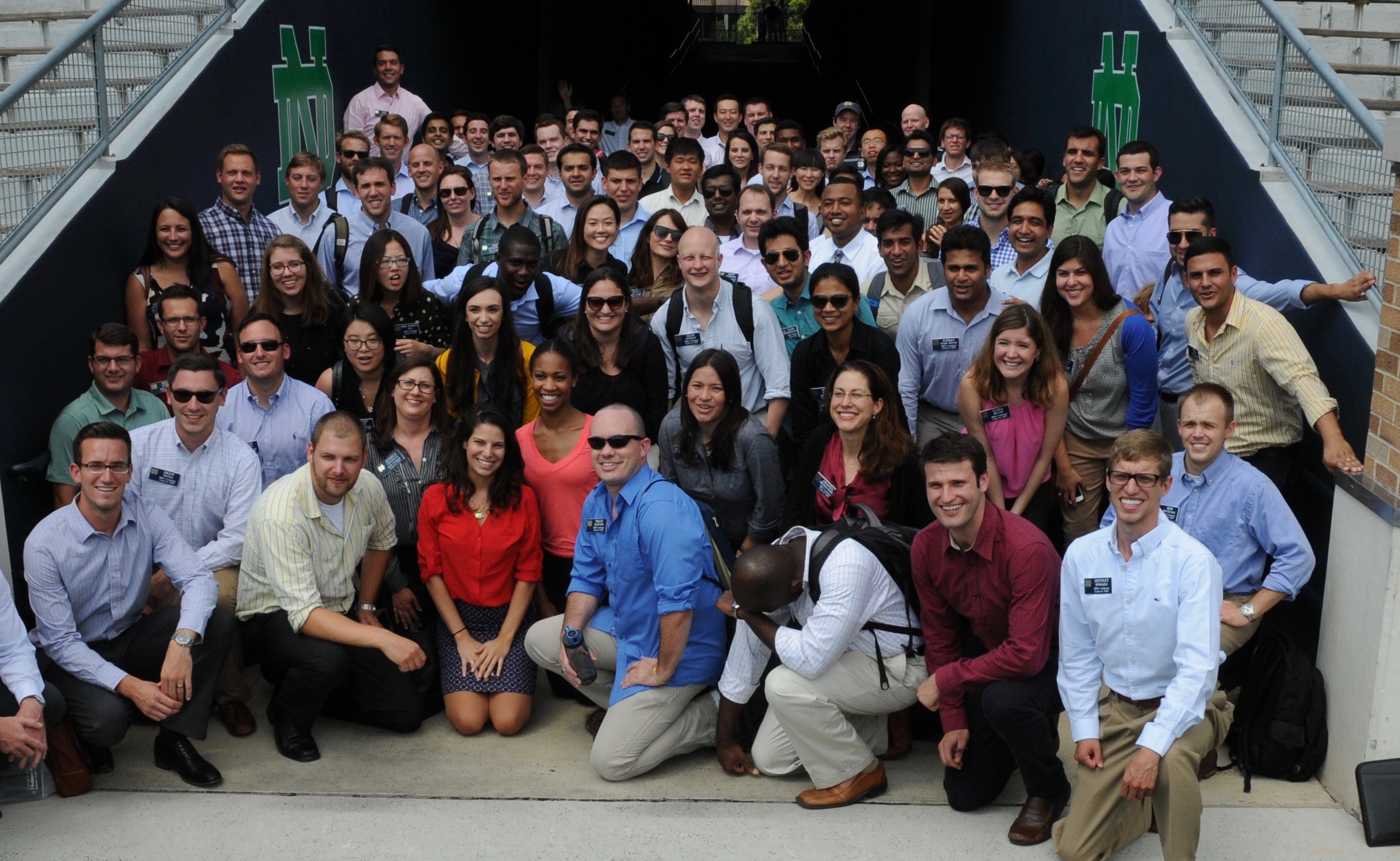 It is with great pleasure that I have the honor of writing the last blog post by the current editorial board. As you know, MBA IRISH ECHOES launched in the Fall of 2016 in an effort to preview "Life Inside the Notre Dame MBA Program". We've had numerous posts on topics such as football weekends, dual-degree programs, study abroad, student treks, extracurricular activities, and best tips and practices as an MBA.
I would like to thank the Class of 2017 in their remarkable efforts in launching the blog to what it is today, particularly, Nitesh Srivastava and Bill Brunner.
Last, but certainly not least, I would like to introduce the new leadership team for the upcoming academic year, Jack Pelzer and T.J. Connors. Jack and T.J. are excellent leaders in the Class of 2018 and will continue to build upon the blog's efforts in showcasing the opportunities and unique culture that comprise the Notre Dame MBA program. 
Thanks for everything, and as always, Go Irish!
About Sylvia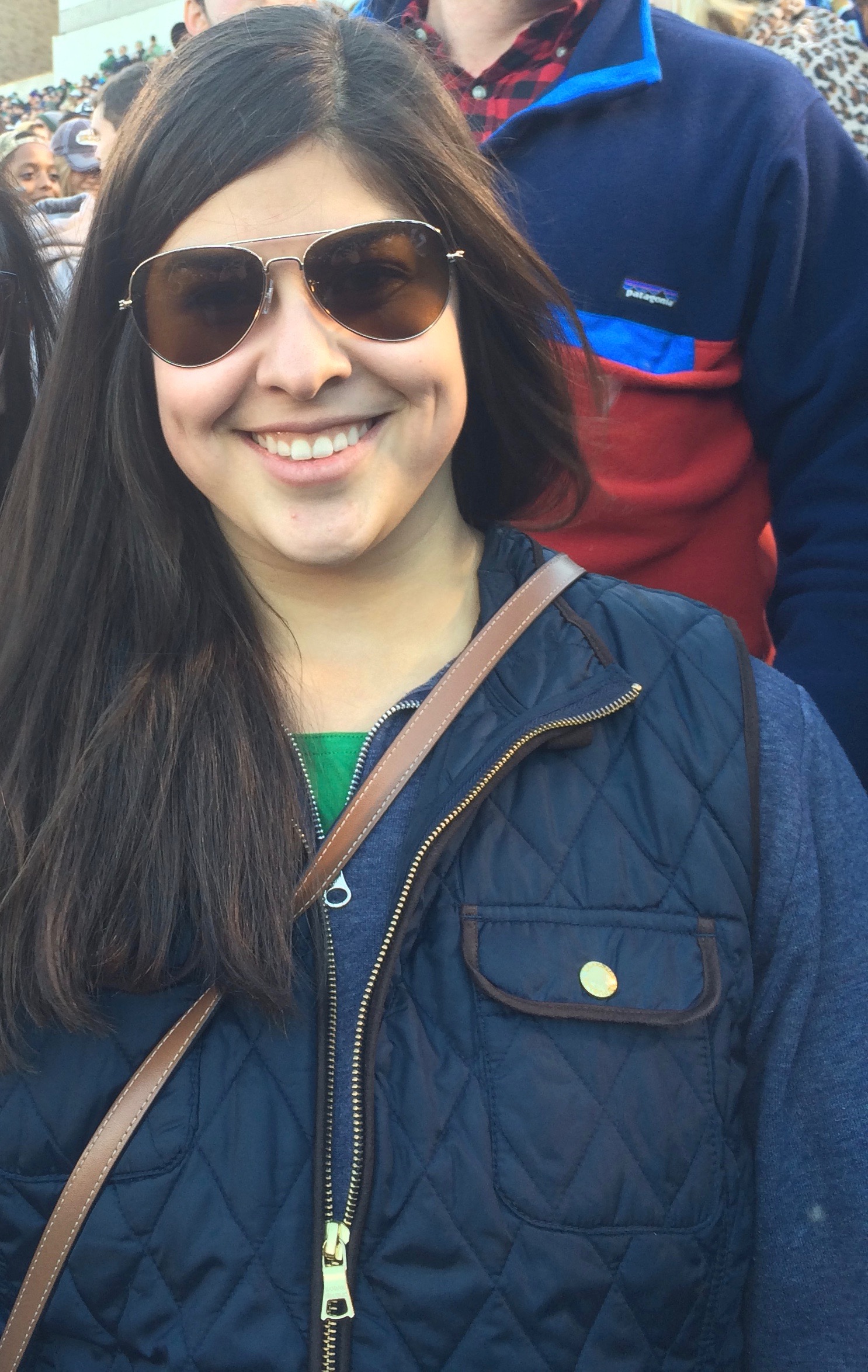 Sylvia served as editor-in-chief of MBA IRISH ECHOES for the 2016-2017 academic year. Her favorite Notre Dame memories included traveling to Haiti, Brazil, Chile, and Uganda (all through the ND MBA program). You can connect with Sylvia on Linkedin.