By: Hannah Fronczak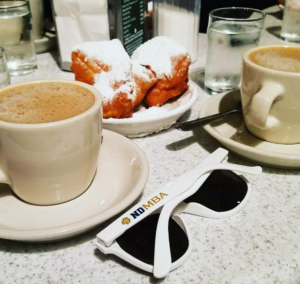 When I decided to move to South Bend from Chicago to attend the Notre Dame MBA program, I felt like I had sentenced myself to culinary oblivion. I pictured endless cans of Ragu and soggy homemade pasta. However, from my first day on campus, I discovered many of my classmates were ardent foodies. Within the past few months, we have found a lot of local gems. Here are a few of my favorites: 

Girls'/Boys' Night Out: Salsa's Mexican Grill
Hands down my favorite restaurant in the South Bend area.  The interior of the restaurant alone is worth the visit – it feels like you teleported to Mexico. During the winter months when you're knee-deep in snow, it's a nice way to remember that sometimes it's warm outside.  It goes without saying that the margarita pitchers aren't half-bad either. 
Parents are in Town: Corndance Tavern
We all want to impress our parents when they visit, and I'd say the best bet is taking them to Corndance Tavern. The ingredients in the dishes are mostly bought locally, and you can practically see how fresh the dish is.
Bonus: The Sword of John Adams was definitely made with hungry dads in mind.
Date Night: Café Navarre
Probably one of the pricier options in South Bend, but a sure way to impress your significant other. Café Navarre is located in the middle of downtown South Bend in a converted historic building. Just like Corndance, the ingredients are from local farms.
It's Tuesday: Evil Czech Brewery
Seriously.  If you don't go to Evil Czech Brewery's Taco Tuesday at least once in your time at Notre Dame, I'm pretty sure you're not eligible to graduate. Street tacos start at $2, and they're even better when you wash it down with one of EC's craft beers.
About Hannah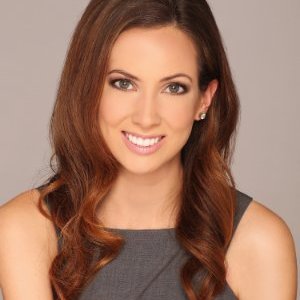 Hannah lived in Chicago prior to business school. She is concentrating in marketing and business analytics, and attended Purdue University for her undergraduate studies. Her favorite Notre Dame memory is evening mass at the Basilica. You can find Hannah on LinkedIn.