By: Brad Wise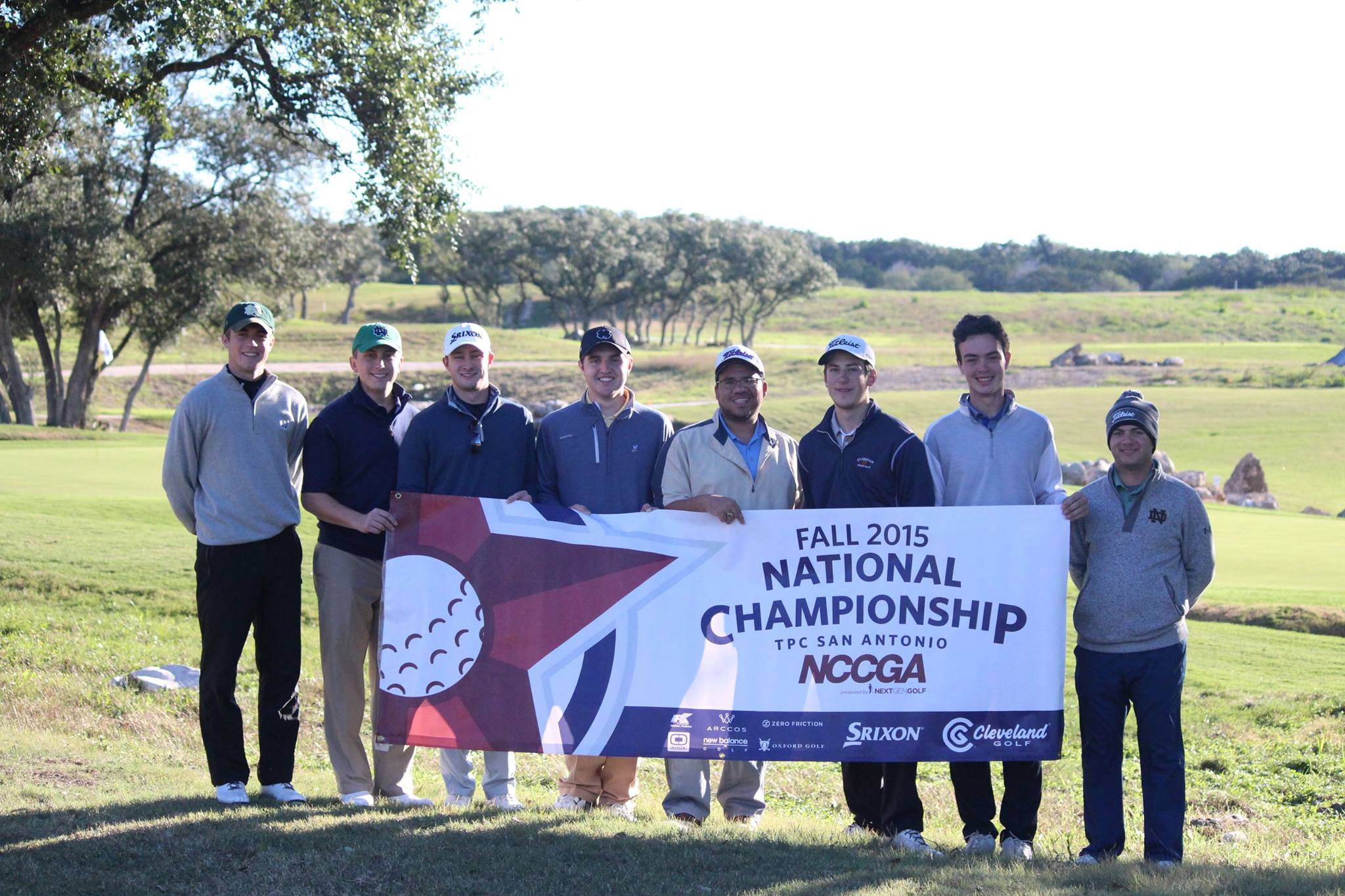 During our time in the Notre Dame MBA program, and especially during our first weeks on campus, we have the opportunity to hear alumni, administrators, faculty, and friends of the program speak on a variety of topics. Regardless of the issue at hand, these individuals always make a point to share their thoughts on Notre Dame as a whole – the people, the campus, the history, or a notable past experience that makes this a special place.  A central theme – a piece of advice, more accurately – runs through each commentary: "Get yourself outside of the business school to see and experience everything that Notre Dame has to offer."
Many of my classmates have followed this advice, participating in music ensembles, theater productions, intramural sports, worship opportunities, or simply a daily walk around campus. 
My own "life outside Mendoza" led me to our beautiful Warren Golf Course and the University of Notre Dame Club Golf Team. I had never played organized, competitive golf in a team environment until I came to Notre Dame, usually opting for a casual round to clear my head or a friendly wager to keep it interesting.  Unlikely to have an opportunity like this again, I decided to give it a shot.
Despite being considerably older than some of my teammates (the occasional "old man" back stretches between shots are difficult to hide), this group welcomed me with open arms.  Traveling to represent Notre Dame at Regionals and Nationals has been a great opportunity to bond with students outside Mendoza and to experience what it is like to be a part of the greater University community.
Participating in the Notre Dame community beyond Mendoza has made my MBA a more fulfilling experience, and I would issue the same challenge my classmates and I received to future students: Get out of Mendoza and experience what it really means to be Irish.
About Brad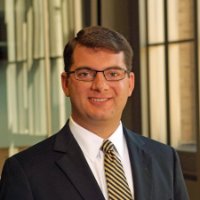 Brad lived in Columbus, Ohio, prior to business school. He is president of the MBA Consulting Club and concentrating in finance. He attended the The Ohio State University for his undergraduate studies, and his favorite Notre Dame memory is representing Notre Dame at Club Golf Nationals in 2015. You can find Brad on Linkedin.