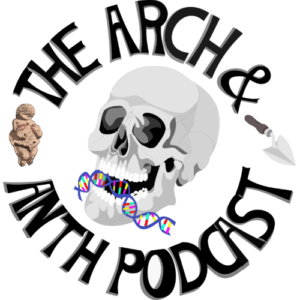 I was thrilled to have the opportunity to chat with Dr. Michael Rivera on his highly successful and productive Arch and Anth Podcast. Have a listen here.
In this episode you can hear about my recent work with reindeer herders in Finland in collaboration with Dr. Minna Turunen, Dr. Päivi Soppela, Dr. Karl-Heinz Herzig, and Ville Stenbäck.
You can read more about this work here.
You can support and get more amazing Arch and Anth Podcast episodes here.