by Natasha Lyandres, Head of Special Collections and Curator, Russian and East European Collections
We are excited to announce that Notre Dame's Rare Books and Special Collections will once again be open to researchers from both on and off campus during the period May 23 to August 20, 2021. We will continue to operate our reading room by appointment only, from 9:00 a.m. to 4:45 p.m., Monday to Friday. To schedule an appointment, please email RBSC staff.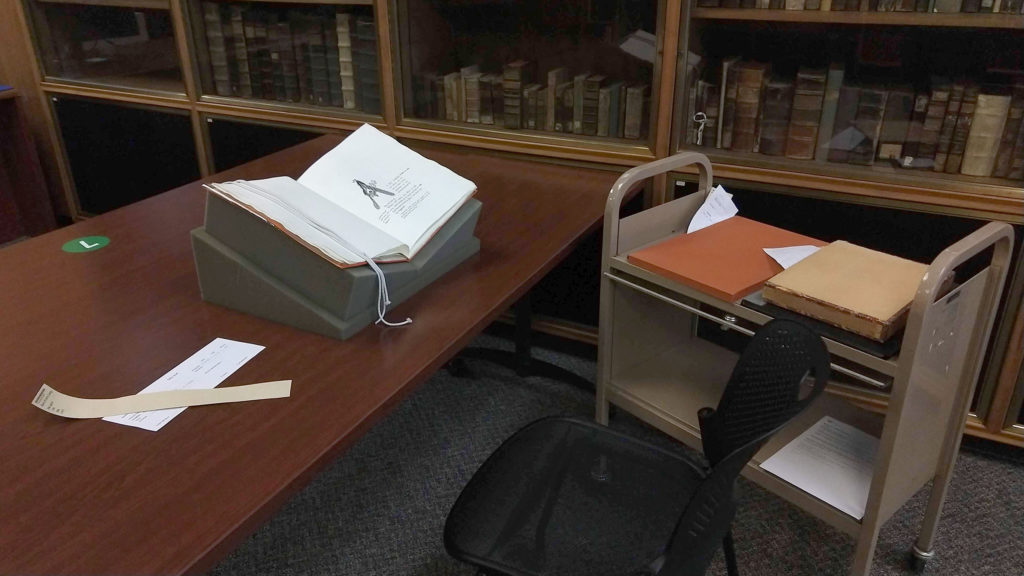 Patrons are encouraged to send their requests at least two business days in advance so that materials will be ready upon arrival. All visitors must wear a face covering and comply with the University's health and safety protocols.
Find more information about access and services at the Hesburgh Libraries Service Continuity page.