Warning: this article includes graphic images that some readers may find disturbing.
by Erika Hosselkus, Curator, Latin American Collections
The Cristero Rebellion (La Cristiada) (1926-1929) was a major uprising by Mexican Catholics against the violently anti-clerical presidential administration of Plutarco Elías Calles. Together, the Cristero Rebellion Martyrs photo album and postcard collection include some 73 photographs, many of them portrait-style prints of individuals executed under authority of President Calles. These images, and others like them, document the persecution of clerics and lay devotees who protested against the closure of churches and restrictions on the exercise of faith during the Calles era. They were also collected by devout Catholics during and after the Cristero Rebellion and served as reminders, or even relics, of the courage demonstrated by the Mexican faithful in the face of persecution.
The Cristero Rebellion Martyrs photo album is a set of 32 silver gelatin photographs, each with a leaf of accompanying, semi-hagiographic, text. The Cristero Rebellion Martyrs postcard collection includes 41 black and white postcards and photographs, some with descriptive information. (Full descriptions of these two collections can be accessed at the linked finding aids.)
Photographs and postcards of Father Miguel Pro, a high-profile victim of the Calles regime, are a highlight of both collections. Father Pro was sentenced to death without a trial for his alleged involvement in an attempt on the life of former Mexican president, Álvaro Obregón. In a political miscalculation, Calles allowed the media to photograph Pro's execution. Rather than deterring rebels, the resulting images of Pro made him a martyr and his death inspired devotion.
The following series of six images includes portraits of Pro in life and in death and documents his execution.

According to the text of the Cristero Rebellion Martyrs photo album, Father Pro welcomed his martyrdom. He forgave the agent that had apprehended him and even embraced him before kneeling, crossing himself, and reciting the act of contrition. Pro then stood, kissed his crucifix and extended his arms, with rosary in one hand. He stared, "without blinking an eyelash, at the rifles pointed at his chest," and uttered the cry of the Cristero movement, "¡Viva Cristo Rey!" before he was shot.
The collections also include images of Luis Segura Vilchis, Humberto Pro, and Juan Tirado Arias, all of whom were condemned along with Father Miguel Pro, as well as many other adherents of the Cristero movement.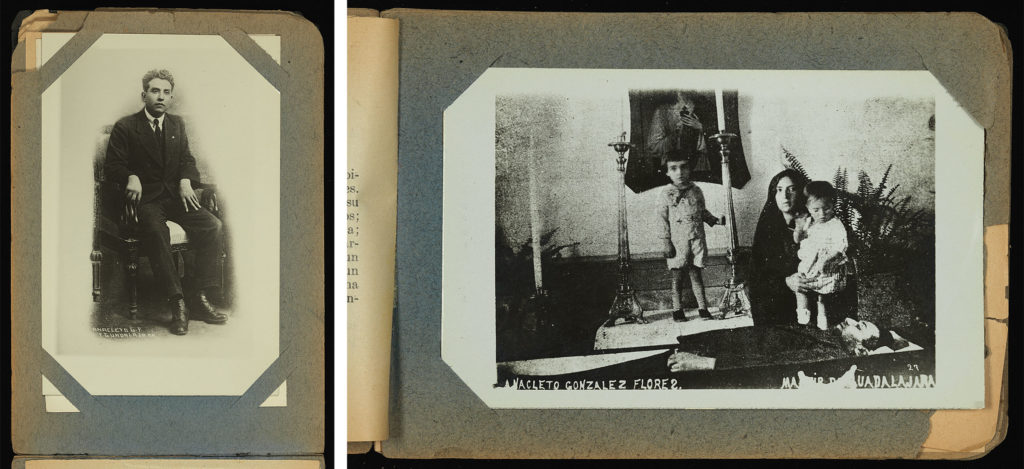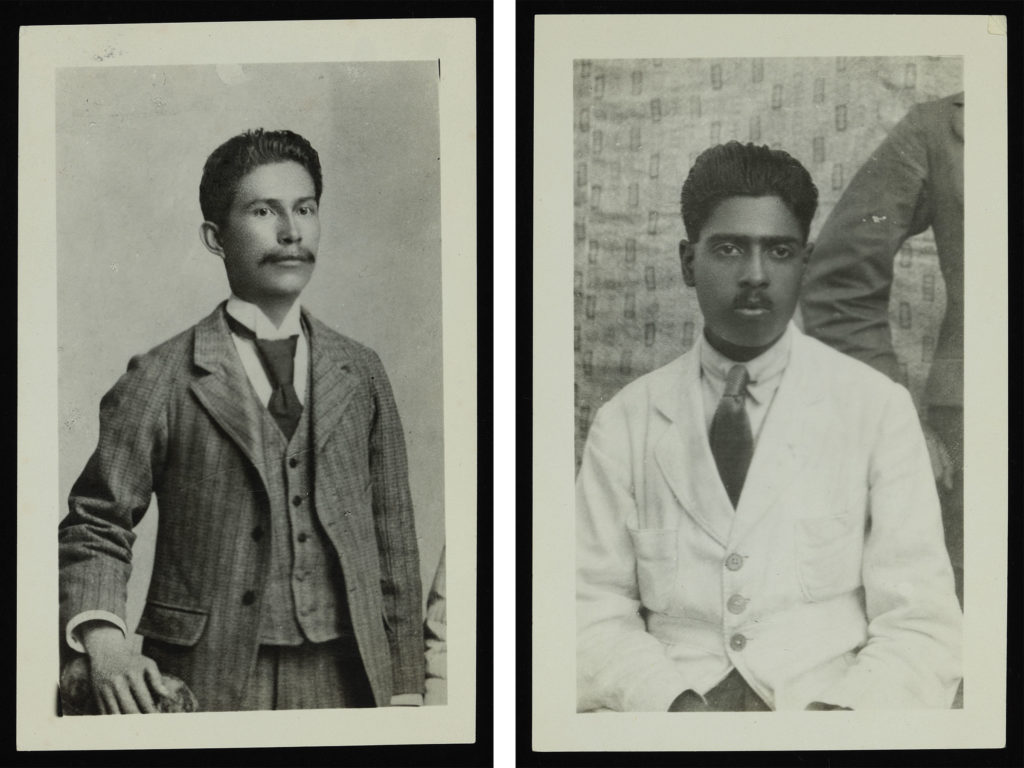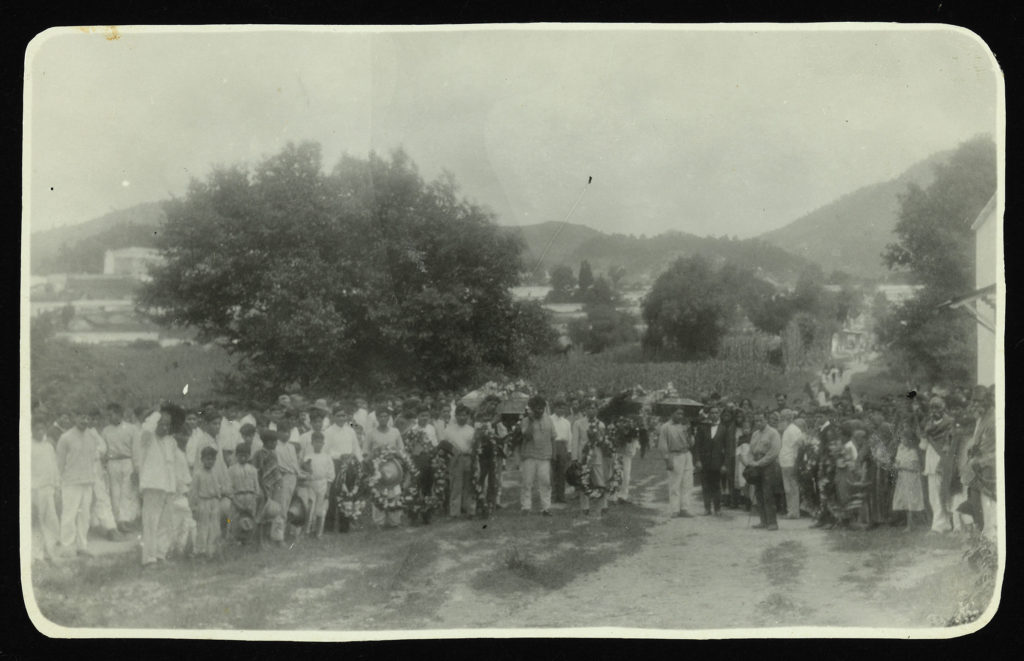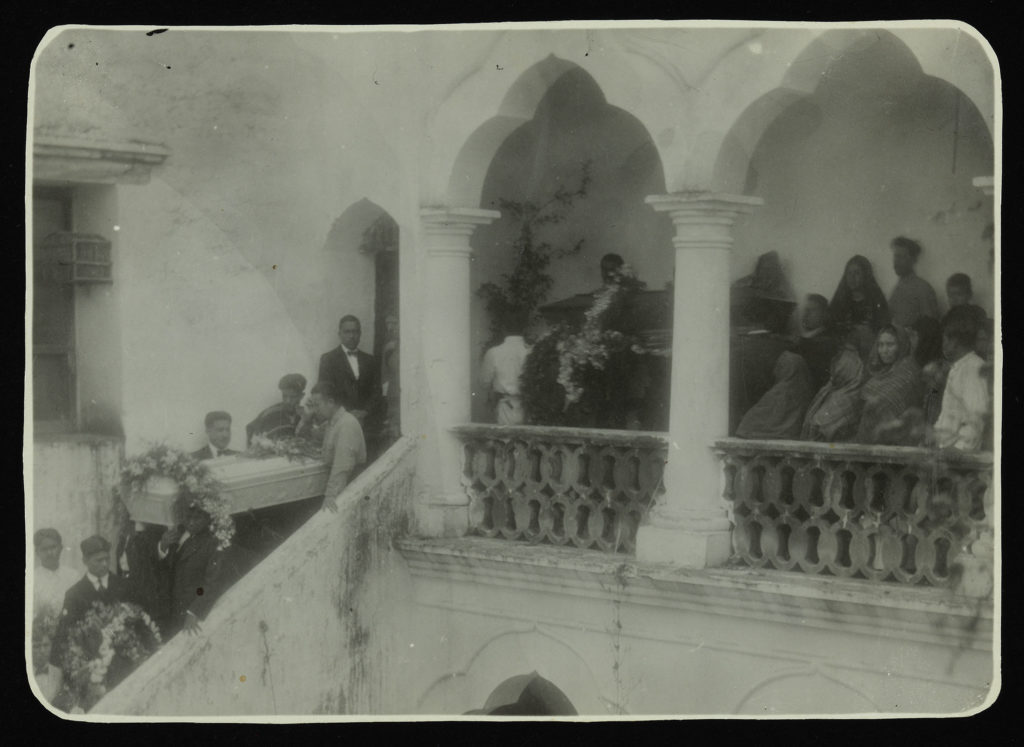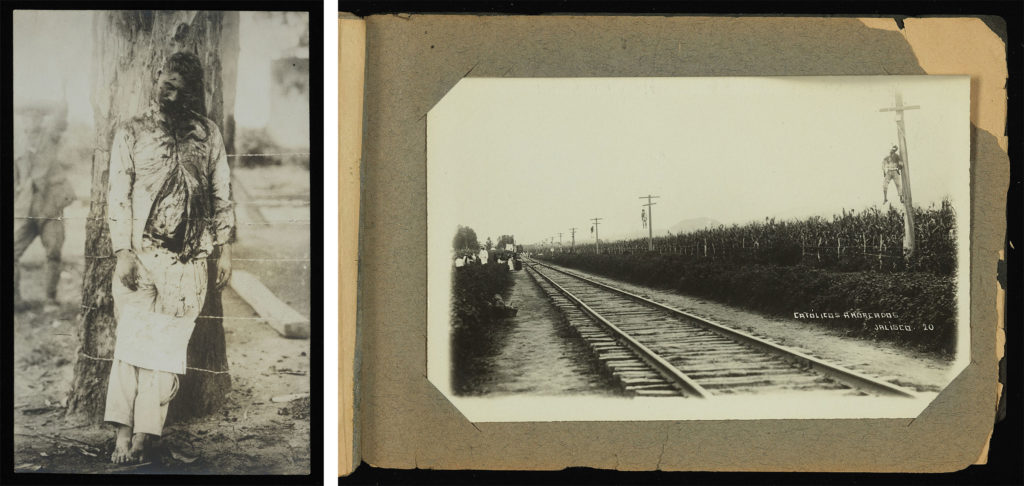 Rare Books and Special Collections also holds six volumes of the Cristero journal, David.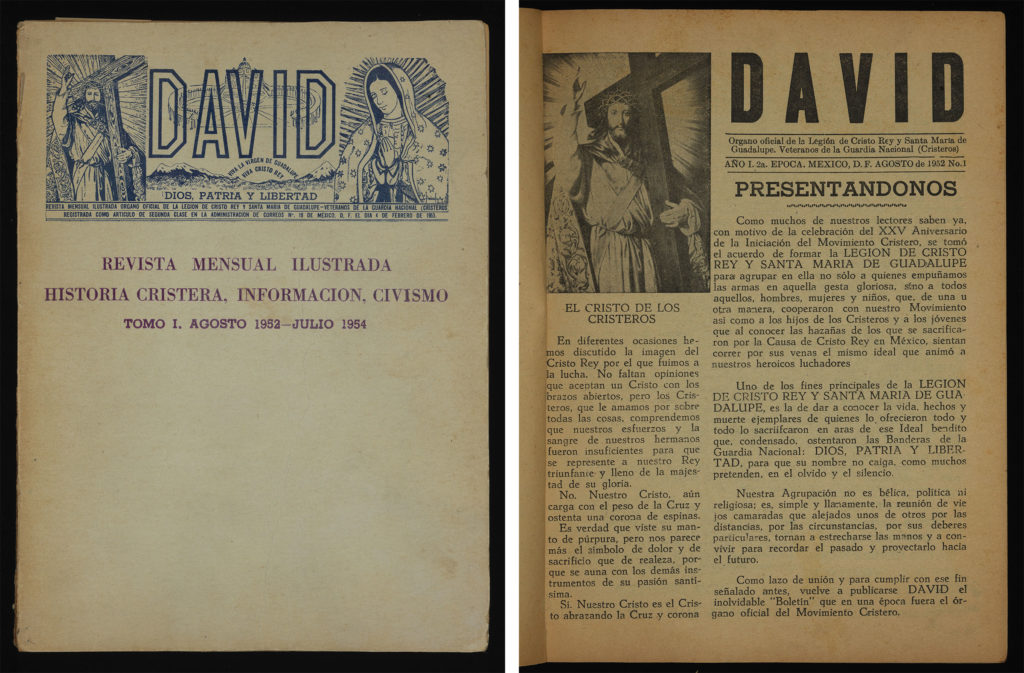 ---
This work is licensed under a Creative Commons Attribution 4.0 International License.