by Sara Weber, Special Collections Digital Project Specialist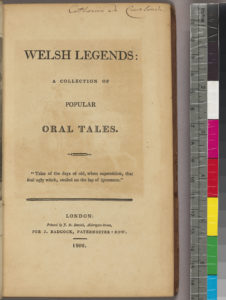 "There is hardly any Traveller in Wales, who has not heard, at least, of the titles of some of those ancient traditionary tales, which every grandmother, on a cold winter evening, repeats to her grandchildren, sitting round the blazing hearth."
Thus does the anonymous author or editor of Welsh Legends: a Collection of Popular Oral Tales (London: printed by J.D. Dewick … for J. Badcock, 1802) preface the five pieces found in this book. For this year's Halloween post, we share with you the full text of the second piece, a poem titled "The Weird Witch of the Wood".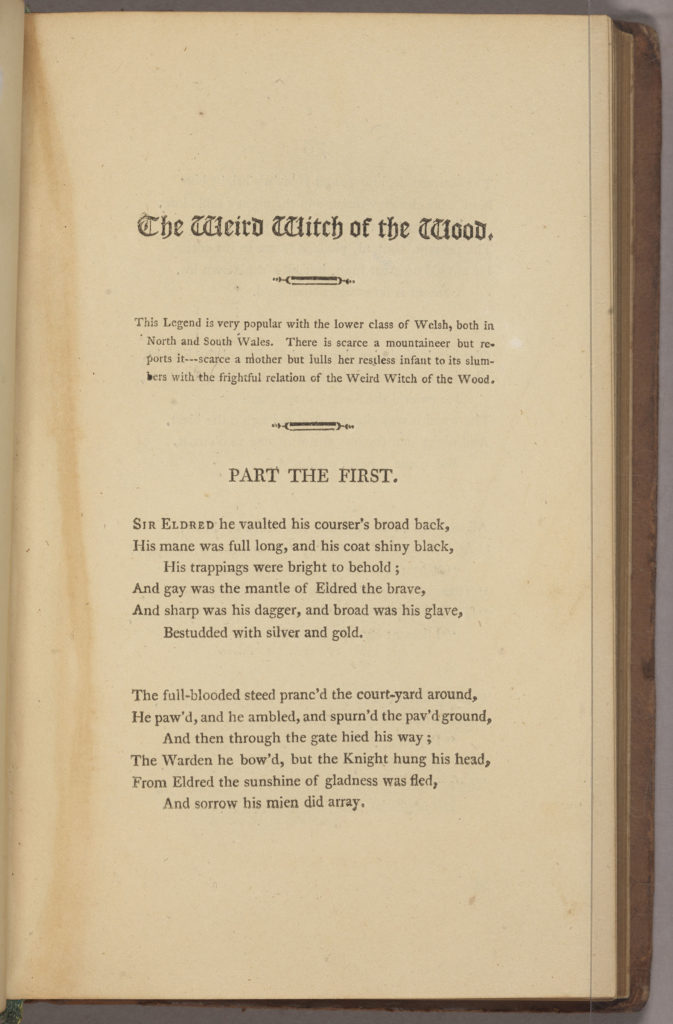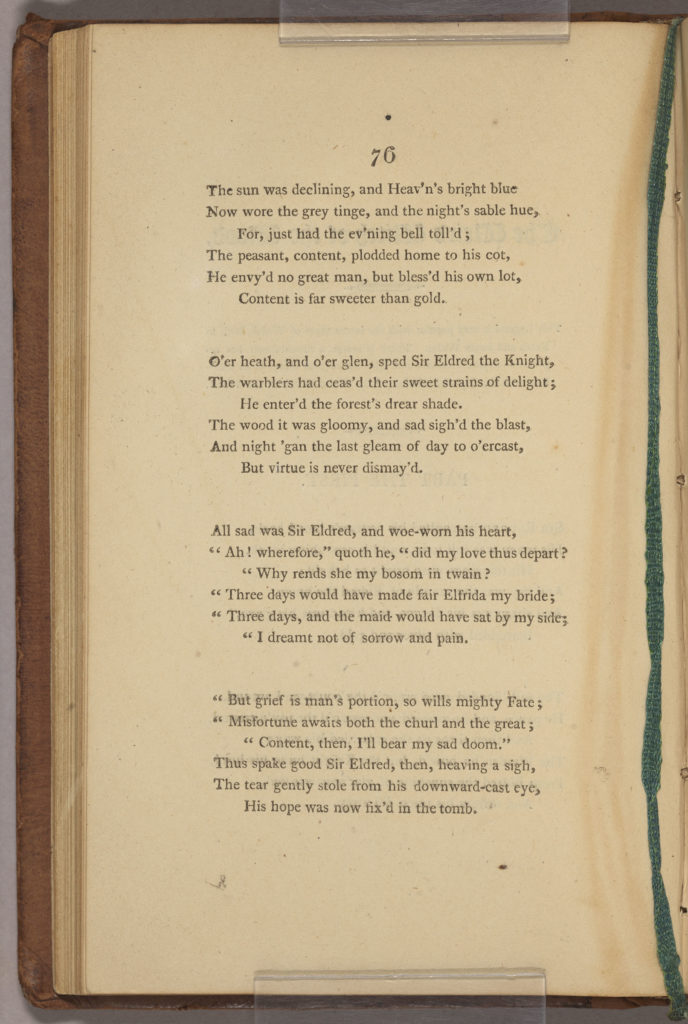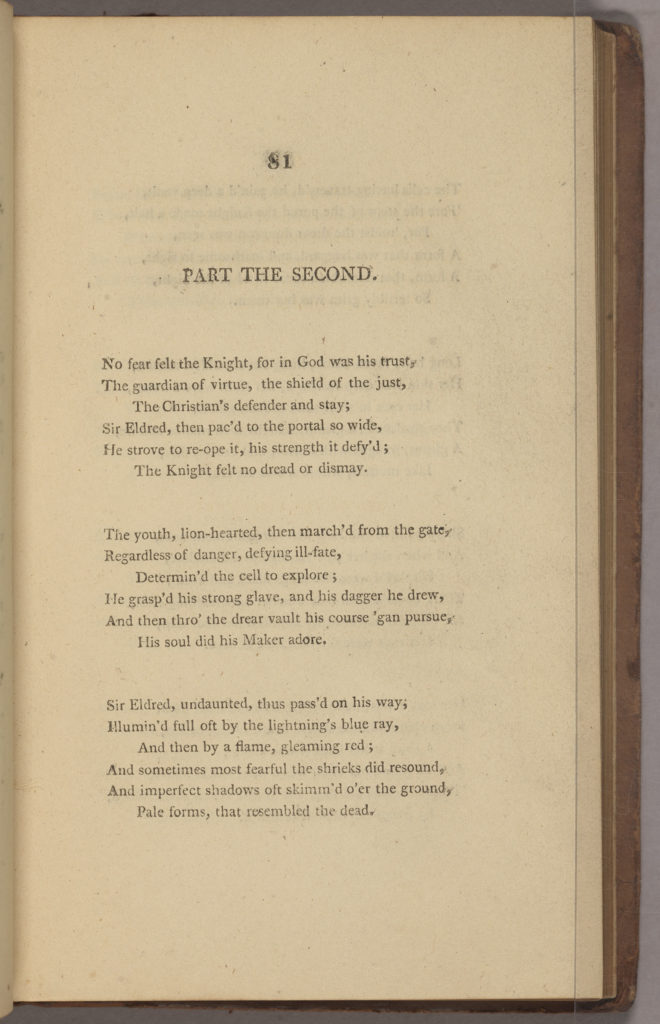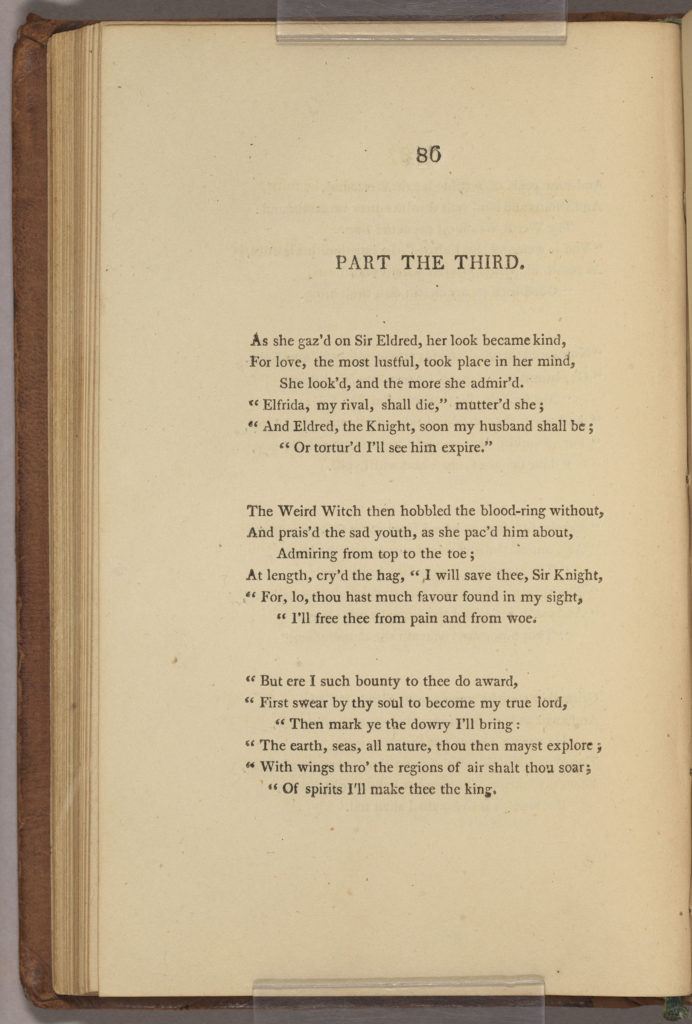 ---
Happy Halloween to you and yours
from all of us in Notre Dame's Special Collections!
Halloween 2016: Ghosts in the Stacks
Halloween 2017: A spooky story for Halloween: The Goblin Spider
Halloween 2018: A story for Halloween: "Johnson and Emily; or, The Faithful Ghost"
Halloween 2019: A Halloween trip to Mexico
Halloween 2020: Headless Horsemen in American and Irish Legend