We join the Library of Congress, National Archives and Records Administration, National Endowment for the Humanities, National Gallery of Art, National Park Service, Smithsonian Institution, and United States Holocaust Memorial Museum in celebrating National Hispanic Heritage Month.
Latinx Ephemera Collection
by Erika Hosselkus, Curator, Latin American Collections
In observance of Hispanic Heritage Month, Rare Books and Special Collections is pleased to highlight our newly acquired Latinx Ephemera Collection. This collection came to us from the University of Notre Dame's Institute for Latino Studies. Many of the materials in the collection were acquired by Gilberto Cardenas, founding director of the institute and Professor of Sociology at Notre Dame.
This collection is comprised of pamphlets, reports, journal issues, flyers, and magazines related to Latinx culture that date primarily between 1966 and 1999. Some materials are political or historical in nature, addressing topics such as migrant labor, the work of iconic Latinx activists such as César Chávez, and grape boycotts. Others examine socio-economic conditions among Latinx populations, access to education, civil rights, employment, and immigration. Held together in one collection, these rare materials provide a diversity of insights into Latinx life and issues in and around the U.S. during the second half of the twentieth century.
A sample of collection highlights follows: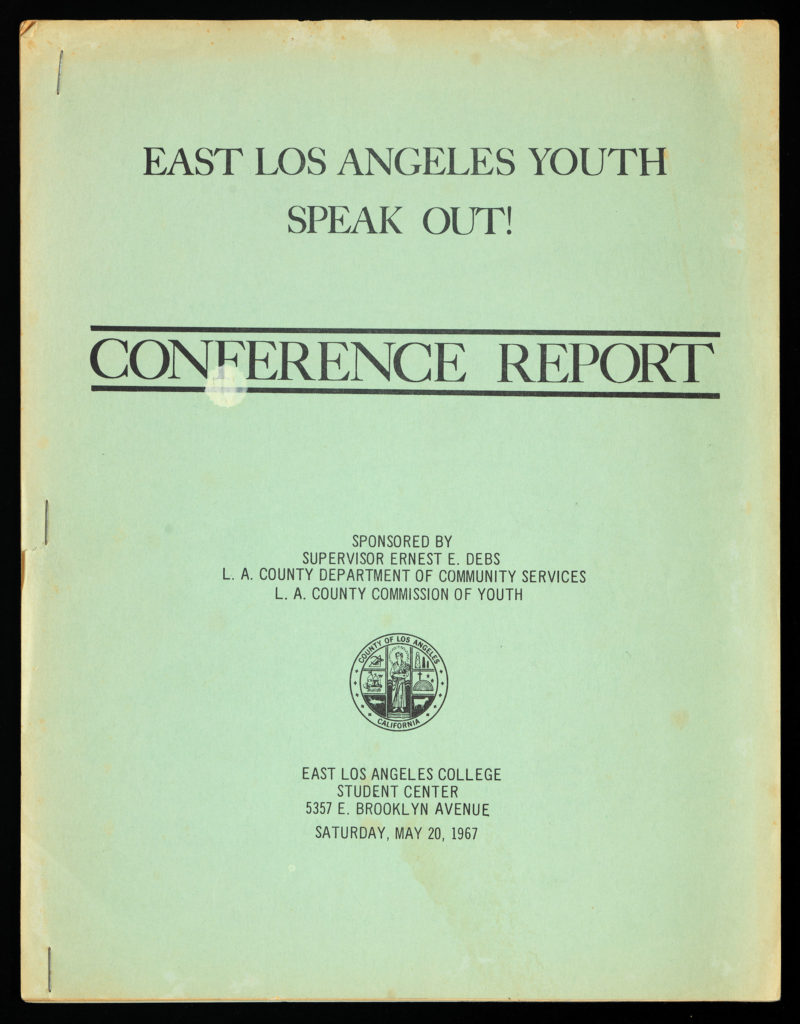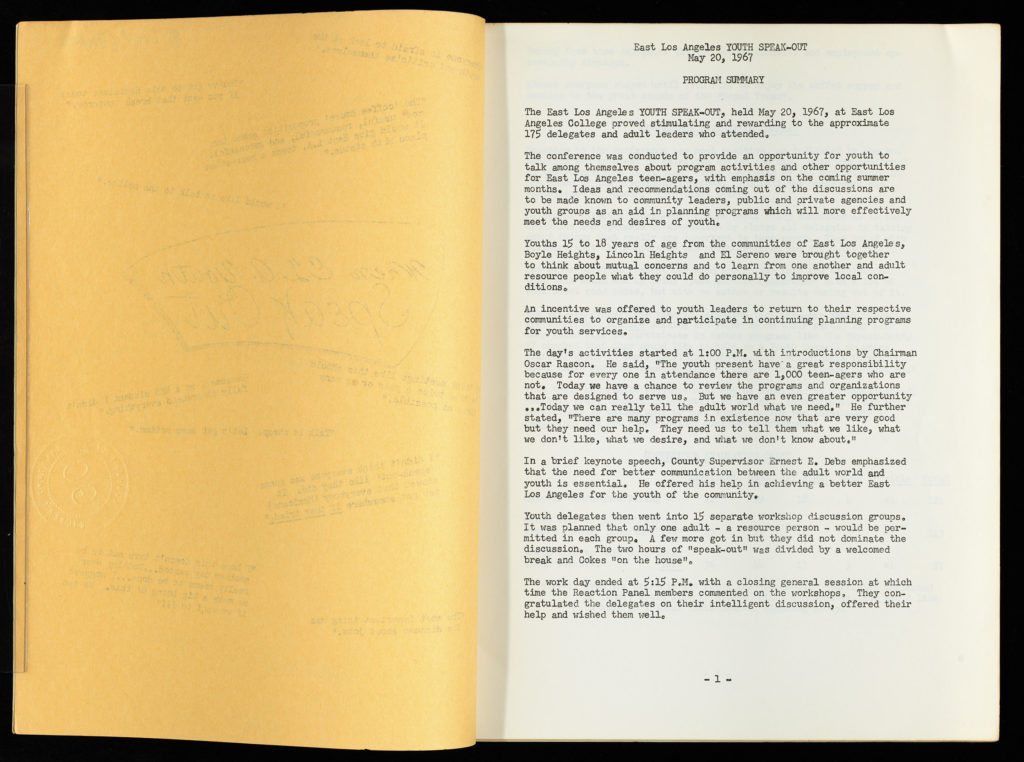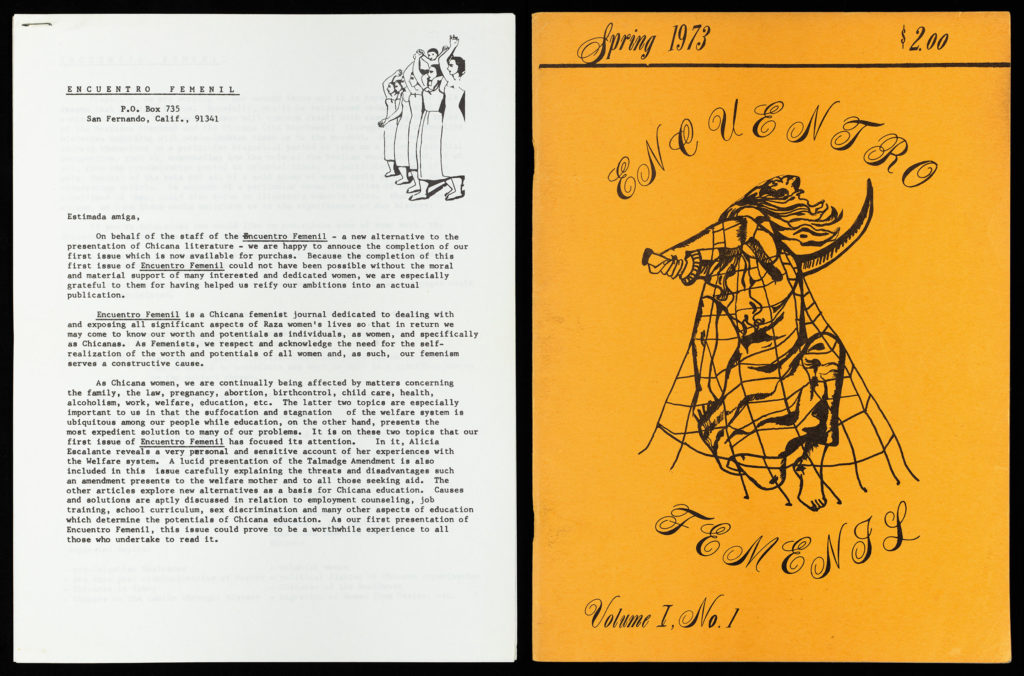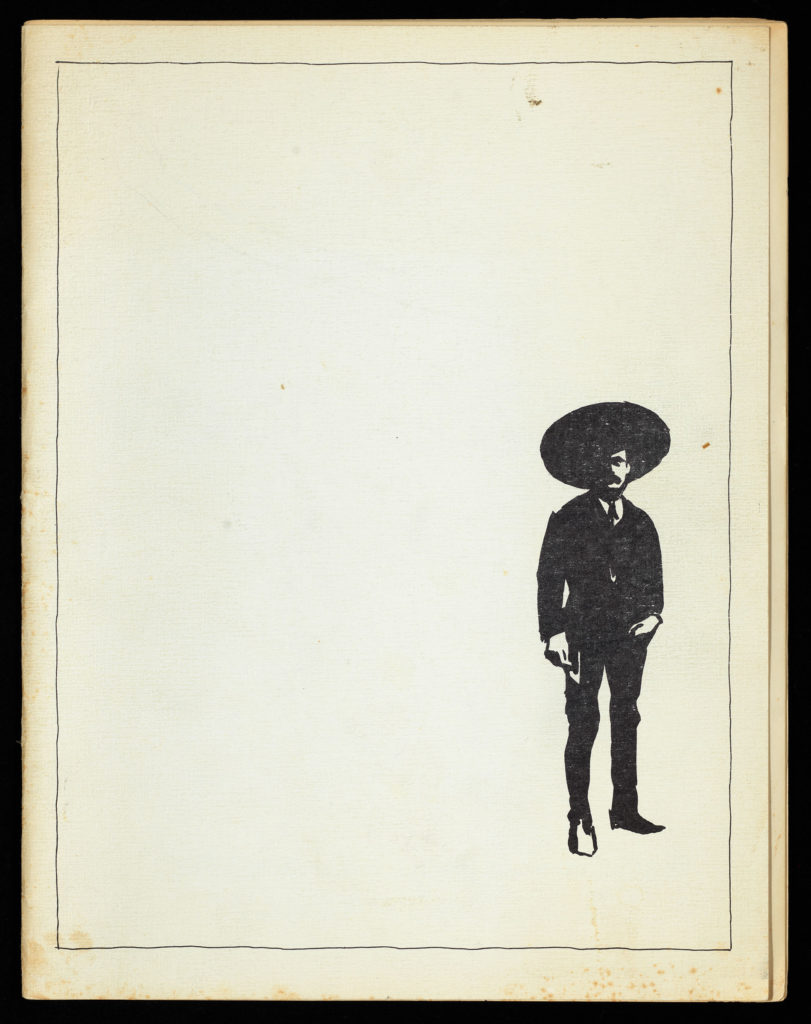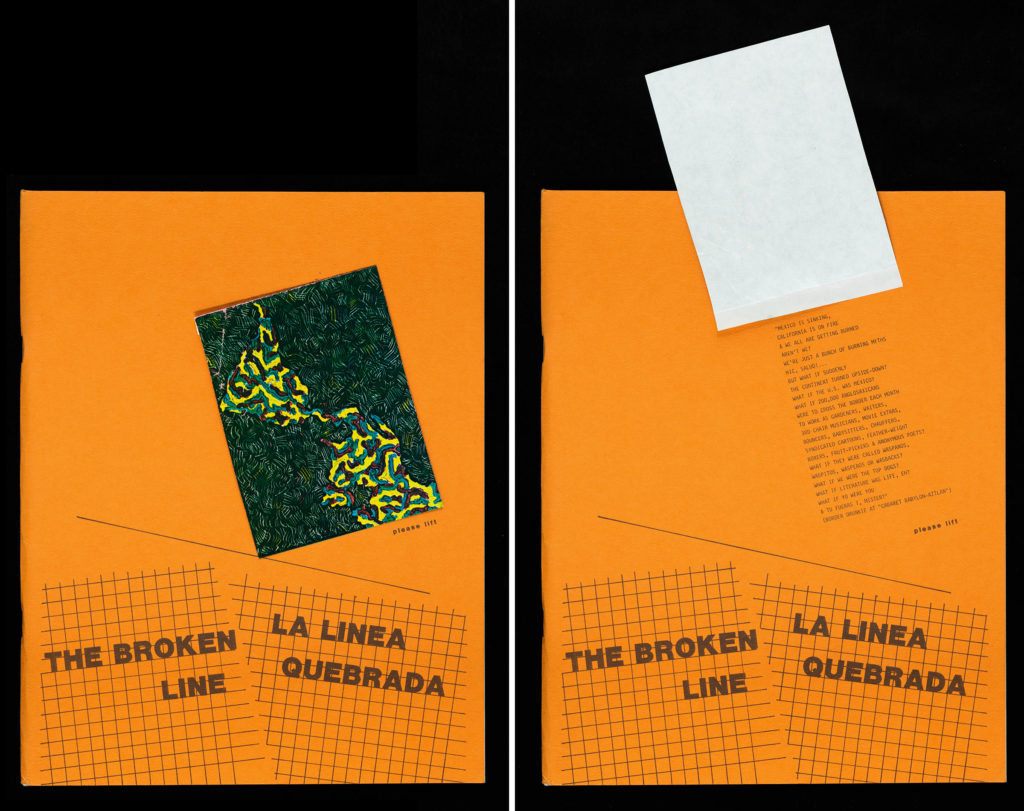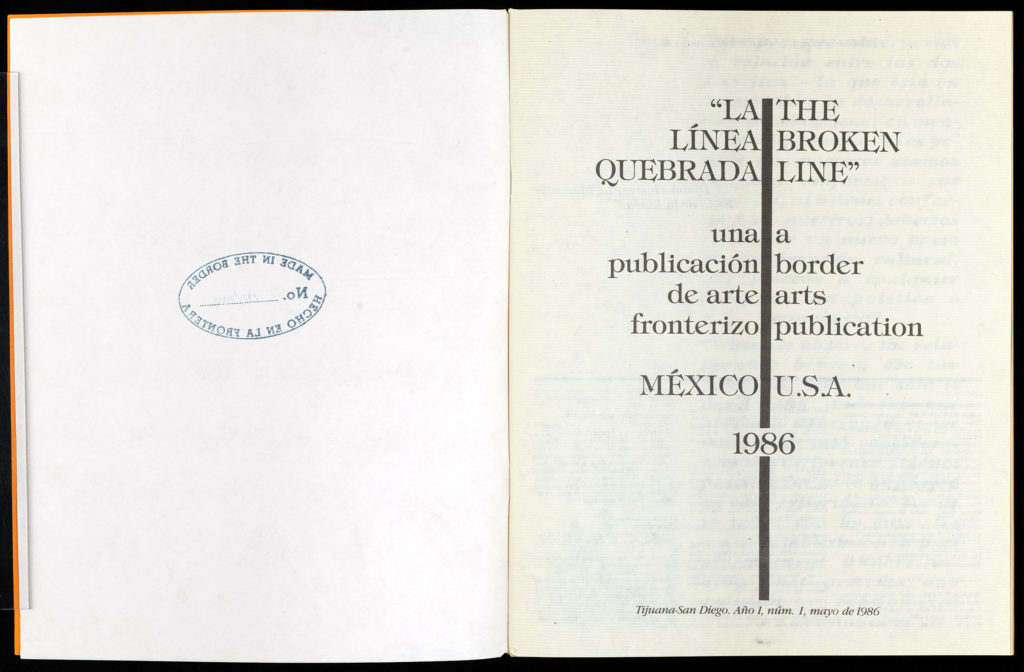 This collection is open for research. A full list of collection contents is available online.
Related Previous Blog Posts:
National Hispanic Heritage Month 2017: Sergio Sánchez Santamaría
National Hispanic Heritage Month 2018: Puerto Rican Artists